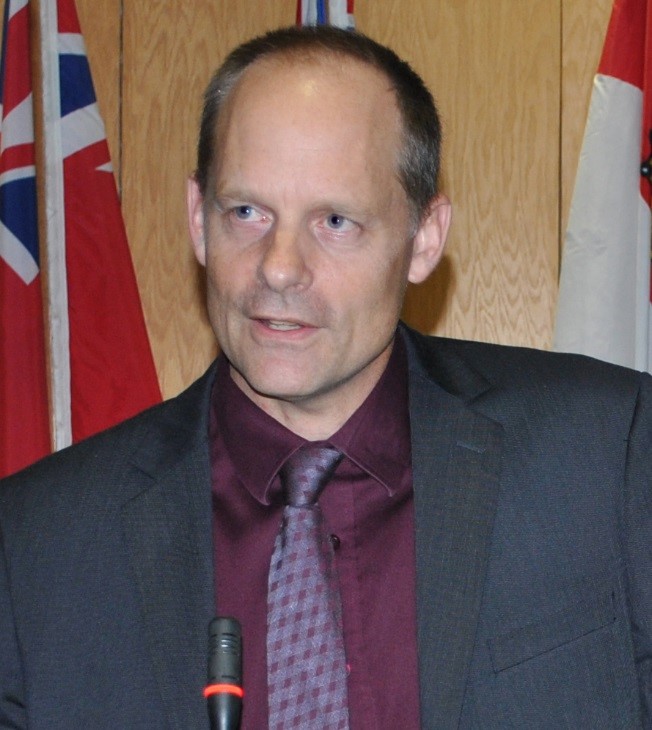 Photo: James Tebrake, Director General of the Macroeconomics Accounts Branch at Statistics Canada, during a presentation on the Measurement of Cannabis.
As Canada's economy and society continue to grow and evolve, Statistics Canada recognizes that the data industry, and the world in which we live, is rapidly changing. That's why the agency continuously strives to improve its programs to ensure Canadians are well informed, particularly when new policies—such as the legalization of cannabis—are introduced. Statistics Canada is already working to prepare the country's national statistical system to gauge the impact of legalization, and to shed light on the social and economic activities related to its use.
While the agency's social statistics system currently captures some information on the use of cannabis, updates will be required to more accurately measure health effects and the impact on the judicial system. The current statistical infrastructure, which comprehensively measures the use and impacts of other legal substances such as tobacco and alcohol, will also be adapted to capture the impacts of cannabis.
Additionally, Statistics Canada's economic statistics program will track the production, sale, consumption and price of cannabis like any other legal product. These key economic indicators are critical inputs for fiscal and monetary policy that will need to reflect the consumption and production of this new legal product. To do this, the agency is working closely with its stakeholders to develop new ways of gathering and processing data, such as crowdsourcing, web-scraping and modelling, to collect and estimate data on the various impacts of legalization.
In the months and years ahead, Canadians will expect Statistics Canada to respond to a number of pressing questions on the impacts of this new legislation. Using these new methods and tools, and through the use of new types of data, the agency is well-positioned to deliver.