We are pleased to report on Statistics Canada's key activities in 2014-15.
Our overarching goals within the Innovation, Science and Economic Development portfolio are to help Canadian businesses grow, innovate and export so that they can spur economic development and create good quality jobs and wealth for Canadians in all regions across the country; to help small businesses grow through trade and innovation; to promote increased tourism to Canada; to promote and support scientific research and the integration of scientific considerations in our investment and policy choices. We are committed to working closely with colleagues and stakeholders from all of these diverse fields to achieve these objectives.
We are pleased to present the 2014-15 Departmental Performance Report for Statistics Canada.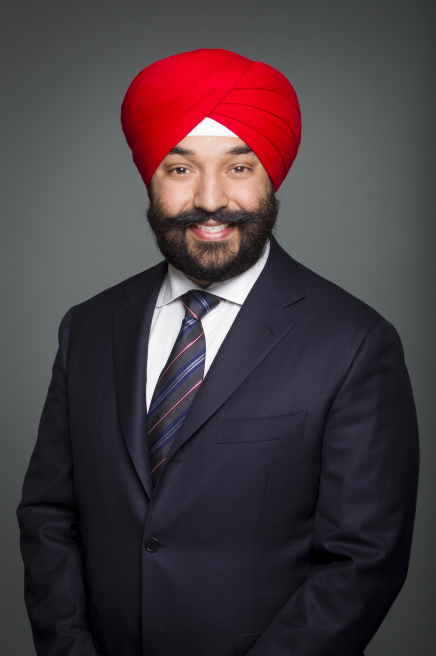 The Honourable Navdeep Bains
Minister of Innovation, Science and Economic Development
The Honourable Kirsty Duncan
Minister of Science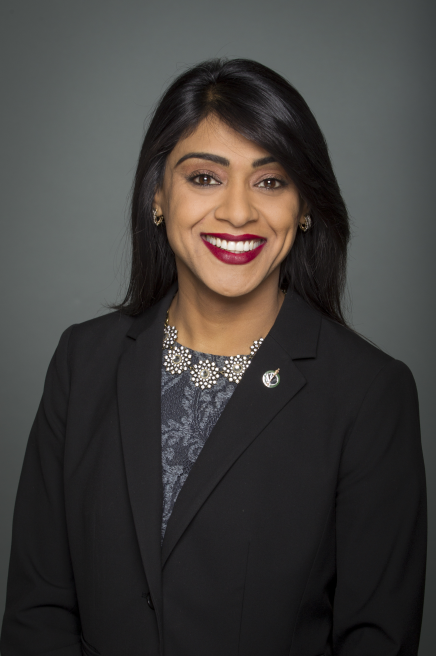 The Honourable Bardish Chagger
Minister of Small Business and Tourism