We are pleased to report the key results of Statistics Canada for 2015-16.
The programs of the Innovation, Science and Economic Development Portfolio work together to deliver what Canada needs to improve productivity performance, to grow the economy and to enhance prosperity and well-being. That means supporting the government's commitment to develop an Innovation Agenda, which will in turn create good‑paying jobs for the middle class, drive growth across all industries, and improve the lives of Canadians. The work of the Portfolio includes helping small businesses grow through trade and innovation, promoting increased tourism to Canada, and supporting scientific research and the integration of scientific considerations in our investment and policy choices.
As we approach Canada's 150th anniversary, we pledge to continue working with stakeholders from across the country to strengthen our place in the global economy.
It is our honour to present the 2015-16 Departmental Performance Report for Statistics Canada.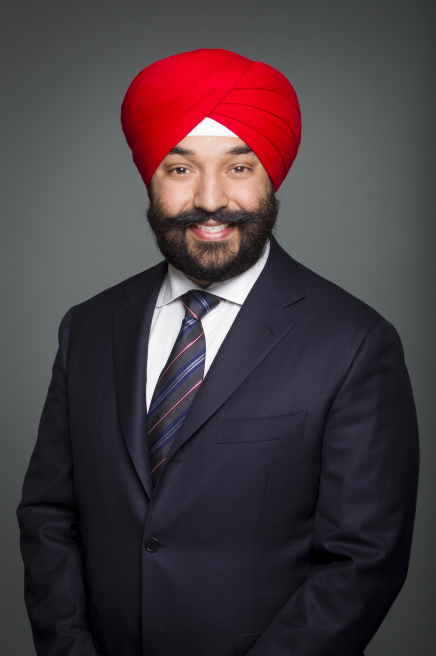 The Honourable Navdeep Bains
Minister of Innovation, Science and Economic Development
The Honourable Kirsty Duncan
Minister of Science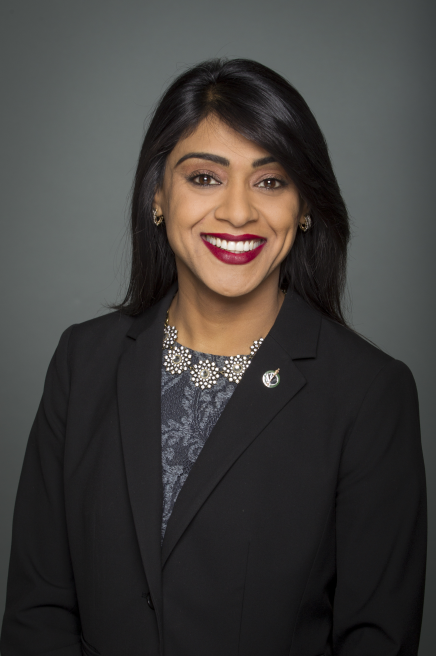 The Honourable Bardish Chagger
Minister of Small Business and Tourism and Leader of the Government in the House of Commons