Connecting Stats, Stories and People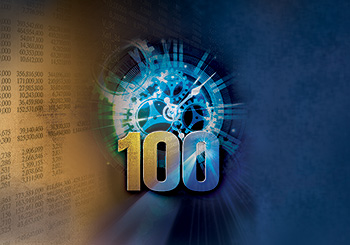 To mark Statistics Canada's 100th anniversary throughout 2018, this blog featured stories of leaders and change-makers that have impacted the world of statistics. This special series included profiles on Jean Talon, Robert H. Coats and Agatha Chapman, among others. For more information about how we marked our centennial, visit One Hundred Years and Counting.
---
February 12, 2019
November 26, 2018
Over a long and celebrated career, Dr. Sylvia Ostry left an indelible mark on the Canadian civil service—a true giant, on whose shoulders we continue to stand to this very day.
October 25, 2018
Although never officially employed at the Dominion Bureau of Statistics (DBS), we consider her one of our own. After all, Agatha Chapman is widely acknowledged as a pioneer in the art of measuring the economic pulse of the nation through the emerging science of national accounts.
214 people recommended this

237 people recommended this

242 people recommended this