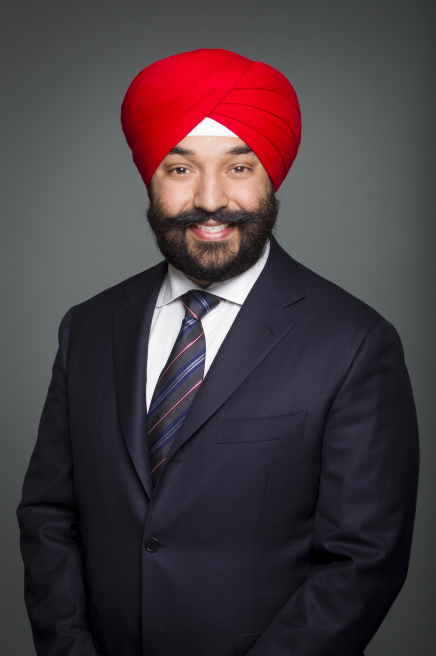 The Honourable Navdeep Bains
Minister of Innovation, Science and Industry
We are pleased to present the 2018–19 Departmental Results Report for Statistics Canada.
Over the past year, the various organizations in the Innovation, Science and Economic Development Portfolio have together worked hard to make Canada a global innovation leader and to build an economy that works for everyone.
Our primary objectives were, and continue to be, to empower businesses to reach their innovation potential to compete in a global, knowledge-based economy; to enhance Canada's economic strengths by supporting science and research; and to promote Canadian tourism. These objectives were supported by new and existing policies and programs designed to help Canadian entrepreneurs from across the country and from diverse backgrounds grow and reach new markets. We also continued to implement multi-year investments in science, including historic investments in fundamental research, while our robust tourism industry was bolstered by support for national initiatives.
As part of the Innovation, Science and Economic Development Portfolio, Statistics Canada continued to deliver its core set of statistics, while moving forward on its organizational priorities. The agency filled a number of important data gaps, invested in its infrastructure and, continued to innovate and experiment as part of its modernization initiative. The agency also supported government-wide efforts to improve the quality of publicly available data in Canada. Statistics Canada actively engaged with Canadians to raise awareness of its important work, and also supported and promoted the global development of statistical capacity. These accomplishments, together with the agency's modernization initiative, align with the government's commitment to a strong focus on results.
These are just a few examples of Statistics Canada's work on behalf of Canadians through collaboration, dialogue and partnerships across the country. We invite you to read this report to learn more about how we are working with and for Canadians to build our innovation nation.