Connecting Stats, Stories and People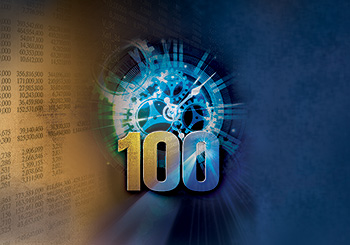 To mark Statistics Canada's 100th anniversary throughout 2018, this blog featured stories of leaders and change-makers that have impacted the world of statistics. This special series included profiles on Jean Talon, Robert H. Coats and Agatha Chapman, among others. For more information about how we marked our centennial, visit One Hundred Years and Counting.
---
July 31, 2017
June 23, 2017
For more than 25 years, Nora Spinks has applied a "family lens" to study a variety of topics related to diversity and the reality of family life in Canada, from education, housing and healthcare to cultural and structural dynamics in the workplace. In her current role as Chief Executive Officer at The Vanier Institute of the Family in Ottawa, she leads a team that seeks to understand the diversity of families and complexity of family life.
184 people recommended this

209 people recommended this

213 people recommended this