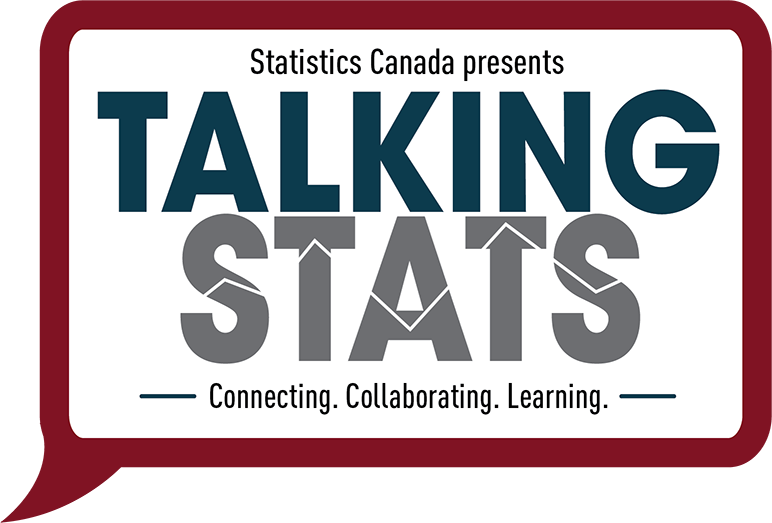 The presentation highlighted results from the Census of Agriculture data, from a national and a provincial perspective. It focused on the underlying trends that have shaped the agriculture sector in Canada in the past few decades. The presentation also addressed the renewal of human capital, which is one of the important challenges that lie ahead for the agriculture sector. This presentation was followed by a panel discussion with experts and audience questions.
When: Wednesday, January 20, 2016, 1:00 p.m. to 4:00 p.m.
Where: Fairmont Château Laurier, 1 Rideau Street, Ballroom, main level, Ottawa, Ontario
Cost: Free
Registration is closed.
Presenter
Wayne R. Smith, Chief Statistician of Canada, Statistics Canada
Moderator
Greg Peterson, Director, Agriculture Division, Statistics Canada
Panelists
Hélène Brassard, Director, Direction de la main-d'œuvre et de la relève, Ministère de l'Agriculture, des Pêcheries et de l'Alimentation du Québec

Paul Glenn, Chair, Canadian Young Farmers' Forum
Bertrand Montel, President, CERESSYS – Systemic Intelligence
Rodney Myer, Director, Farm Economic Analysis Division, Strategic Policy Branch, Agriculture and Agri-food Canada

Martin Beaulieu, Chief and Senior Analyst, Agriculture Division, Statistics Canada