The digital transformation is changing the way we work. Advances in technology have made it increasingly attractive for firms to re-organize work into smaller projects or tasks, or into projects that can be contracted out to increase flexibility and reduce costs. An emerging global labour market—where workers compete for tasks or "gigs" via digital platforms—is upending traditional economic measures, including employment, earnings and labour productivity.
This session will explore the extent and speed of these changes and the resulting challenges of developing labour market data to equip Canadian workers, businesses and students for a digital future.
When: September 10, 2019, from 1:30 p.m. to 2:30 p.m., followed by a 30-minute question and answer discussion.
Registration is closed.
Hosts
Statistics Canada and Innovation, Science and Economic Development Canada
Moderator
Vincent Dale
Vincent Dale is the Acting Director of the Centre for Labour Market Information at Statistics Canada. In this position, he is responsible for producing key indicators of the performance of the Canadian labour market. In addition, he leads a professional staff in the development of new strategies for the development, production, integration and analysis of labour market information with the aim of producing insights on the changing nature and quality of work in Canada.
Mr. Dale has extensive experience leading the design and implementation of complex statistical programs at Statistics Canada, and in using the analytical outputs of these programs to inform complex public policy issues. Prior to his current assignment, he served as Assistant Director in Labour Statistics Division, Demography Division and Health Statistics Division.
Mr. Dale graduated from Carleton University (Master's Degree in Sociology and Political Economy) in 1994.
Panelists
Susan Houseman
Susan Houseman is Vice-President and Director of Research at the Upjohn Institute for Employment Research. She is a labor economist whose recent research focuses on temporary and contract employment arrangements, domestic outsourcing, offshoring, manufacturing, and measurement issues in economic statistics. She chairs the Consensus Study on Contingent and Alternative Work Arrangements for the Committee on National Statistics of the National Academy of Sciences, chairs the Technical Advisory Committee to the U.S. Bureau of Labor Statistics, and co-directs the Labor Statistics Program at the Institute of Labor Economics (IZA) in Bonn, Germany.
She received her PhD in economics from Harvard University.
Stephen Harrington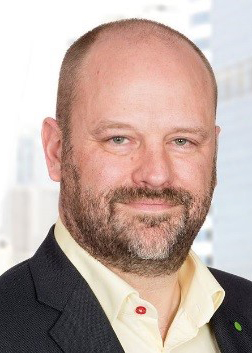 Stephen Harrington is a Director at Deloitte and a Future of Work leader. With close to 17 years of consulting experience mostly in the industrial and financial services sectors, he has done work on developing a service line to help clients identify alternative work arrangement opportunities. He has co-authored several articles and reports related to the evolution of the labour market and the gig economy.
Mr. Harrington obtained his B.A. in English from Trent University and his M.B.A. at the University of Liverpool.
David Green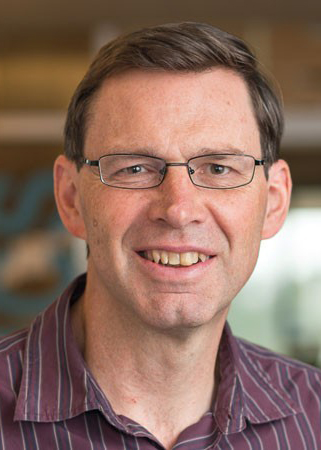 David Green is a professor in the Vancouver School of Economics at UBC, an International Fellow at the Institute for Fiscal Studies in London, and a Research Fellow of the Institute for Research on Public Policy. His research interests center around determinants of the wage and employment structure. In his recent work, this has examined the impacts of technological change on the labour market.
Mr. Green has a B.A. in Economics from Queen's University and a Ph.D. in Economics from Stanford University.
Matthew Sigelman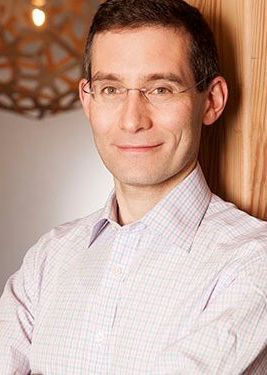 Matthew Sigelman is CEO of Burning Glass Technologies, a leading labor market analytics firm. For more than a decade, he has led Burning Glass in harnessing the power of data and artificial intelligence technologies to deliver real-time labour market analytics and planning tools. Mr. Sigelman's research is often cited in articles related to labour and the economy. His recent research focussed on the skills needed to strive in the digital economy.
Mr. Sigelman has an A.B. from Princeton University and an M.B.A. from Harvard University.