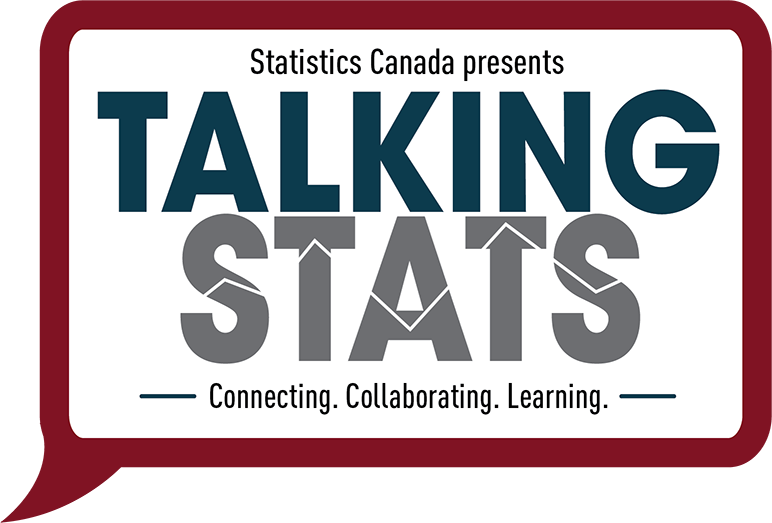 Connecting. Collaborating. Learning.
These half-day events are held in different Canadian cities, discussing the uses of statistics in various fields. They are a wonderful opportunity for Statistics Canada to connect and collaborate with you, our data users and stakeholders, in order to better understand your evolving data needs.
Meet Anil Arora, Chief Statistician of Canada, who will be hosting these events. His presentations will be followed by a panel discussion with experts and audience questions.
Please note that you have to register in order to attend one of these free events, as space is limited.
Upcoming events
November 14, 2017 – Winnipeg, Manitoba
Canadian agriculture: evolution and innovation
For the modern operator, farming has evolved into an innovative career requiring knowledge of business management and technology, and more than ever agricultural sciences.
Driven by competition and aided by technology, the number of Canadian agricultural operations is decreasing as the operations become larger, more complex and capital intensive. Farms are taking advantage of innovation through marketing strategies, processes and product offerings in order to exploit new markets and cut costs.
This presentation will highlight the new ways Statistics Canada is integrating data from multiple sources in order to reduce the burden on farmers and to make information more relevant and timely for agro-businesses and analysts.