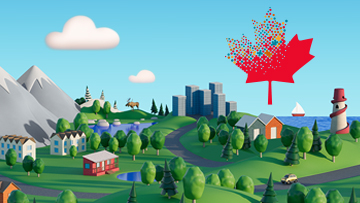 The Census of Population provides a detailed statistical portrait of Canada and its people by their demographic, social and economic characteristics.
The Census of Agriculture provides a comprehensive and integrated profile of the physical, economic, social and environmental aspects of Canada's agriculture industry.
Find tools and resources for educators, businesses, community supporters, influencers and more!