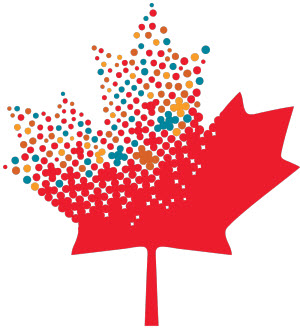 Statistics Canada is pleased to invite you to the 2021 Census kick-off event happening virtually on May 3 at 1:00 p.m. EDT, hosted by Nunavut Arctic College (Iqaluit).
This event marks the official start of the 2021 Census with a celebration of Indigenous culture, and will provide a glimpse of what the census will look like in such an unprecedented year.
The census is a snapshot of our country that takes place every five years. It tells us who we are, where we are and what we do. By filling the census, Canadians can help guide where we are going and how we will get there. Starting on May 3, more than 15 million households will receive a secure access code in their mailbox, along with instructions on how to complete their census.
Census data are critical to decision makers at all levels of government and Canadians across the country; accurate, reliable data have never been more important than now as we evaluate the impact of the COVID-19 pandemic and support economic recovery. In addition to informing public policy, census data are vital for planning schools, hospitals, family services, public transportation, as well as for businesses.
Statistics Canada has adapted to ensure that the 2021 Census is conducted throughout the country in the best and safest way possible. Safety remains of paramount concern as we plan for a near-contactless census and encourage as many people as possible to use the online questionnaire.
We hope you can join us for this landmark event as we come together to celebrate the start of the 2021 Census.
Date: Monday, May 3, 2021
Time: 1:00 to 2:00 p.m. EDT
Moderator
Lise Rivais, Director, Western Region & Northern Territories, Census, Regional Services and Operations Field
Panellists:
Elder Simon Awa
Anil Arora, Chief Statistician
Rebecca Mearns, President of Nunavut Arctic College
Stephane Dufour, Assistant Chief Statistician
Performance by:
Riit, an Inuk musician from Panniqtuq, Nunavut.
Registration
Registration is closed.