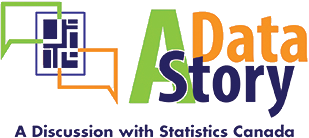 Housing is much more than a roof over one's head. It's a source of individual security, dignity, and identity; a key factor in economic prosperity, health, and community well-being; and a central focus of municipal policy makers and planners. In light of a challenging housing market, will we need to change the way we look at housing to adapt? Join the Chief Statistician of Canada, Anil Arora, and a panel of experts for an in-person, data-driven discussion on Canada's housing story and the drivers shaping it, especially in Toronto.
An expert panel discussion and question period will follow immediately after the presentation. You are encouraged to provide your input on this very important topic.
We sincerely hope you will join us in what will undoubtedly be a thought-provoking and fruitful discussion.
When: Wednesday, June 7th, 2023, 10:00 a.m. to 12:00 p.m. (Eastern Time)
Where: Marriott Downtown Eaton Centre Hotel (525 Bay Street), Toronto, ON.
Cost: Free
If you are registered and your plans have changed and you can no longer attend, please cancel your registration.
Presenter
Anil Arora, Chief Statistician of Canada, Statistics Canada
Anil Arora was appointed Chief Statistician of Canada in September 2016.
Mr. Arora has led significant transformational initiatives throughout his career, with experience and partnerships spanning all three levels of government, the private sector and international organizations, including the UN and the OECD. He has led projects on high-profile policy issues, legislative and regulatory reform, and overseen large national programs.
In 1988, Mr. Arora joined Statistics Canada where he served in several positions, including regional operations, corporate services and the redesign of the dissemination function. In 2000, he became Director of Census Management Office and subsequently the Director General responsible for all aspects of the 2006 Census. In this role, Mr. Arora led the most comprehensive redesign of the Program, including the introduction of an online questionnaire. Following the successful delivery of the 2006 Census he became the Assistant Chief Statistician of Social, Health and Labour Statistics from 2008 to 2010.
In 2009, Mr. Arora received the prestigious APEX Leadership Award in recognition of his exceptional leadership skills and management excellence.
In 2010, Mr. Arora joined Natural Resources Canada as Assistant Deputy Minister of the Minerals and Metals Sector, and in 2013 was appointed Assistant Deputy Minister of Science and Policy Integration. He moved to Health Canada in 2014, becoming Assistant Deputy Minister of Health Products and Food Branch and leading a complex organization overseeing regulation of food, drug and health products for Canada. He also served as chair of the International Coalition of Medicines Regulatory Authorities.
Mr. Arora attended the University of Alberta, where he earned a Bachelor of Science, followed by further education in computing science and management, including a graduate certificate in Advanced Public Sector Management at the University of Ottawa, and the Advanced Leadership Program at the Canada School of Public Service.
He was named top 25 immigrants in Canada in 2022 and is a sought-after speaker and thought leader.
Mr. Arora is the chair of the OECD committee on statistics and statistical policy, Vice Chair of the bureau for the conference of European Statisticians, and the Chair of the High-Level Group on the modernization of official statistics.

Master of ceremonies
Carmen DaRosa, Assistant Director – Central Region (Ottawa, Toronto, Sturgeon Falls) & Census, Regional Services and Operations Field, Statistics Canada
Moderator
Andrew Heisz, Director – Centre for Income and Socioeconomic Well-being Statistics, Social, Health and Labour Statistics Field, Statistics Canada
Andrew Heisz is Director of the Centre for Income and Socioeconomic Well-being Statistics of Statistics Canada and is responsible for census, survey and administrative data programs on income, housing and wealth. In other responsibilities, from 2018 to 2020, Andrew implemented the data and measurement component of the Canadian Poverty Reduction Strategy and, from 2021 to 2023, he implemented the data component of the Federal Quality of Life Strategy.
Andrew is a member of the Human Capital Policy Council of the CD Howe Institute, member of the Luxembourg Income Study Advisory Board, and chair of the UNECE Group of Experts on Measuring Poverty and Inequality
Panelists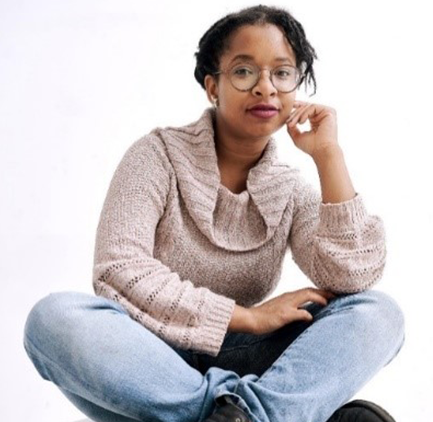 Cheryll Case, CP Planning, Founder and Executive Director
Cheryll Case founded CP Planning (Community in Public) in 2017 to integrate human rights values into community planning.
Through her role of Founder and later Executive Director of CP Planning, Cheryll's leadership in the co-design of neighbourhood, city, and nation-wide planning strategies to align for public, non-profit, and private sector organizations within the land development industry has raised millions of dollars for community-led planning in Toronto, Peel, Ottawa, as well as other Ontario municipalities with recent major investments in transit. Census data has been a powerful tool in her work to communicate housing related population patterns.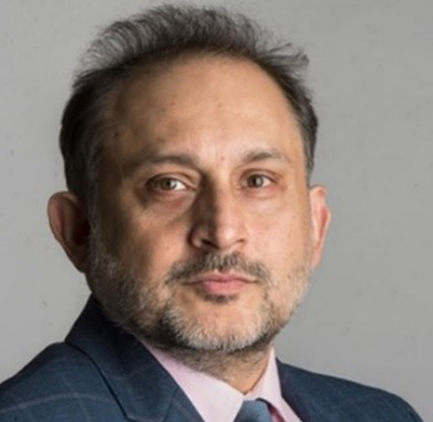 Dr. Murtaza Haider, Professor, Data Science and Real Estate Management
Interim Director, School of Health Services Management, School of Business Management – Ted Rogers School of Management – Toronto Metropolitan University
Murtaza Haider is a professor of Data Science and Real Estate Management at Toronto Metropolitan University. He also serves as the research director of the Urban Analytics Institute. Professor Haider holds an adjunct professorship of Engineering at McGill University. In addition, he is a Director of Regionomics Inc., a boutique consulting firm specializing in the economics of cities and regions.
Dr. Haider is the author of Real Estate Markets: An Introduction (2020) and Getting Started with Data Science: Making Sense of Data with Analytics (2016).
Professor Haider's research interests include business analytics, data science, housing market dynamics, transport/infrastructure/urban planning, and human development in Canada and South Asia.
Professor Haider is a syndicated columnist with Post Media. His weekly column on real estate markets appears nationally in The Financial Post and local newspapers including Ottawa Citizen, Vancouver Sun, Calgary Herald, Edmonton Sun, and Montreal Gazette. He also writes occasionally for The Globe and Mail and The Toronto Star.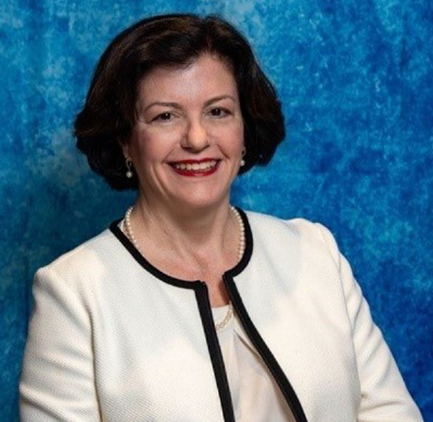 Michele McMaster, Vice President, Housing and Community Strategy, Habitat for Humanity
Michele and her team work with developers, governments, community stakeholders and local Habitats to galvanize new affordable housing opportunities. She has more than a decade of experience as a relationship manager at CMHC, Canada's national housing agency, supporting the multi-million-dollar funding and insurance needs of non-profit and for-profit developers, as well as the City of Toronto. Michele also brings to the team extensive communications and management expertise and a history of entrepreneurship. Among the roles in her "first career" in communications, Michele ran her agency, McMaster Communications, worked as a VP at international firm Weber Shandwick and as Director of Strategic Communications at creative agency Dakis & Associates.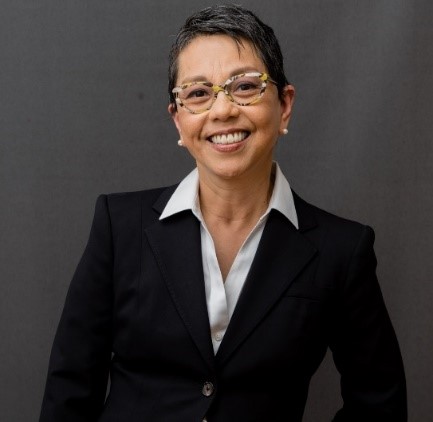 Dr. Patricia O'Campo, Canada Research Chair in Population Health Interventions and Professor at the Dalla Lana School of Public Health Sciences at the University of Toronto
Dr. Pat O'Campo is the Executive Director of the Li Ka Shing Knowledge Institute and a Tier 1 Canada Research Chair in Population Health Intervention Research. Dr. O'Campo is a MAP scientist and a professor in the University of Toronto's Dalla Lana School of Public Health.
Dr. Pat O'Campo is internationally renowned for her scholarship and methods development. Dr. O'Campo authored one of the first papers to examine the social and economic factors that affect health – specifically, the health impacts of city neighbourhoods. Her early career research helped shape what is now known as social epidemiology.
Today, Dr. O'Campo continues to push for change: evidence-based health and social policies and programs to eliminate urban health inequities. She has received career-excellence awards from the US Centers for Disease Control, American Academy of Pediatrics, American Public Health Association, and the US Institute of Medicine. Over the last two decades she received more than $100 million from national and international funding agencies for studies in areas such as mental health, intimate-partner violence, children's wellbeing, HIV prevention, infant-mortality prevention and homelessness.

---
Thank you to all those who attended the event. The recording and presentation materials will be provided via email to those who registered. The evaluation form can be found here.