Infrastucture Statistics Hub
The infrastructure economic accounts represents a set of statistical statements that record the economic, social and environmental impacts related to the production and use of infrastructure in Canada and each province and territory.
Housing statistics
The Housing statistics portal brings together data, tools and reports to provide you with the latest information on housing in Canada.
Sustainable Development Goals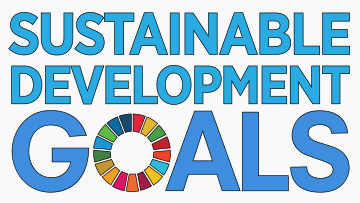 Browse Canada's statistics for the United Nations' Sustainable Development Goals.