The Centre for Population Health Data is the authority on holistic, life-cycle population health data insights in Canada. The Centre is committed to achieving flexibility and timeliness through the integration of multiple data sources to inform Canadians on important population health matters.
Recent innovations, including the Centre's adoption of leading-edge methods like wastewater-based epidemiology and crowd-sourced surveying, have allowed for the Centre to meet emergent needs for health-related information to respond to pressing public health matters.
Features
Focus on COVID-19
More on COVID-19
More in the news
The biobank is an integral part of the Canadian Health Measures Survey (CHMS), which is a cross-sectional survey designed to produce a nationally representative estimates that accurately portraits the health of Canadians
A focal point for data produced by Statistics Canada's Centre for Gender, Diversity and Inclusion Statistics.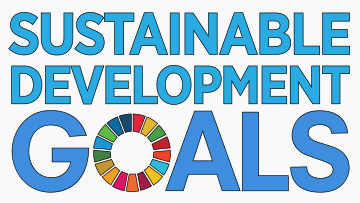 Browse Canada's statistics for the United Nations' Sustainable Development Goals.
Partners
Other links
Feedback
What do you want to see on this page? Fill out our feedback form to let us know.