Bringing together data, tools and reports from across the government to provide you the latest information on languages in Canada.
Data visualization

This interactive bubble chart shows the proportions of persons reporting various languages as their mother tongue. The Aboriginal and immigrant language bubbles can be clicked to display the relative proportions of each individual language reported in that group. Data views are available for various geographic levels.
Census Program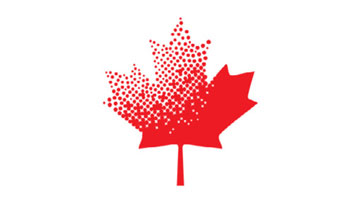 The Census Program provides a statistical portrait of the country every five years. The 2016 Census Program includes the Census of Population and the Census of Agriculture.
Language - video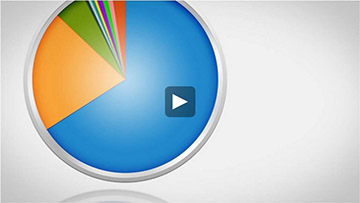 Annie Turner, Analyst, presents a national overview of the language data from the 2011 Census in Language - video
Portrait of Official-Language Minorities in Canada - video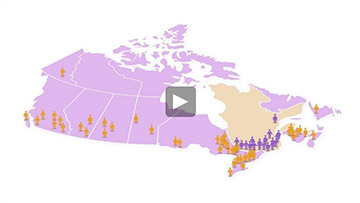 The Portrait of Official-Language Minorities in Canada video summarizes a wide range of statistics drawn from the censuses of population and the Survey on the Vitality of Official-Language Minorities.