We want to hear from you. When you take the time to respond to surveys, participate in consultations, or provide us with feedback, you are helping us serve you better. Better data lead to better outcomes for all the people of Canada. Have your say today! Summaries of past consultations and engagement activities are below. And join the conversations happening now. Send us your email address if you would like to participate!
Consulting Canadians
Check out our Consulting Canadians page to see the various ways we seek input on new programs, initiatives, website features, and more.
Current opportunities: Get involved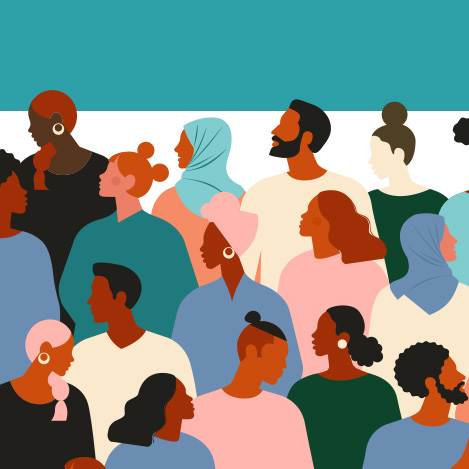 In six provinces, microdata on adults and youth in Canada's correctional systems are collected. Give your insight on the collection of this socio-demographic data now.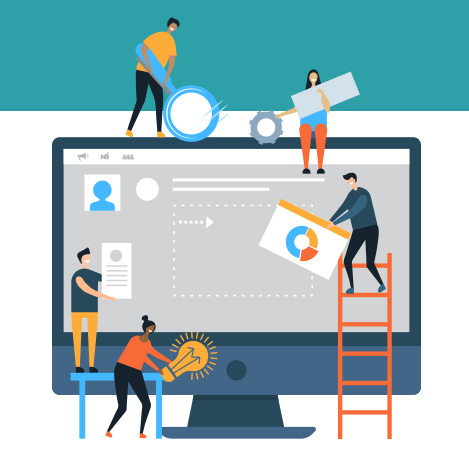 From task completion success rates to satisfaction with our website, give us your feedback through a pop-up invite for a short questionnaire to help us improve our website.
Data service centres
We want to expand and strengthen our partnerships, which is why we put you, the data user, at the centre of our activities to enhance access, awareness and ease of use of the agency's data and services via our Data service centres.