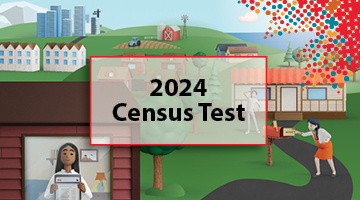 Find details on the 2019 Census Test – why it's conducted, the number of households and farms selected and census jobs available in select communities.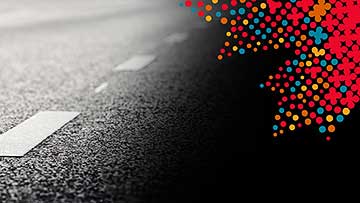 Find Census of Population data, analysis and reference material, including a link to the Census of Agriculture.
Features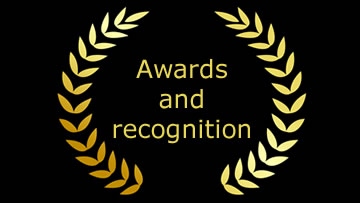 Statistics Canada has been named one of the Top Employers! Learn more about our prizes.