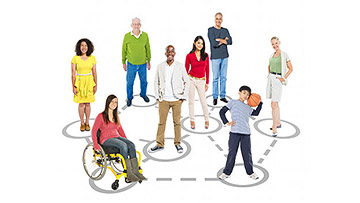 Find information about the survey in which you have been chosen to participate.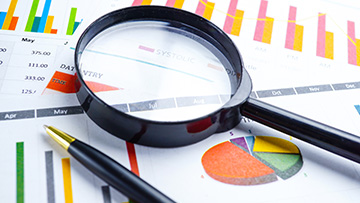 Find data, analysis and reference material by survey or statistical program.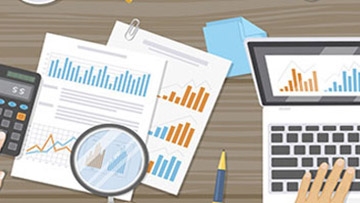 Learn more about where data comes from, how they are used in official statistics, and the steps we take to ensure the confidentiality of your data.