Quick facts
Retail trade
Canada surpassed 2 million new motor vehicles sold for the second year in a row in 2018, though this number declined by 41,000 units from 2017's record high. Of these vehicles, light trucks comprised over 69% of vehicles sold, now outselling passenger cars at a ratio of 2.4:1.
More quick facts on wholesale trade, manufacturing industries, and international trade

Wholesale trade

In 2018, wholesale sales of motor vehicles and parts fell by 5.0% to $132.0 billion, after hitting a record high in 2017. Motor vehicle and parts wholesalers accounted for 17% of total wholesale sales in the year.

Manufacturing industries

Motor vehicle assembly plants produced 2.04 million vehicles in 2018 totalling $60.7 billion in sales.
In 2018, March was the highest level of motor vehicle production with 189,000 vehicles assembled. In 2017, March was also the highest month with 219,000 produced.
Sales of motor vehicle parts in the third quarter of 2018 surpassed the $8 billion mark, the first time since the second quarter of 2017.

International trade

Imports of passenger cars and light trucks decreased 1.7% in 2018 to $51.1 billion, following 2017's record setting sales volumes for light vehicles in Canada.
Exports of passenger cars and light trucks stood at $60.3 billion in 2018, continuing the decline from record exports of $70.0 billion in 2016.
The value of Canada's auto parts imports was roughly twice that of auto parts exports, in 2018; auto parts account for approximately one third of total automotive trade.
Sustainable Development Goals Data Hub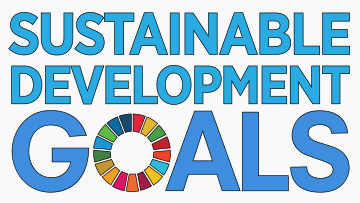 Browse Canada's statistics for the United Nations' Sustainable Development Goals. Several of these goals are relevant to the automotive industry.
Transportation Data and Information Hub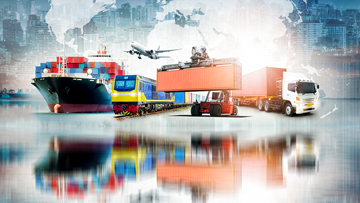 Developed in partnership by Transport Canada and Statistics Canada, the Transportation Data and Information Hub is an authoritative source of data and information about transportation in Canada.
Feedback
What do you want to see on this page? Fill out our feedback form to let us know.