May 27, 2022, 11:00 a.m. (EDT)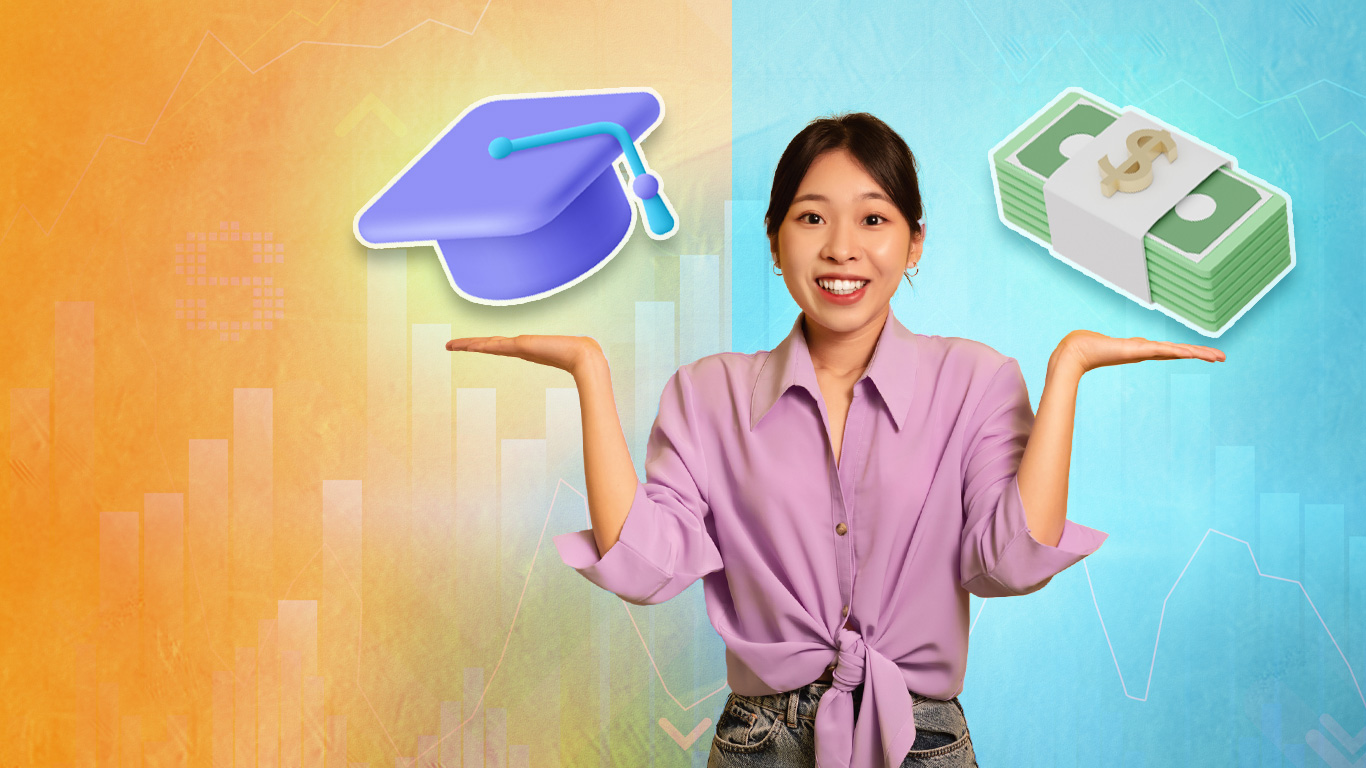 For most high school graduates, a summer break is plenty of time to recharge before starting college or university in the fall. But a minority of students prefer to delay their education by taking a gap year.
Taking a gap year means spending one more year on the labour market as a high school graduate rather than as a postsecondary graduate. Given that postsecondary graduates earn considerably more than high school graduates, this could turn into a costly decision. Adding to this bill is the fact that not all "gappers" work during their gap year.
But things aren't that simple—a well-timed pause might give students the opportunity to mature and reflect on their career goals. It could translate to better educational choices, more focus in school and better-paying jobs down the road.
As it turns out, taking a gap year might be costly in the long-term, but only in some instances.
Among students who completed high school in the early 2000s and later enrolled in a bachelor's degree program, those who took a gap year earned about 12% less in total between the ages of 17 and 31 compared with their peers who didn't break their educational stride—equivalent to a total difference of roughly $60,000 for men and $50,000 for women.
For students who took shorter, non-degree programs such as college or university certificates or diplomas, the story was very different.
Men who took a gap year earned about 15% more than their peers (a difference of roughly $70,000 over the 15-year period). For women, taking a gap year did not seem to matter when pursuing shorter credentials.
What does this all mean for today's high school graduates? Only the future holds the answer, but for those considering taking a break from their studies, these findings may be food for thought.