May 30, 2022, 11:00 a.m. (EDT)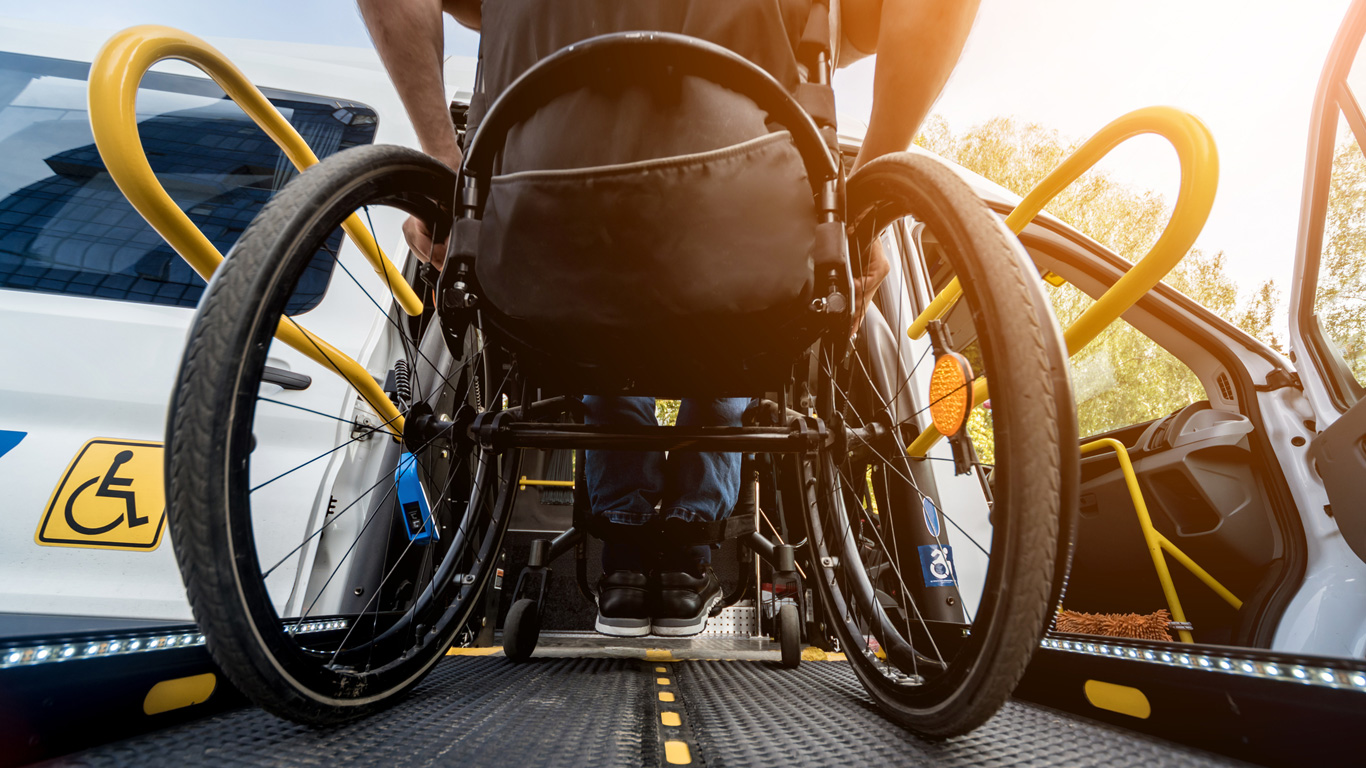 National AccessAbility Week (NAAW), held from May 29 to June 4, is a time to celebrate the valuable contributions of persons with disabilities in Canada, and to bring awareness to the efforts of individuals, communities and workplaces who are actively working to move towards a barrier-free Canada.
The Government of Canada first launched NAAW in 2017, the same year Statistics Canada conducted its most recent Canadian Survey on Disability.
In 2017, 22% of the Canadian population aged 15 years and older—or about 6.2 million individuals—had one or more disabilities.
Among those with physical disabilities, close to half (44.9%) required at least one type of aid, assistive device or accessibility feature at home.
Over 1 in 10 persons with disabilities (11.7%) used a mobile device or computer with specialized features, software or adaptations because of their condition.
While technology has helped many persons with disabilities, others faced barriers in another area: transportation.
More than 4 in 5 (81.9%) persons with disabilities reported having specialized transportation available to them. However, among persons with disabilities who also considered themselves housebound, nearly 1 in 5 (17.8%) said it was attributable to the unavailability of specialized transportation.
There have also been barriers in employment. Nearly 1 in 5 employees (18.2%) with disabilities aged 25 to 64 believed their condition made it difficult to change their current job or business because of difficulty in obtaining required supports or accommodations.
In an effort to improve quality of life for persons with a disability, the Government of Canada developed the Accessible Canada Act (ACA), which came into effect in 2019. The aim of the ACA is to realize a barrier-free Canada by 2040 through the identification, removal and prevention of barriers to accessibility.
And you can help! Statistics Canada will soon begin collecting information from Canadians for the 2022 Canadian Survey on Disability (CSD). If you are selected to participate, we encourage you to have your voice heard. Any information you provide will help guide decisions about policies, programs and services designed to improve the lives of persons with disabilities.
Furthermore, information from the CSD provides a benchmark for meeting employment equity targets for designated groups that include persons with disabilities. Income support programs such as the Disability Tax Credit and Registered Disability Savings Plan rely on this data as well.
Results will be released in winter 2023/24.