June 16, 2022, 11:00 a.m. (EDT)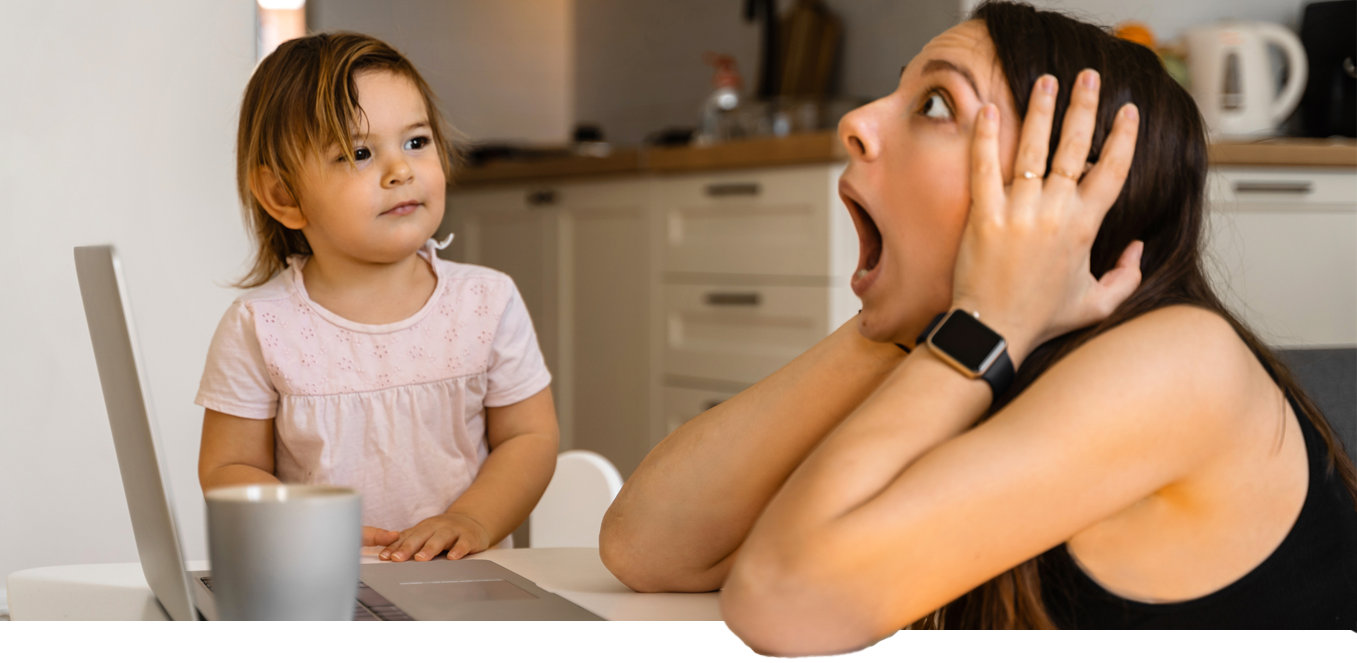 The COVID-19 pandemic has caused a lot of economic and social upheaval across the country and Canadians are still suffering from its impacts. While some have come through relatively unscathed in terms of mental and physical health, others have been disproportionately impacted.
With children in the picture, the impacts are greater
We've all heard stories—some funny, others tragic—about the challenges parents have faced since the pandemic began. It's hard to keep up a healthy lifestyle when you need to work from home and care for your children or help with online schooling. And the consequences on the health of Canadian adults are real.
For adults with no offspring at home, their consumption also increased, by 11% for alcohol, 22% for junk food or sweets, and 62% for Internet use, which impacts risk factors associated with chronic diseases.
Moreover, adults aged 25 to 54 saw bigger increases than adults aged 55 and older.

During the pandemic, part of the population turned to alcohol or drugs to escape boredom, feel less lonely or manage their stress.
The CPSS conducted from January 25 to 31, 2021, found that among Canadians who had previously consumed alcohol or cannabis, the majority (54% in both cases) did not change their habits from before the pandemic. Among those who had previously consumed alcohol, almost one-quarter (24%) reported increasing their consumption during the pandemic, while an almost equal proportion (22%) reported decreasing their consumption. Of those who had previously consumed cannabis, more than one-third (34%) reported increasing their use during the pandemic.
On a provincial level, Ontario (+30%), the Prairie provinces (+27%), British Columbia (+22%), Quebec (+17%), and the Atlantic provinces (+16%) saw the biggest increases in alcohol consumption.