June 21, 2022, 11:03 a.m. (EDT)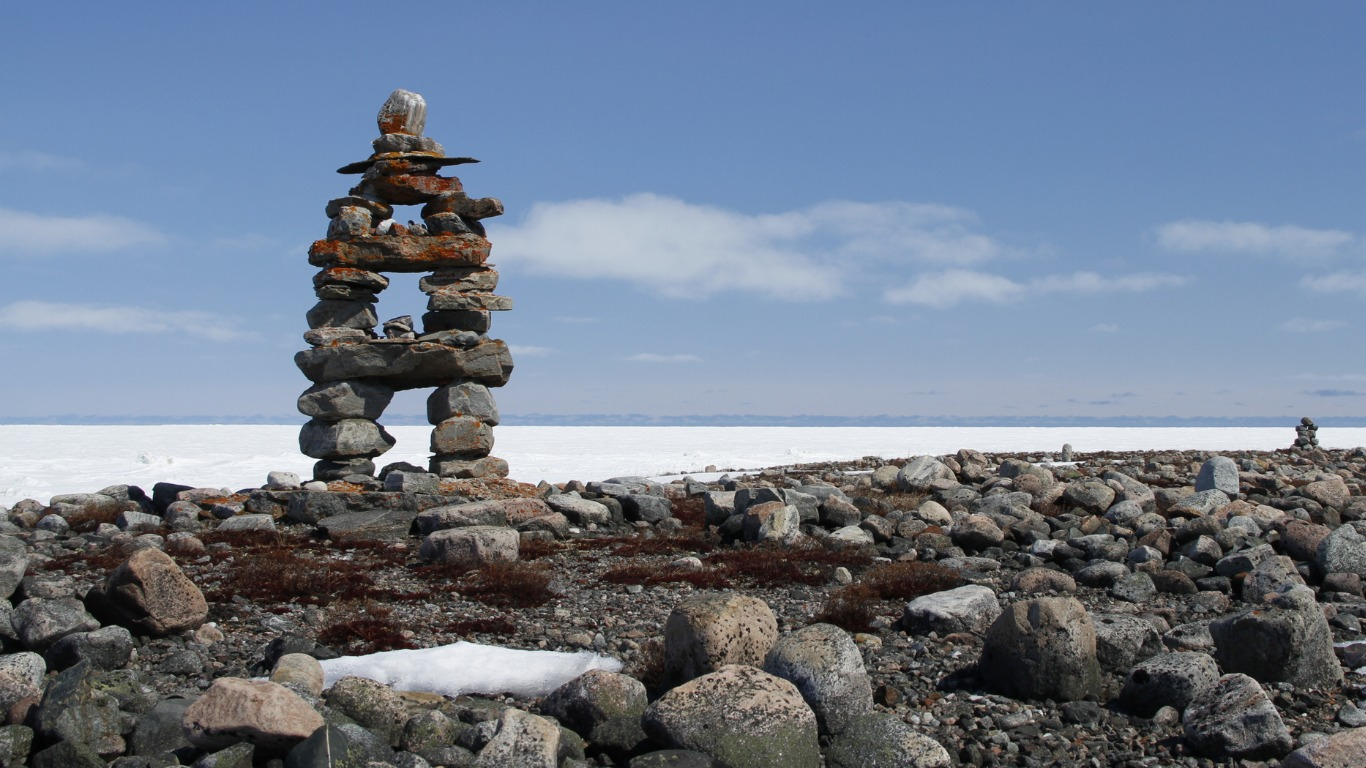 It is National Indigenous Peoples Day, an occasion to commemorate the unique cultures, traditions, communities and histories of First Nations people, Inuit and Métis.
In addition to providing and improving services for Indigenous peoples, governments are looking to increase their representation within their respective organizations.
Recently, Statistics Canada released results from the 2021 Nunavut Government Employee Survey (NGES), which was sponsored by Crown-Indigenous Relations and Northern Affairs Canada, and Employment and Social Development Canada.
Today, these same results are being made available in Inuktitut and Inuinnaqtun (available in PDF format only).
One of the goals of the NGES is to help governments and Inuit organizations find ways to increase Inuit employee hires. The overall objective is to ensure that Inuit are represented in the Government of Nunavut (GN) and the Government of Canada (GoC) in Nunavut at a rate representative of the Inuit population in the territory.
The proportion of Inuit in Nunavut is about 80% of the total population aged 15 and older. Of approximately 7,200 total employees of the GN and GoC in 2021, close to 57% were Inuit, up from 52% in 2016. 
Inuit language (Inuktitut and Inuinnaqtun) is one of three official languages in the territory, in addition to English and French. Inuit employees were nearly twice as likely to use Inuit language at work. Of all survey respondents, 42% said they could speak Inuktitut well enough to use it at work, up from 36% in 2016, while 3% could speak Inuinnaqtun well enough to use it at work (consistent with 2016).