July 7, 2022, 11:00 a.m. (EDT)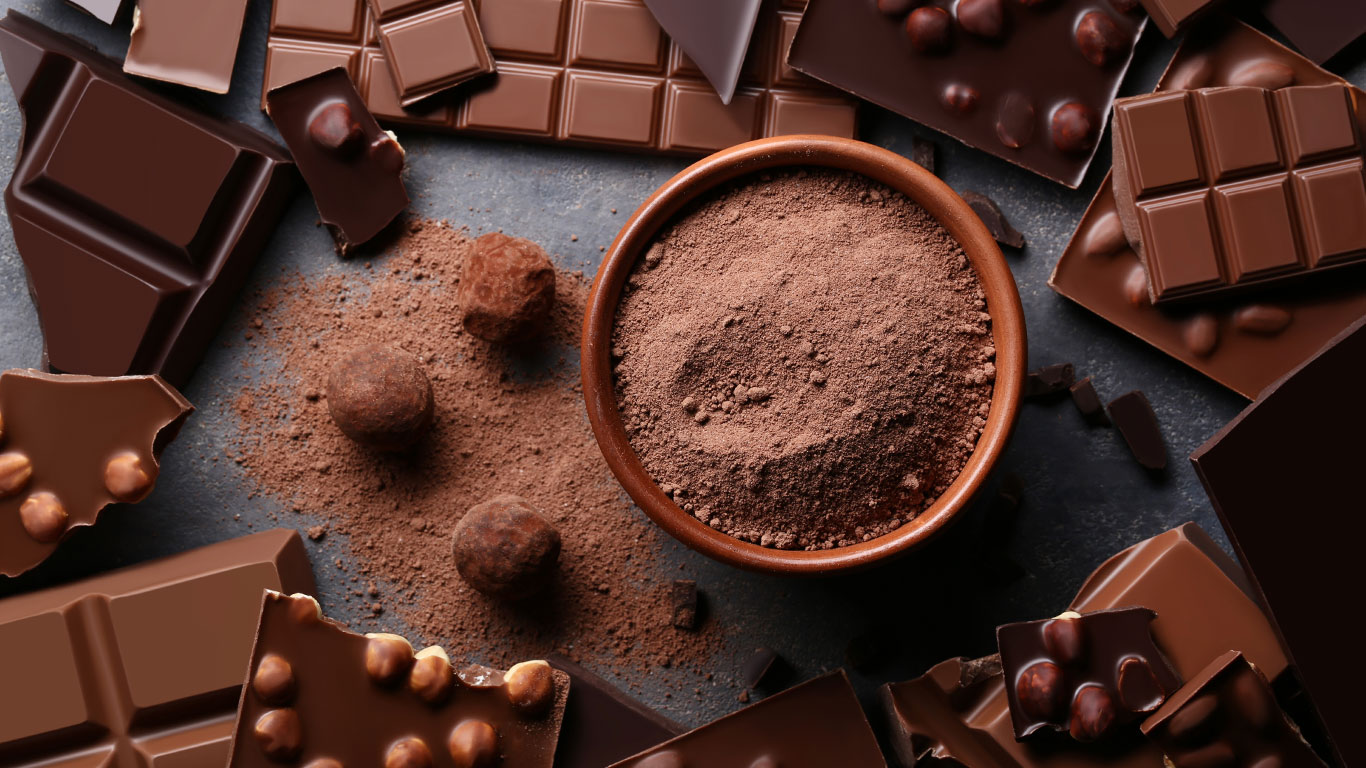 We all know chocolate is better than…many other types of foods.
July 7 is World Chocolate Day, an annual celebration of the tasty food that traces its introduction to Europe on that day in 1550.
Centuries later, Canadians have a collective sweet tooth. So you know their national statistical agency has some delectable data on consumers and the industry.
Canadian households spent an average of $88 on chocolate bars in 2019. Households in Quebec spent the least on chocolate bars, at an average of $73 per household, while Newfoundland and Labrador led the way, spending $122 per household.
Household purchases of other chocolate confections averaged $66 in 2019, and another $11 went toward baking chocolate, cocoa and chocolate substitutes. Fresh-baked brownies or cookies, anyone?
Total spending on goods and services by Canadian households averaged close to $69,000 per household in 2019. Just over $7,500 of that amount was food purchased from stores. So those chocolate products accounted for a chunk—or a chip—of spending on chocolate.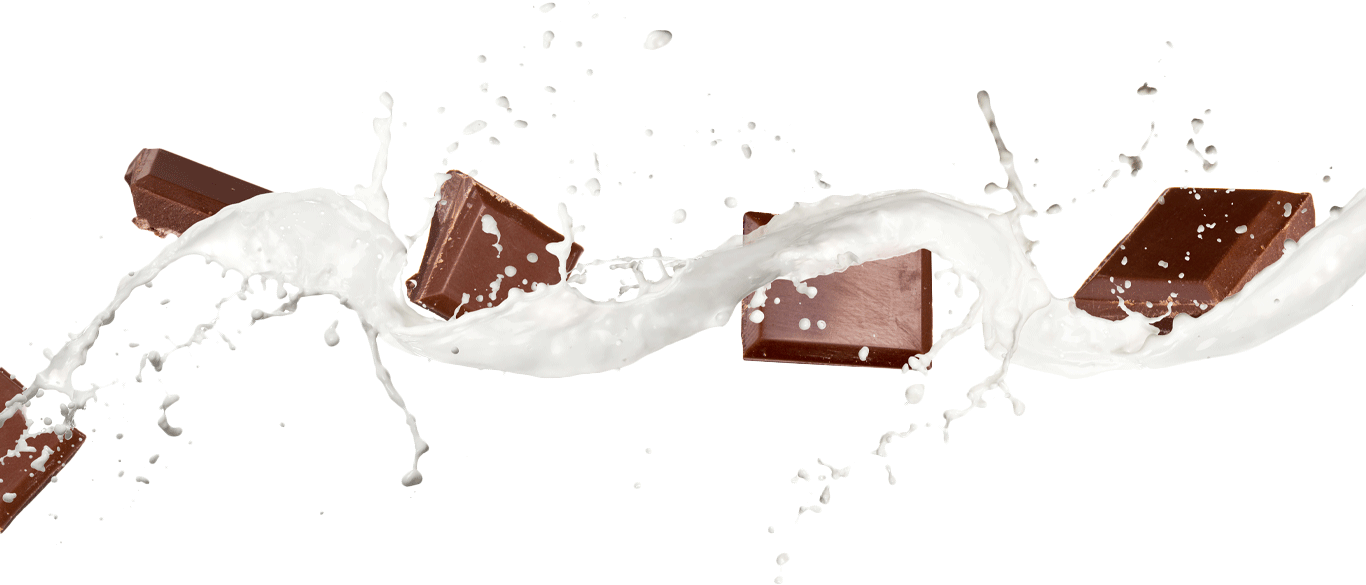 In 2021, there was a total availability of 1.41 kilograms of cocoa (green bean equivalent—the kind used in hot chocolate and other cocoa-based beverages) per Canadian. As well, the availability of chocolate and other flavoured milk was 4.45 litres per Canadian. So if you wanted a beverage with your chocolate bar, you'll find it!
In December 2021, 135 businesses nationwide were in the chocolate and chocolate confectionery manufacturing industry sector. They produced chocolate products such as candy, bars, fudge, syrup and mixes.
In the same month, another 262 businesses were involved in confectionery manufacturing from purchased chocolate.
In April 2022, the industry manufactured and shipped nearly $200 million worth of chocolate and chocolate confectionery goods, which ended up at distributors, bakeries and retailers.
After reading about all these tasty numbers, we totally understand if you need to run and grab some chocolate before reading the next article.