August 16, 2022, 11:00 a.m. (EDT)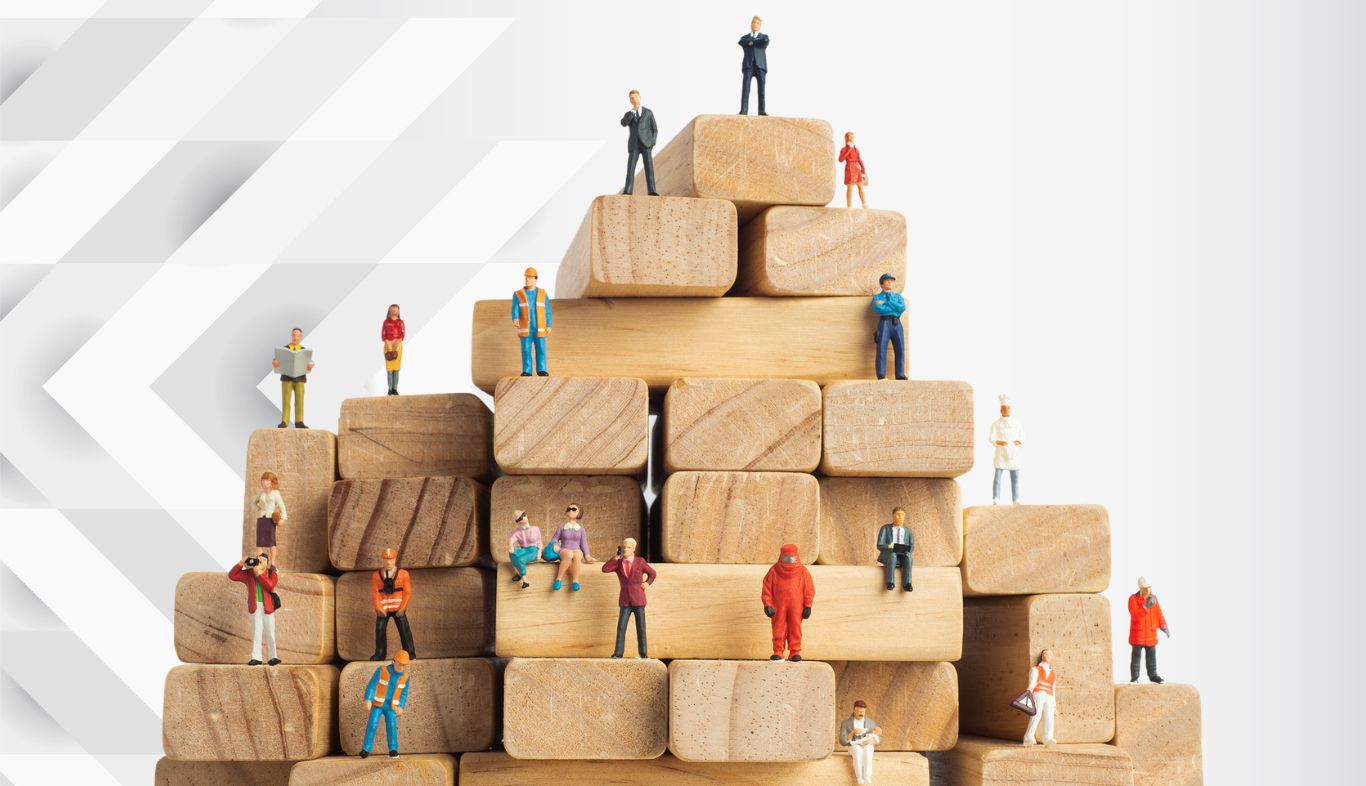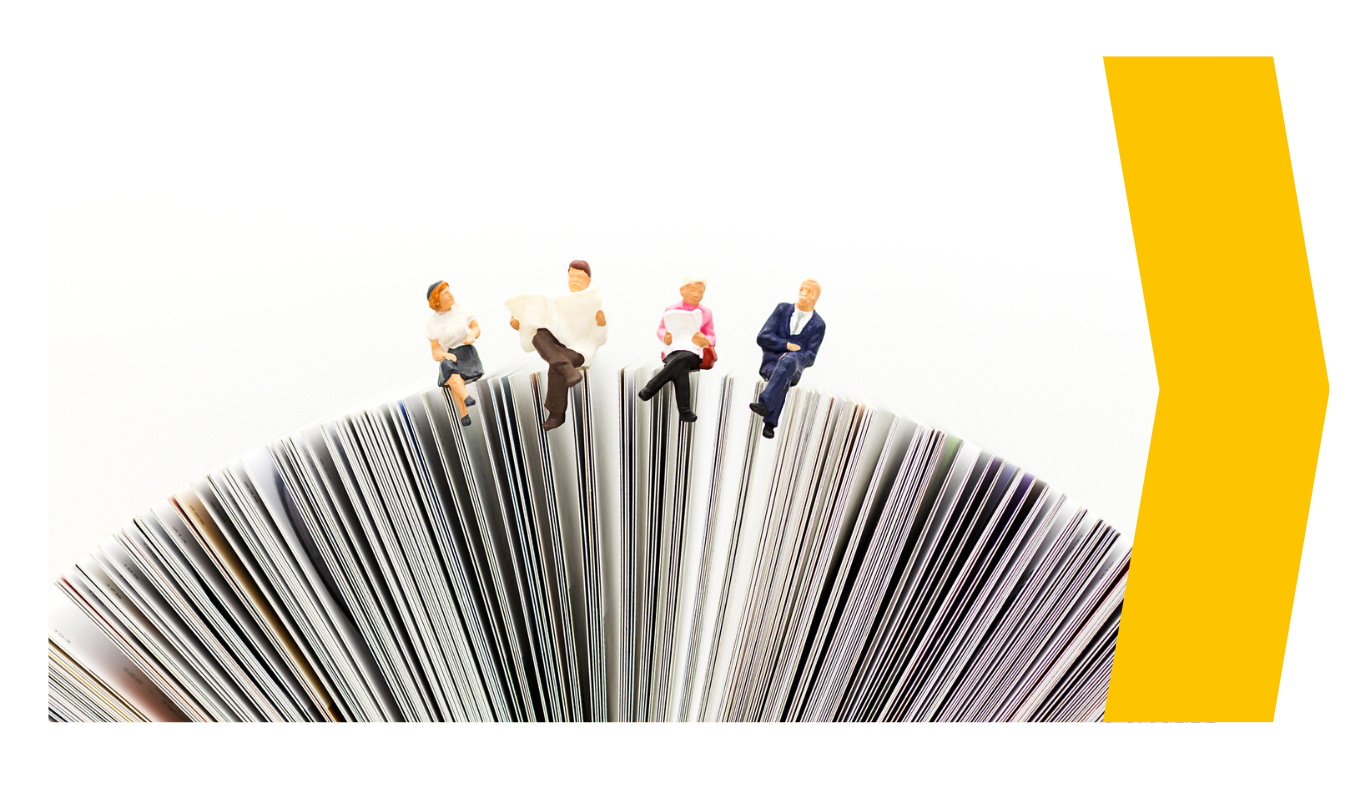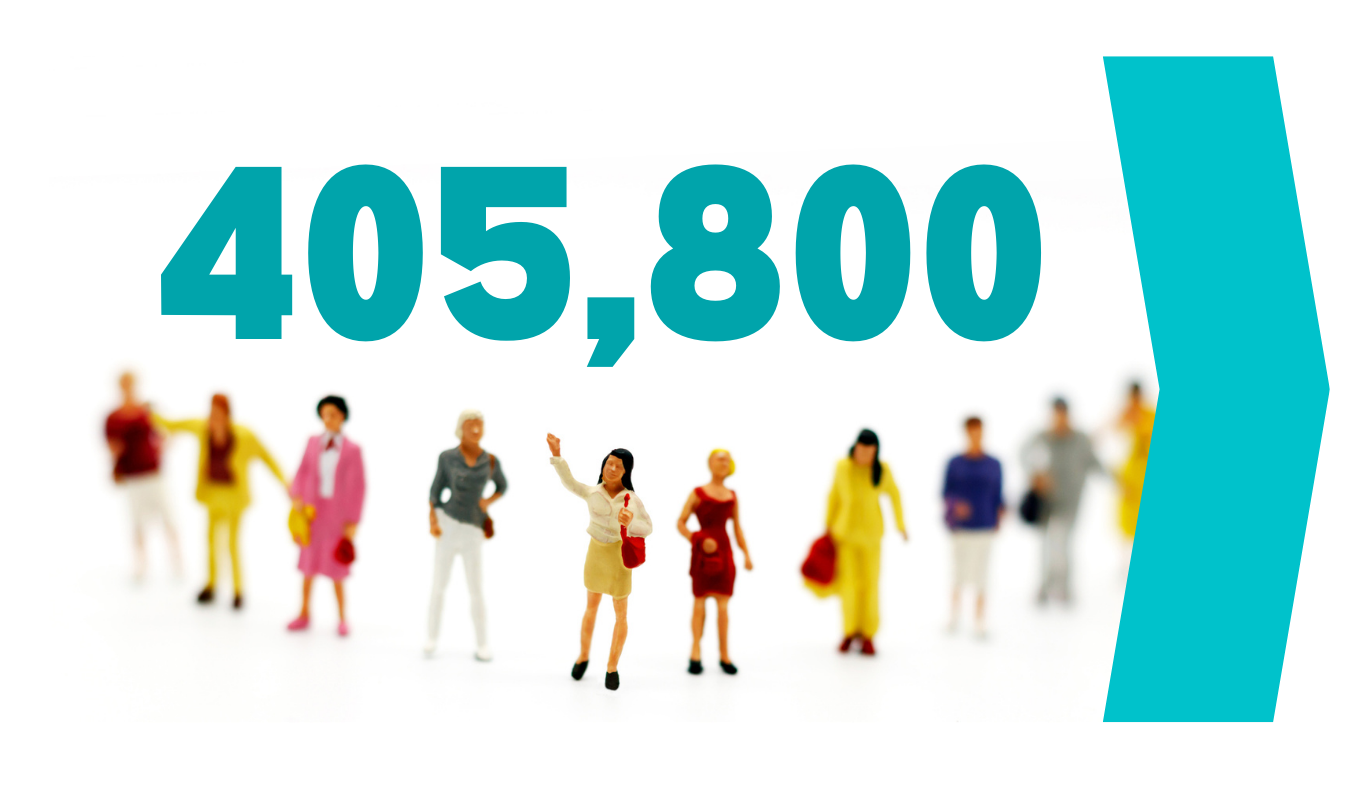 Record-high immigration level
After the interruption caused by the pandemic in 2020, 405,800 immigrants were admitted in 2021, the highest number on record.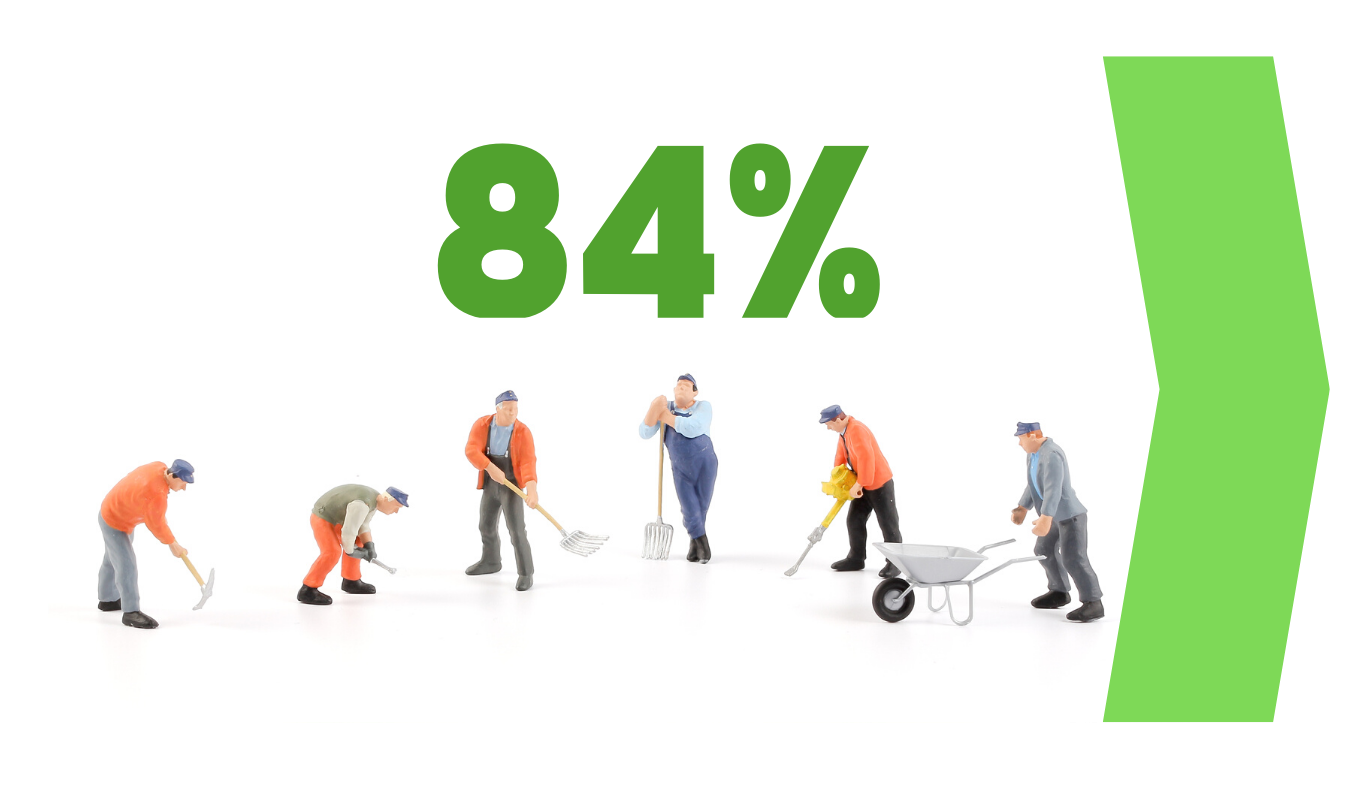 Contribution to labour force
In the 2010s, immigrant workers accounted for 84% of the growth in the total labour force.
From 2010 to 2021, the labour force in the manufacturing sector fell by 159,000 among Canadian-born workers, but was partly replenished by new and recent immigrants (+46,000).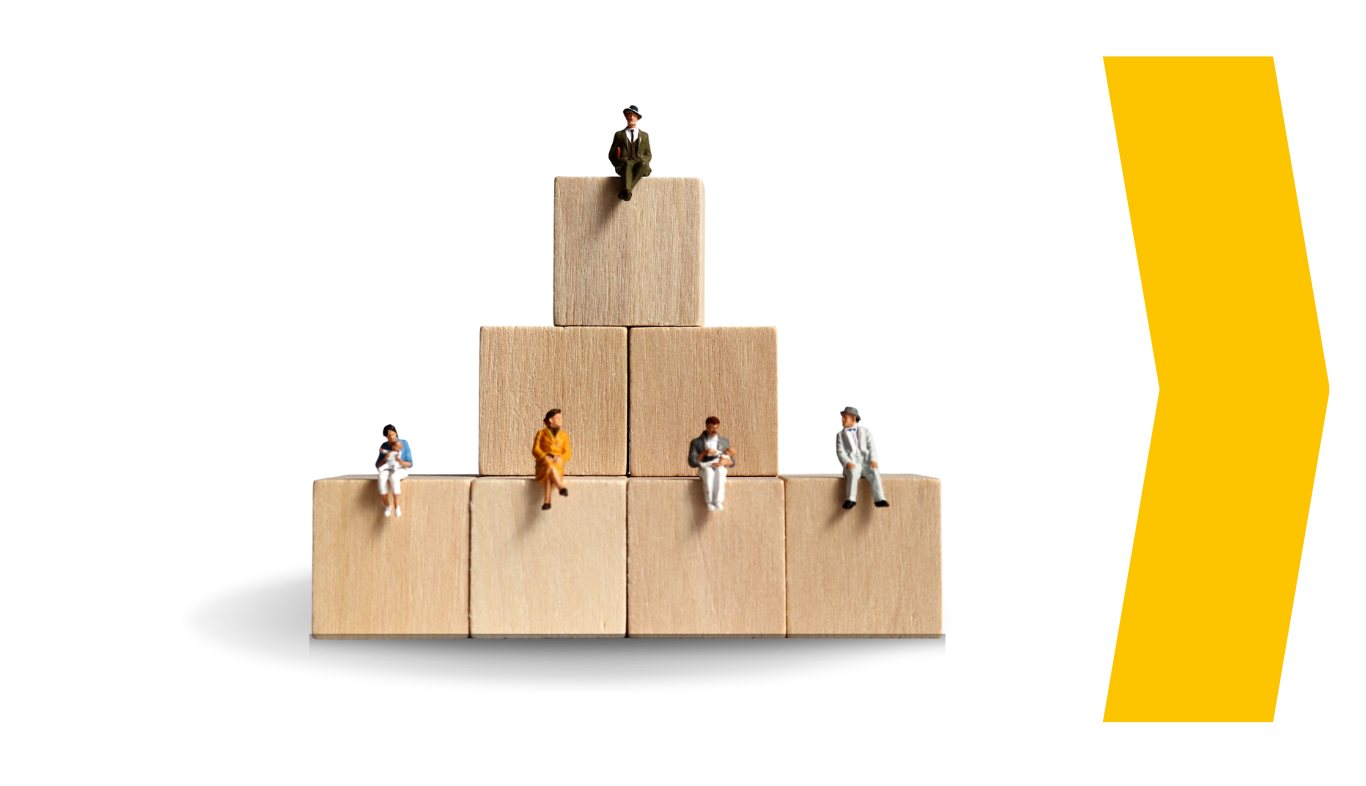 Decreasing employment gap
From 2010 to 2021, the employment rate among recent immigrants grew at a faster pace (+8 percentage points) than that among Canadian-born workers (+2 percentage points).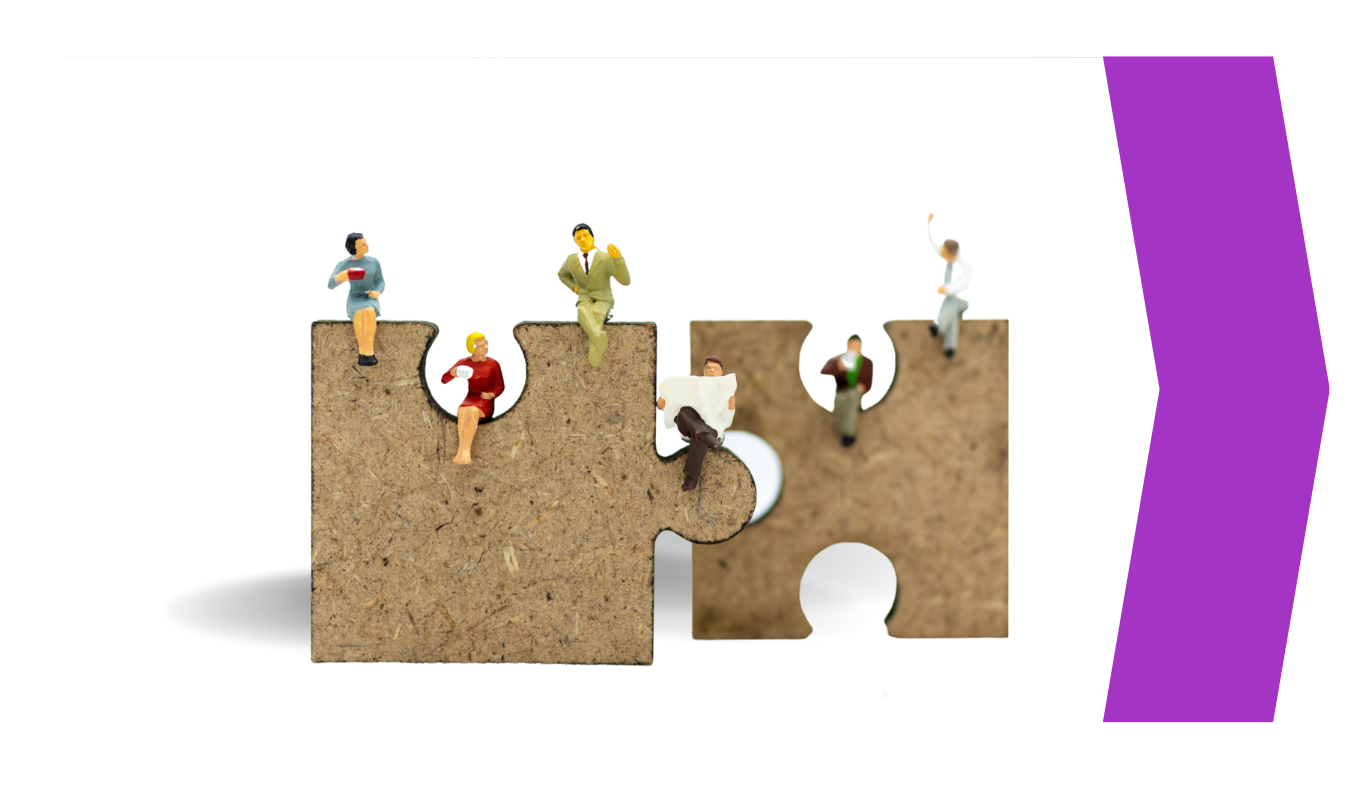 Under utilization of skills
Employment growth among young Canadian-born workers was concentrated in jobs requiring a university education, while the growth among recent immigrants with a degree was in jobs not requiring a university education.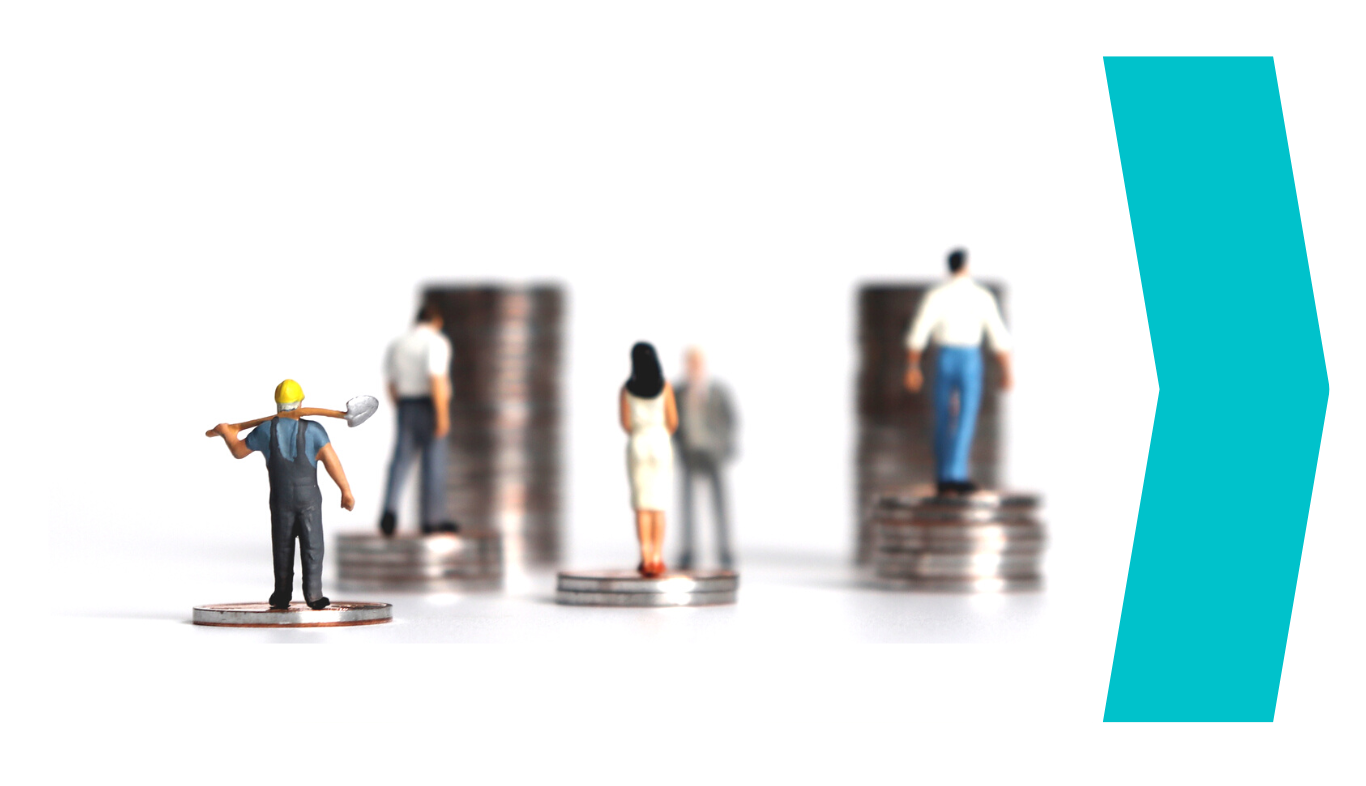 More temporary foreign workers in the labour force
The percentage of temporary foreign workers (TFWs) among T4 earners increased from 1.9% in 2010 to 4.1% in 2019.
The reliance on TFWs is particularly high in agriculture (15%), accommodation and food services (10%) and administrative and support, waste management and remediation services (10%).
International students an important source of labour supply
From 2000 to 2019, the number of international students with T4 earnings increased from 22,000 to 354,000.
One third of international students who arrived in Canada in the late 2000s and early 2010s became permanent residents within 10 years.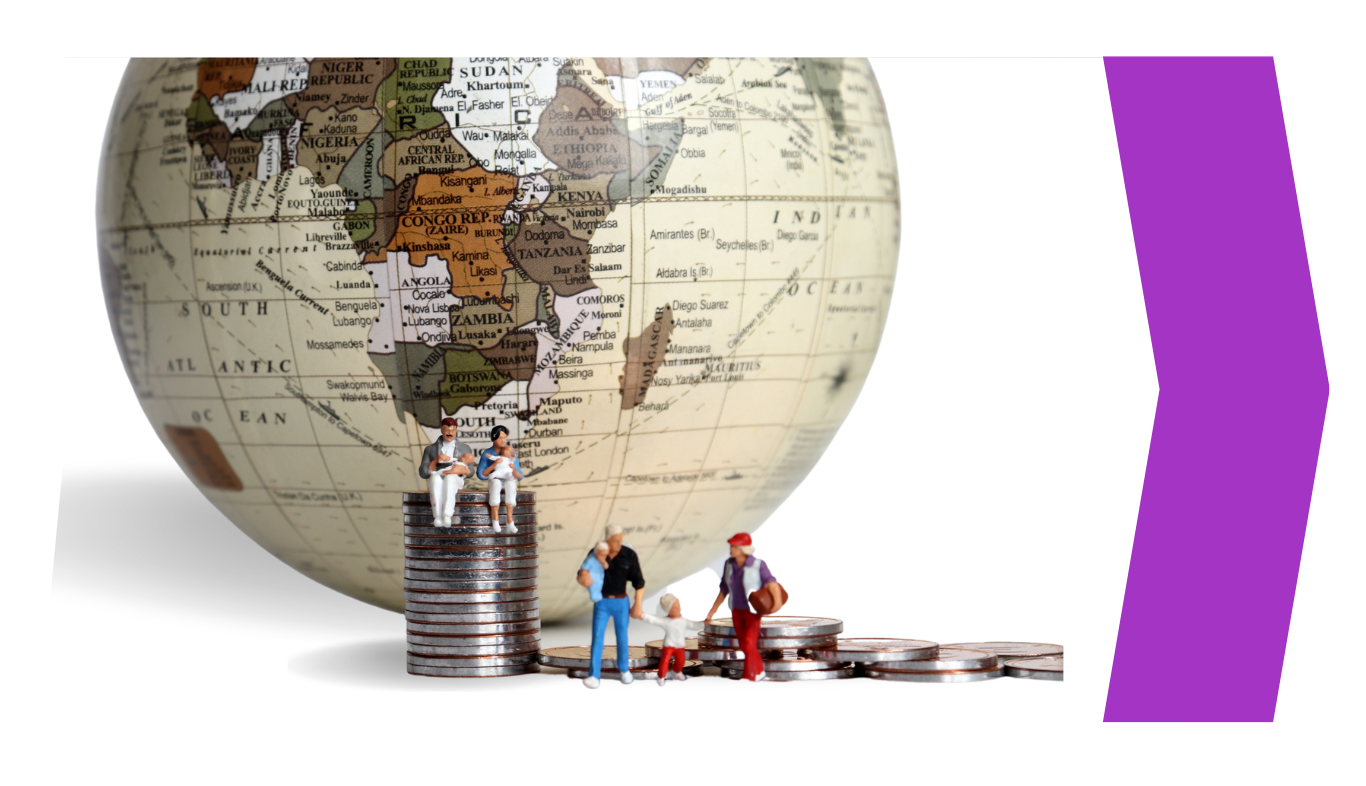 Diversity
International students reporting earnings in 2018 in Canada are from all around the world:
Nigeria (68%)
India (61%)
Iran (54 %)
Brazil (52%)