October 6, 2022, 10:00 a.m. (EDT)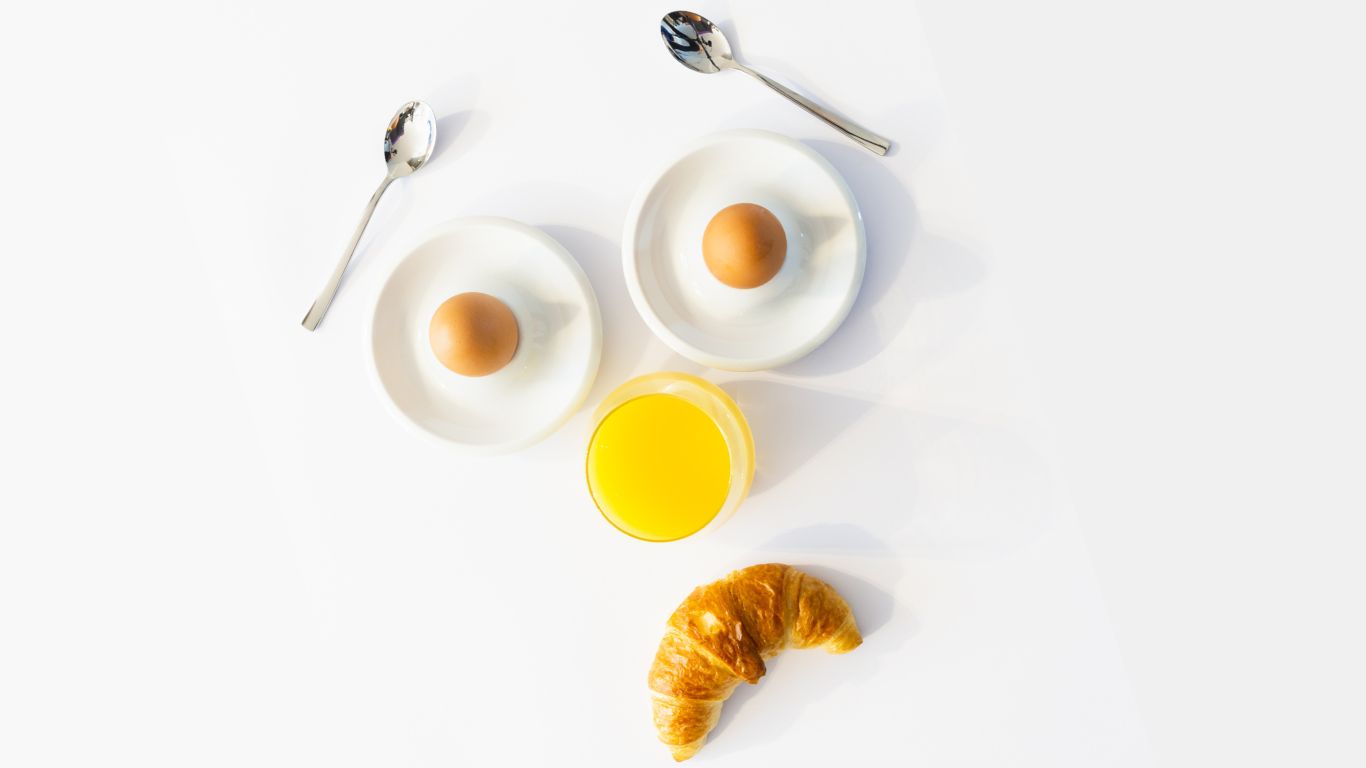 The pace of consumer inflation has eased for the second consecutive month, with the year-over-year increase in the Consumer Price Index slowing from 7.6% in July to 7.0% in August. The slowdown was mainly due to lower gasoline prices.
While the slowdown in headline consumer inflation is encouraging, food prices were growing at a faster pace.
In August, Canadians were paying on average 10.8% more for food purchased from grocery stores compared with the same month a year earlier, rising at the fastest pace since 1981, with some noticeable price increases in breakfast fare.
Prices for bakery products, for example, were up 15.4% year over year in August, and if you like adding jam, jelly or other preserves, that would cost you on average 9.9% more.
Those on a gluten-free or keto diet were also not spared, with egg prices up 10.9% year over year and fresh fruit prices rising 13.2%.
While that cup of coffee or tea may perk you up in the morning, the 13.5% year-over-year price increase in August could leave a bitter taste in your mouth, not easily sweetened by the 18.4% more you were paying on average for sugar and syrup.
The pace of inflation for September will be announced on October 19 at 8:30 a.m. sharp.