January 31, 2023, 11:00 a.m. (EST)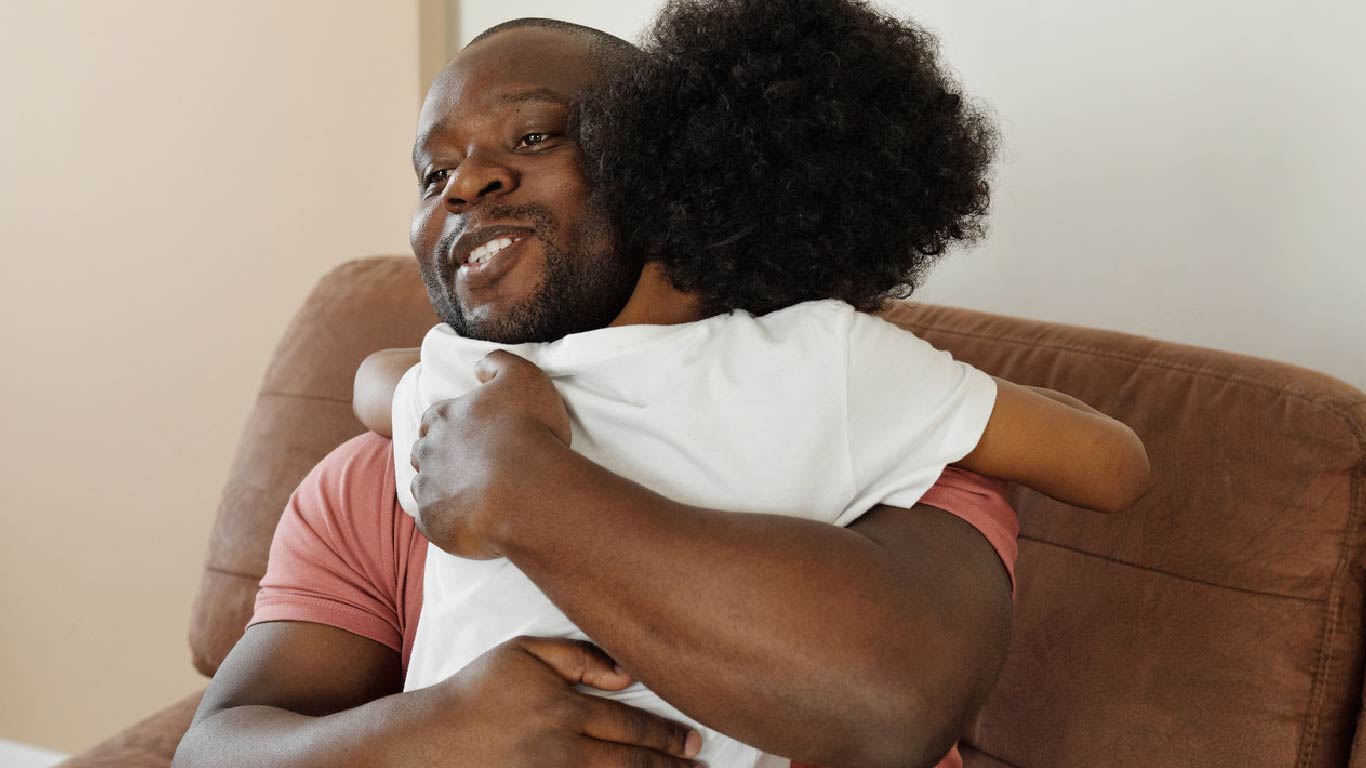 February is Black History Month, a time for Canadians to honour and celebrate the diversity, history and culture of Black people in Canada and to acknowledge the many everyday contributions of Black communities from across the country.
In 2021, 1.5 million people in Canada reported being Black. Overall, the Black population reported more than 300 different ethnic or cultural origins in the Canadian census. Of this population, 40.9% reported Canada as their main country of birth, and many have had ancestors in the country for several generations.
Black people in Canada have diverse backgrounds and experiences; although some can trace their roots in the country back many decades, others have immigrated in recent years. This ancestral diversity reflects various waves of immigration to Canada. 
Nearly one-third (32.6%) of the Black population was born in Africa, including Nigeria (7.1%), Ethiopia (2.8%) and the Democratic Republic of the Congo (2.4%), while 21.0% were born in the Caribbean and Bermuda, mostly in Jamaica (8.8%) and Haiti (7.2%).
Among Black immigrants, 23.7% were admitted into Canada from 2016 to 2021, and 17.8% arrived from 2011 to 2015. The remaining share (36.1%) came to Canada before the 2000s.
With immigration as the main driver, Canada's Black population has been growing since 2001.
According to the most recent population projections, by 2041, the Black population could exceed 3 million.
Diversity within the Black population
Black Canadians and their communities have long been a part of shaping Canada's heritage and identity. Black History Month is a time to learn more about these stories and the many important contributions that Black Canadians and their communities have made to the history and continued growth of this country.
A wealth of data from the census provide detailed information on racialized groups based on a large number of characteristics, highlighting the diversity between and within groups.
One-quarter (25.6%) of the Black population reported more than one ethnic or cultural origin. Some of the most common origins reported were "African (no further clarification)" (15.7%), "Jamaican" (13.0%), "Haitian" (10.8%) and "Canadian" (5.9%).
More than 450 mother tongues were reported in the census for the Black population, with English (58.9%) and French (21.6%) topping the list.
The most common religions reported were Christian (no further clarification) (25.9%), Catholic (18.1%), Muslim (11.9%) and Pentecostal (8.0%). Finally, close to one in five Black Canadians (18.0%) reported having no religion.
Census data can also help us to better identify and understand inequalities and disparities in our social and economic fabric. For instance, a study by Statistics Canada using data from previous censuses on changes in the socioeconomic situation of Canada's Black population gives a good example of these experiences differentiated by gender, region of birth and generation status.
February is about celebrating resilience, innovation, and determination to work towards a more inclusive and diverse Canada, but given the challenges faced by many Black Canadians, examining the socioeconomic outcomes of this population is equally important.
Statistics Canada continues to work with its federal, provincial and territorial counterparts to develop ways to paint a more complete and integrated picture of population groups and their experiences.
Advances in data disaggregation included in the 2021 Census is one part of Statistics Canada's action plan to review its data programs to ensure that they remain relevant to the evolving interests of all Canadians.