February 2, 2022, 2:00 p.m. (EST)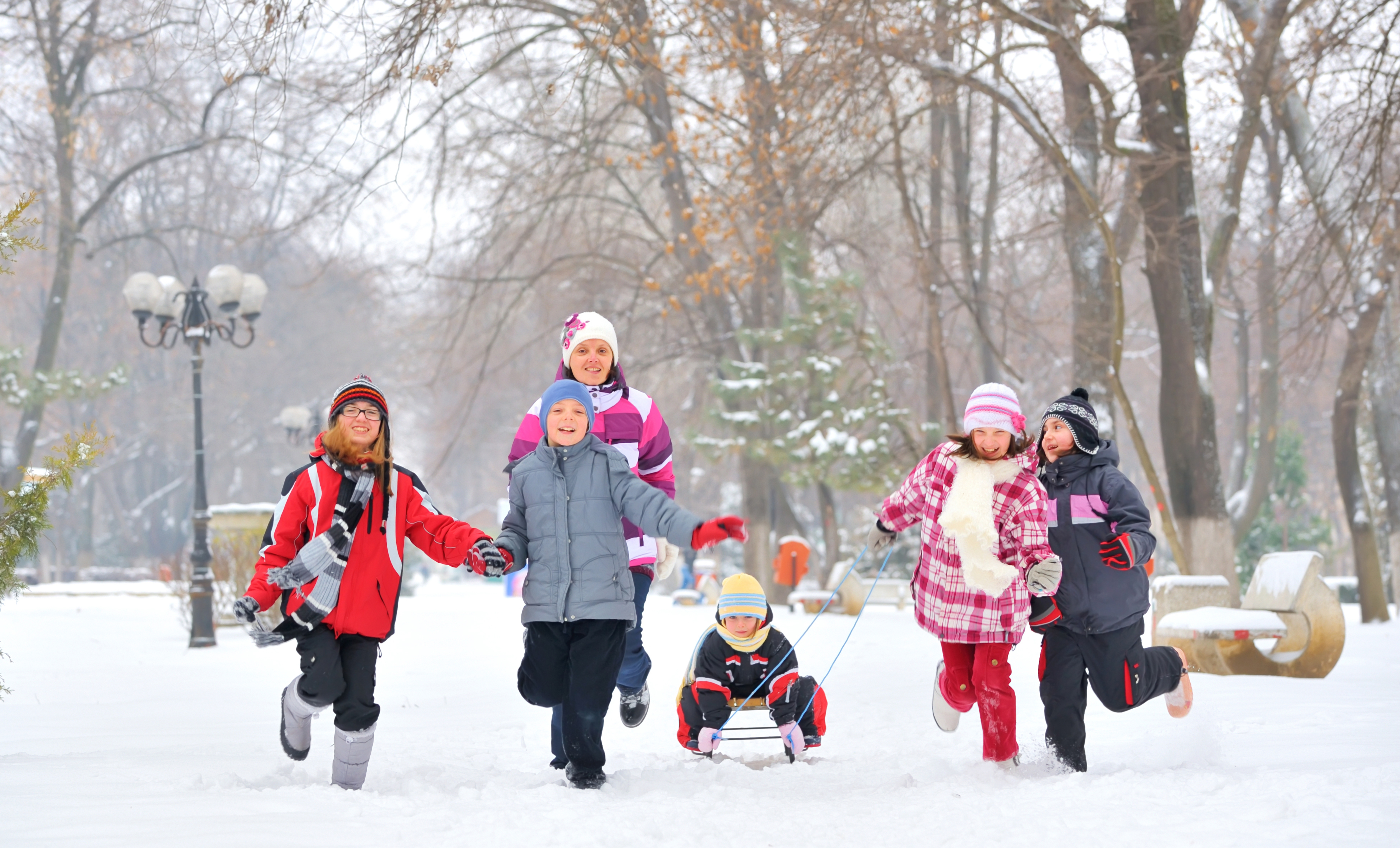 Most kids love their screen time, but there is such a thing as too much of a good thing. With the onset of the COVID-19 pandemic, many kids have spent hours in front of computers for online school (and playing video games) while their parents work. We all know that time away from screens and being active is important. According to the current Canadian 24-Hour Movement Guidelines, children and youth should get at least 60 minutes of moderate-to-vigorous physical activity every day.
In fall 2018, before the onset of the COVID-19 pandemic, half (50.8%) of youth aged 12 to 17 met the Canadian physical activity recommendations, but many youth across Canada have since been affected by school closures and by restrictions on physical education and organized sports.
During the COVID-19 pandemic, in fall 2020, youth were significantly less active. Over one-third (37.2%) of youth aged 12 to 17 met the Canadian physical activity recommendations. In contrast, there was no significant change in the percentage of adults aged 18 to 64 meeting these recommendations.
The COVID-19 pandemic has drastically reduced opportunities for youth to engage in recreation and play—they have been faced with fewer hours of physical education, fewer organized sports and isolation from friends. Physical activity from recreation decreased from an average of 27.0 minutes per day in 2018 to 20.3 minutes in 2020, and the average time spent on physical activity at school fell from 24.7 to 13.0 minutes per day.
Physical activity is an important part of healthy living at any age, and an essential part of a child's development. Children who aren't active enough are at a higher risk of developing chronic diseases such as type 2 diabetes, high blood pressure, high cholesterol and other cardiovascular illnesses.
Cancelled sports and extracurricular activities—on top of school closures and stay-at-home orders—have left parents to find new, creative ways of getting children physically active. Squeezing in 60 minutes a day isn't always easy, but introducing physical activities that are informal and unstructured, such as playing tag or building a snowman, can be a great way to get children engaged.
Physical activity is more than just organized sports. It can include everyday activities such as walking the dog, planting a garden, playing outside, building a snow fort or tobogganing, and even household chores like sweeping or shoveling the driveway.
Making regular physical activity a habit at an early age will provide your child with lifelong benefits. Planning family activities as simple as a walk around the block can set a positive example in teaching children the importance of daily physical activity.
The Canadian 24-Hour Movement Guidelines outline physical activity recommendations for Canadians of all ages.