March 1, 2023, 11:00 a.m. (EST)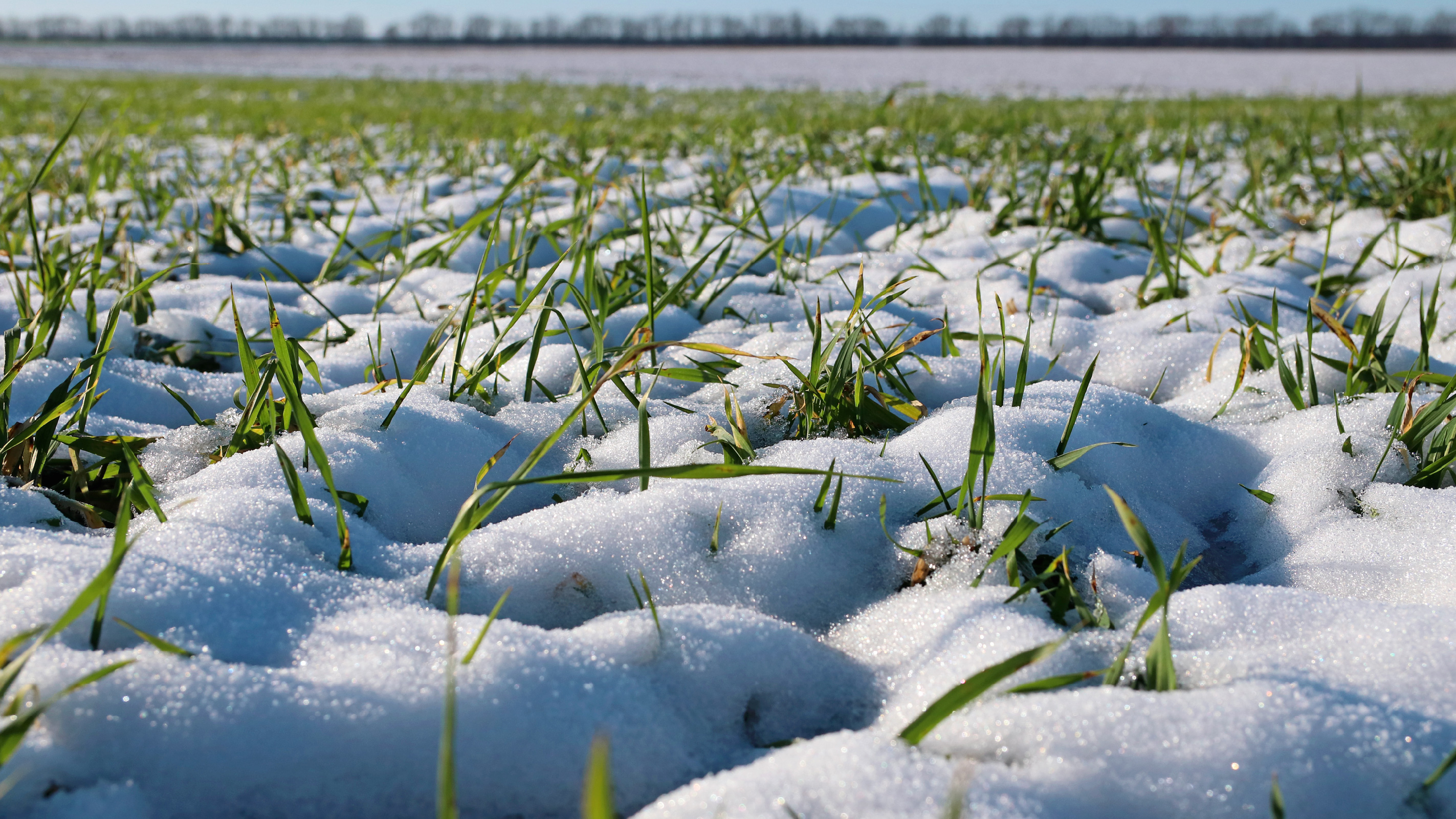 You are not likely to see many fields of standing grain mid-winter in Canada. But underneath some of those drifts of snow, winter wheat may be growing. In 2022, winter wheat was Canada's tenth largest field crop in terms of production, following dry peas.
Hard winter wheat makes bread and noodles; soft winter wheat makes things salty and sweet
Of the 33.8 million tonnes of wheat produced in Canada in 2022, 92.0% came from crops seeded in the spring of 2022 (spring and durum wheat varieties). The remaining 8.0% came from winter wheat, which was sown in the fall of 2021. There are two main types of winter wheat planted in Canada: hard and soft.
Hard winter wheat is used to make French, flat and steamed breads as well as noodles, while soft winter wheat is used for cakes, pastry, cereal, crackers and biscuits.
Farmers bring in less winter wheat in 2022
Canadian farmers produced 2.7 million tonnes of winter wheat in 2022, down 16.3% from a year earlier and 43.2% below the record high 4.8 million tonnes produced in 2008.
Almost three-quarters (74.4%) of the winter wheat harvested in the summer of 2022 sprung from fields in Ontario, followed by Alberta (10.1%) and Saskatchewan (5.8%).
Canada's 2023 winter wheat crop was planted last fall. This year's harvest will be announced in early December.