March 27, 2023, 9:30 a.m. (EDT)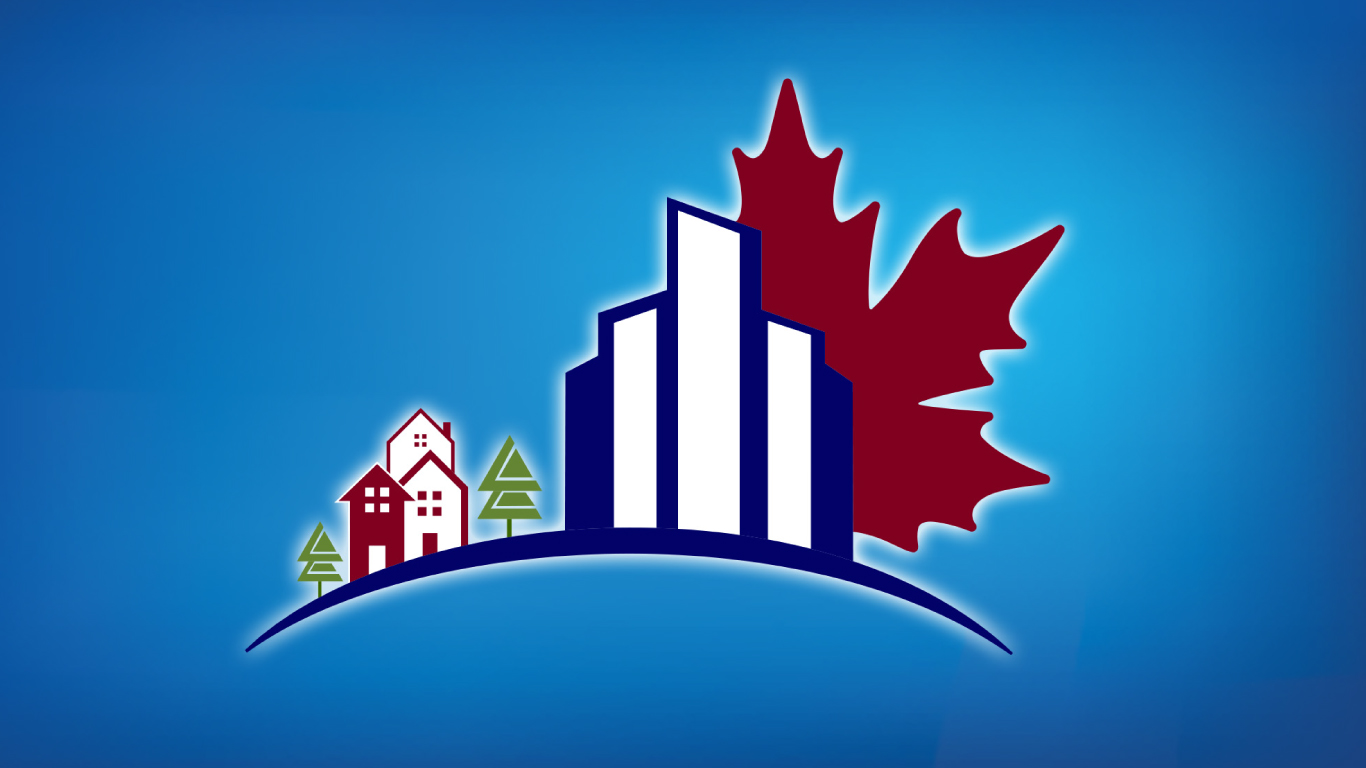 Did you know that, in 2018, the key source of revenue for most cities was property taxes? On average, property taxes accounted for nearly half (47%) of total municipal revenue.
Did you also know that, that same year, Iqaluit ($4,042) had the highest total spending per capita in Canada, most of which went to housing and community amenities (23%), followed by recreation, culture and religion (19%)?
You can find these data—and a host of others on Canada's economy, society and environment—on the Centre for Municipal and Local Data (CMLD). Managed by the Public Sector Statistics Division, the CMLD is the product of an ongoing partnership with the Federation of Canadian Municipalities and Statistics Canada's Disaggregated Data Action Plan. This portal provides citizens, businesses and political decision makers with the statistics they need to make informed decisions about their local community.
Using data on municipalities to effect change
Decisions that directly impact the Canadian population are made at the municipal level. Municipalities therefore need data to respond adequately to local and global events. Specifically, data are essential for municipalities to assess their capacities and decision-making authority, or to compare themselves with other municipalities with which they compete, here and around the world.
The CMLD allows users to search and compare data from different surveys using a number of tools, including the Municipal Financial and Socioeconomic Data Dashboard, which includes many different financial and socioeconomic indicators on selected Canadian municipalities. In a few clicks, you can get data and tables on the cost of living, demographics, social living, labour and finance based on your search criteria.
Whether you're a student, an entrepreneur or a manager, have a look at the Centre for Municipal and Local Data without delay to discover or rediscover the numbers that characterize our country's municipalities!