February 10, 2022, 2:00 p.m. (EST)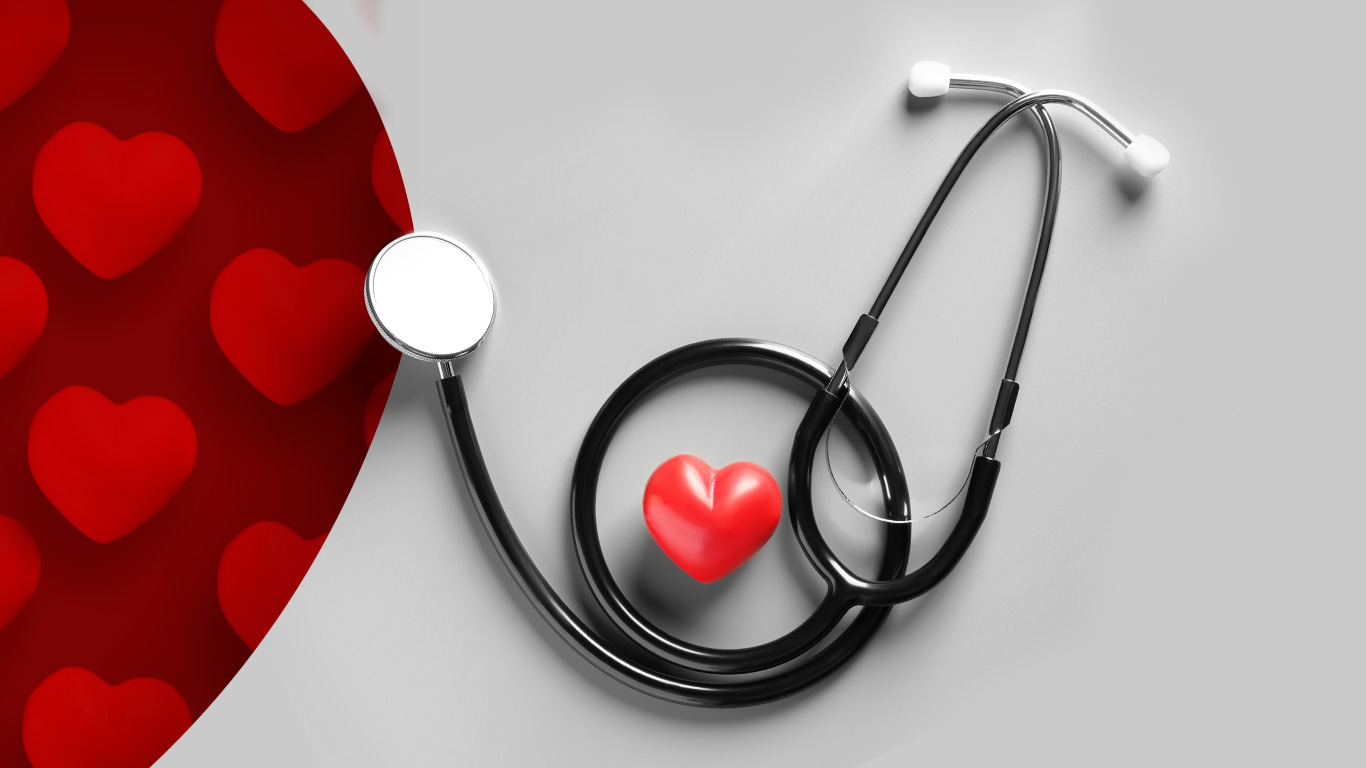 In 2020, just over four times more Canadians died from heart disease or stroke (67,399) than from COVID-19 (16,151). Heart disease (53,704) was the second leading cause of death in Canada after cancer, and stroke (13,695) was the fifth leading cause of death. Deaths directly attributable to COVID-19 ranked third in Canada in 2020.
In fact, more than one-fifth of Canadians who died in 2020 died of heart disease (17.5%) or cerebrovascular disease (4.5%).
However, the good news is that the age-standardized mortality rate for 2020 was down from previous years: 118.3 per 100,000 people for heart disease and 34.9 per 100,000 people for cerebrovascular disease. This rate has generally been trending downward for the past 20 years.