February 22, 2022, 2:00 p.m. (EST)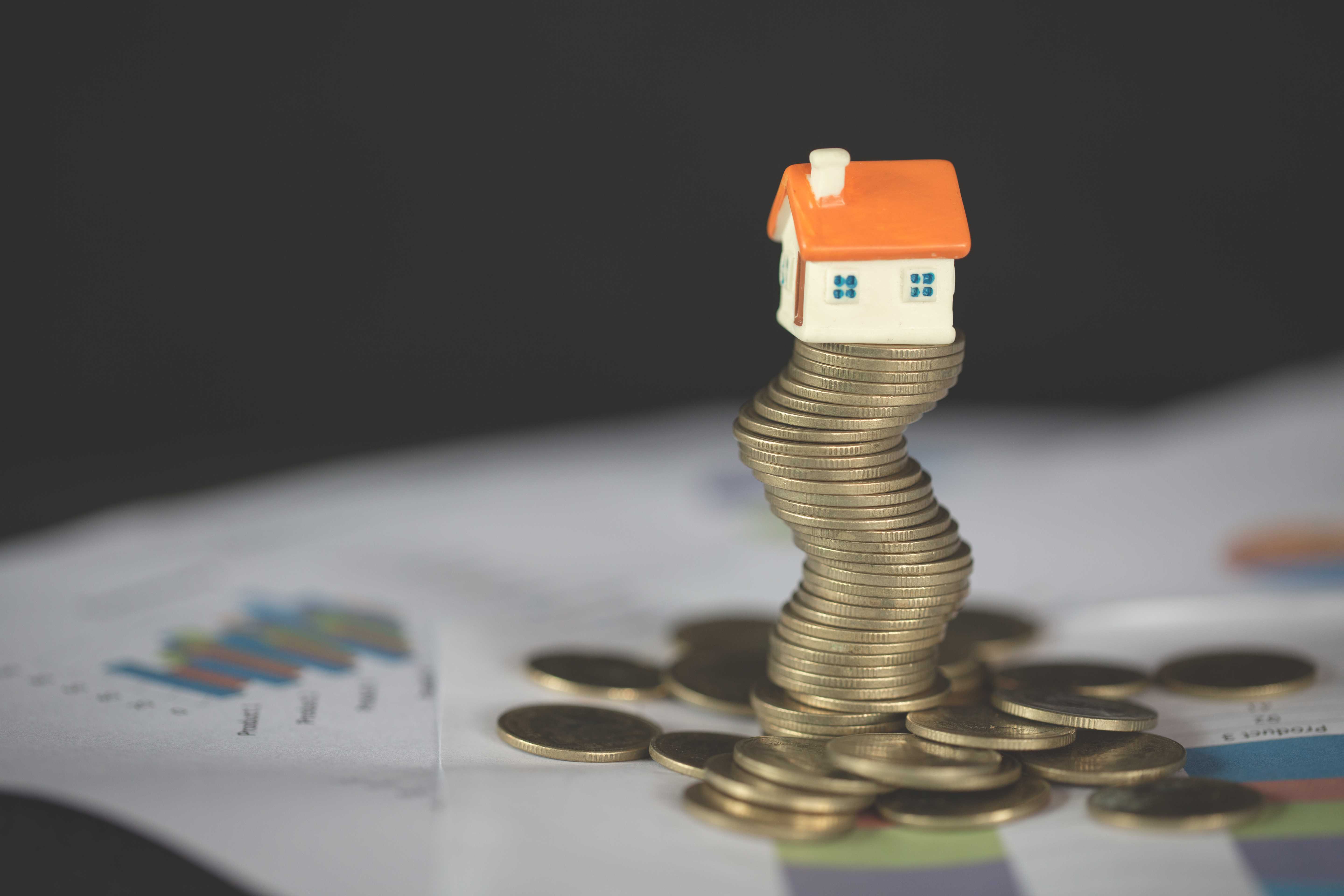 The Canadian housing market remained one of the hottest in the world in 2021, and households took on record amounts of mortgage debt to get on or climb the housing ladder.
New home prices increased 11.3% year over year in September, with prices rising across Canada. Prices were up by just over one-quarter in Kitchener–Cambridge–Waterloo (+26.5%) and Ottawa (+25.3%), the fastest pace of growth nationally.
Soaring home prices did not deter Canadian households from continuing to add credit market debt at a near-record pace in the third quarter. They borrowed $58.1 billion against a backdrop of historically low interest rates. Four-fifths ($50.6 billion) of this debt was mortgage debt. This follows a record $62.8 billion in mortgage borrowing in the second quarter.
Mortgages have accounted for nearly 9 in 10 dollars of new credit market debt since 2016. Canadians owed $1.9 trillion in mortgage debt in the third quarter, accounting for nearly three-quarters (73.2%) of total credit market debt.
On a seasonally adjusted basis, the surge in borrowing pushed the ratio of household credit market debt to household disposable income up to 177.2 in the third quarter. In other words, Canadian households overall owed $1.77 for every dollar of their disposable income. Nevertheless, this was still lower than the pre-pandemic ratio of 181.1.
Meanwhile, the cost of servicing debt, as measured by the debt service ratio, declined to 13.32 as still falling interest expenses offset the higher payments of principal.
Younger Canadians are amassing mortgage debt at twice the pace of older Canadians
While households of all ages took on more mortgage debt in the third quarter, estimates from the distributions of household economic accounts suggest that while Canadians aged 35 to 44 took on the most mortgage debt (+3.7% to $224,100), those younger than 35 increased their mortgage debt the most (+5.5% to $136,400). In comparison, the average mortgage debt of those aged 45 and older rose by 2.0% to $94,000.
Ontario and British Columbia lead the surge in mortgage debt
Overall mortgage debt per household has risen by $18,500 (+17.4%) since the end of 2019 to $124,200 at the end of the third quarter of 2021. Households in Ontario (+$27,300; +22.8%), British Columbia (+$26,000; +19.0%) and Manitoba (+$18,500; +21.9%) have taken on the most household mortgage debt since the onset of the pandemic.
Atlantic Canada, which has among the lowest home prices in Canada, saw the smallest increase in average mortgage debt. Households in Newfoundland and Labrador (+$2,400; +3.4%), New Brunswick (+$4,400; +9.1%), and Nova Scotia (+$4,800; +9.2%) added the smallest amount overall to their mortgage debt since the end of 2019.
Household spending approaches pre-pandemic levels
Public health restrictions were eased across the country in the third quarter, and Canadians spent almost one-third more on food, drink and accommodation (+31.6%) compared with the previous quarter, and over one-quarter more on clothing and footwear (+27.3%). Canadian household spending at current prices rose 5.4% overall in the third quarter (seasonally adjusted) and approached pre-pandemic levels.
The all-items Consumer Price Index (CPI) rose 1.6% in the third quarter. Transportation prices (+3.8%) rose at the fastest pace, because of higher gas prices, while shelter prices were up 1.0%.
Transportation (16.0%) and shelter (30.0%) combined account for almost half of the weight in the all-items CPI.
Non-mortgage borrowing expands as spending recovers
Following three quarters during which Canadian households shed a combined $5.5 billion in non-mortgage debt, overall balances rebounded $5.7 billion in the third quarter (seasonally adjusted) as household consumption rose. While Canadians owed over $722 billion in non-mortgage debt before the pandemic, this amount remained below $700 billion in the third quarter, mainly driven by still lower balances on credit cards and lines of credit.
The non-mortgage debt of young (+2.9%) and early middle-aged (+2.3%) Canadians rose at a faster pace compared with that of Canadians aged 45 to 64 (+1.4%) and seniors (+0.5%).