March 3, 2022, 2:00 p.m. (EST)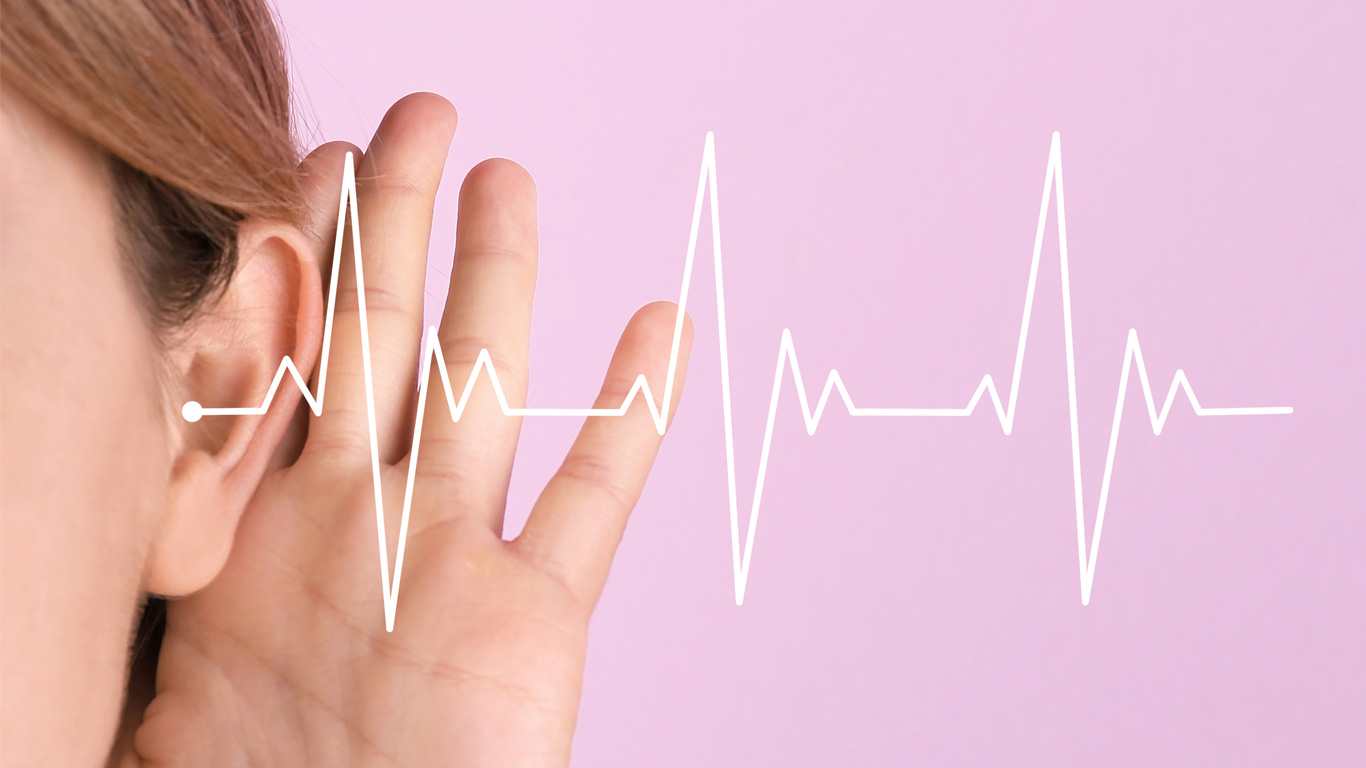 Psst, today is World Hearing Day.
The good news is that, according to a new study, 40% of Canadian adults are free of hearing health problems.  The bad news: approximately three in five adults (60%) have hearing loss (23%), tinnitus (22%), or both conditions (14%).
Hypertension and the medications used to treat the condition have been linked to the development of hearing loss and tinnitus. Over one in five Canadian adults (22%) suffer from hypertension.
Hearing health problems are significantly more prevalent among adults with hypertension (79%) than among those without hypertension (54%). Hearing loss and tinnitus (e.g., ringing in the ears) are common and potentially disabling conditions that impact many aspects of life, such as levels of stress, mental health and interpersonal relationships.
When age, sociodemographic, health-related and noise exposure variables are taken into account, the odds of hearing health problems are 70% higher for men and 60% higher for women with hypertension compared with their counterparts without hypertension.
To learn more, check out the infographic Hearing health of Canadian adults.