March 15, 2022, 11:00 a.m. (EDT)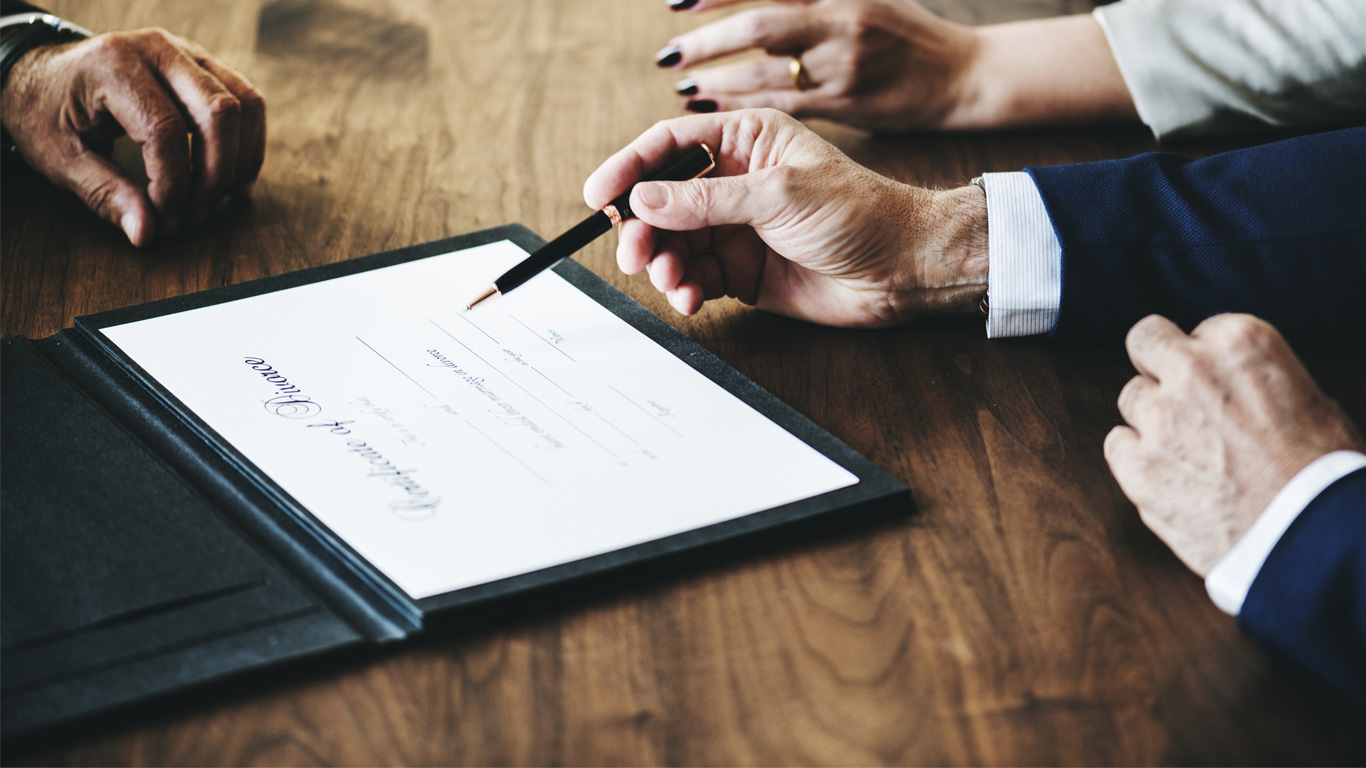 When people suddenly found themselves facing lockdowns at the beginning of the COVID-19 pandemic, they had to adapt quickly to new realities, including having to spend much more time than usual at home with their spouse.
For some people, this may have been a great opportunity to strengthen their bond, while for others, it was a very painful experience.
Interestingly, the number of registered divorces in Canada in 2020 (42,900), during the beginning of the pandemic, was the lowest observed since 1973. This represents the largest annual decrease (-25%) since the Divorce Act was passed in 1968. In 2020, the number of divorces declined in all provinces, especially in Ontario (-36%).     
Problems in accessing court services during the pandemic most likely contributed to the observed decrease in divorce filings and divorces granted in 2020. However, as fewer people are marrying and more people are choosing to live common-law than before, divorce rates in Canada have been declining almost continuously since 1991.
In 2020, 31% of divorces were the result of a request by both spouses, compared with 4% in 1987, suggesting that married couples may be agreeing on the terms of their divorce more than they used to before formally filing for divorce in court.
What will happen in the next few years, when the statistics will give us a more complete picture of the impact of the pandemic on marital trajectories? This is an interesting story to follow.