April 8, 2022, 11:00 a.m. (EDT)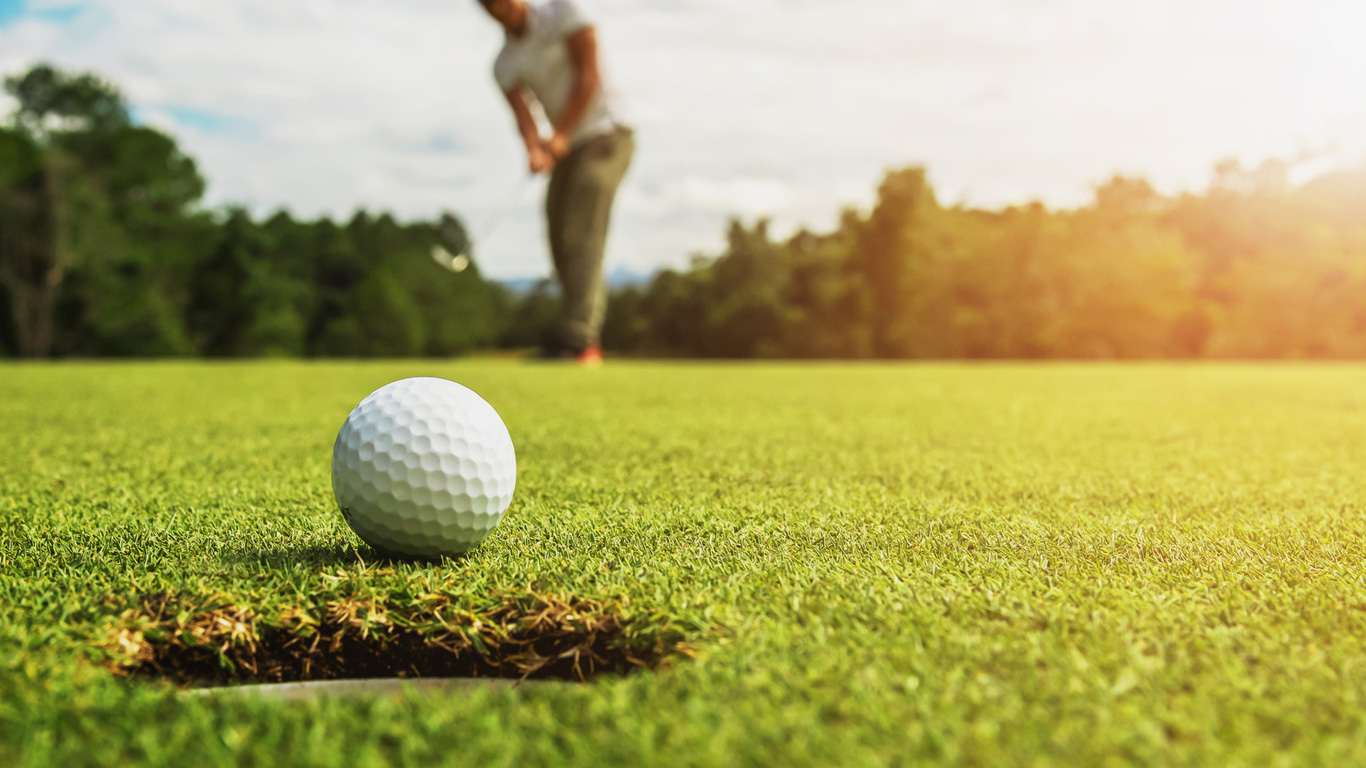 The snow has mostly melted, and golf courses across Canada are either open or getting ready to open in the coming weeks.
Golf season officially kicks off with the Master's Tournament currently underway in Augusta, Georgia. This year's tournament features three Canadian players, all raised within a two-hour drive of each other in Southern Ontario.
It's perhaps not surprising that all three golfers hail from Ontario, given that the province accounted for almost half of the $2.6 billion in operating revenue generated by golf courses and country clubs across Canada in 2020.
While many businesses struggled during the first year of the COVID-19 pandemic, golf course operators enjoyed their best season on record, with the operating profit margin rising ten-fold to 10.1% from a year earlier.
Although operating revenue was down 3.4% from a year earlier, the decline in operating expenses (-12.3%) was even more pronounced, leading to an increase in operating profit margins.
Alberta ranked second in terms of golf course operating revenue nationally, up 0.5% from a year earlier to a record-high $410 million in 2020, followed by British Columbia ($390 million) and Quebec ($356 million).
Golf courses in Canada's smallest province, Prince Edward Island, were the most profitable in 2020, with the operating profit margin reaching a record-high 15.3%.
It was a totally different story across the Northumberland Straight in Nova Scotia, where golf course operators lost money for the seventh time in eight years (-1.4% operating profit margin). Nova Scotia was the only province in Canada with a negative profit margin in 2020.
If Corey Connors or Mackenzie Hughes win the tournament this weekend, they will become the second Canadian to win the Master's. Mike Weir remains the only Canadian to win a golf major, donning the famous green jacket at the Master's back in 2003.