April 28, 2022, 11:00 a.m. (EDT)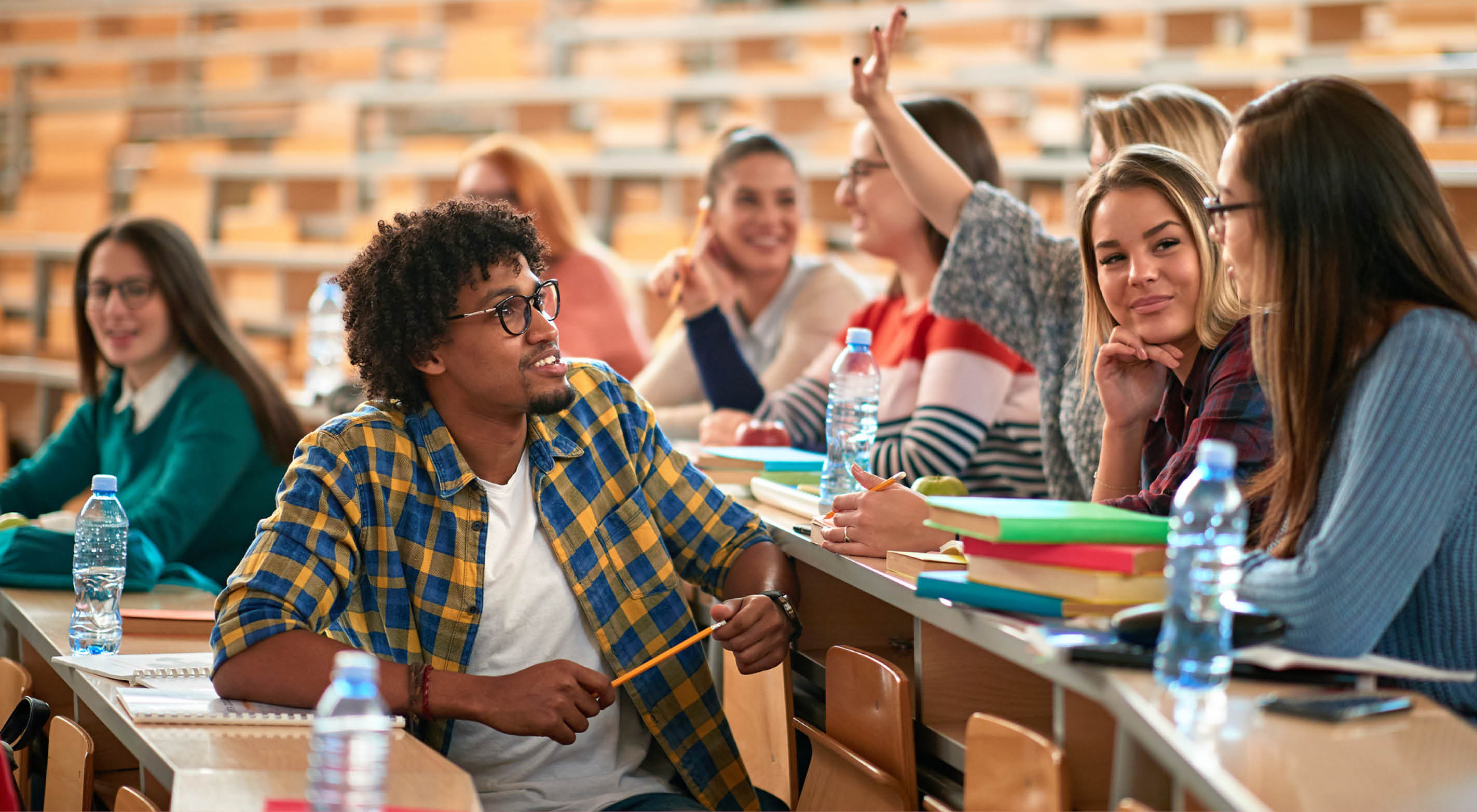 Canada has established itself as a world leader in welcoming international students, a population that is an important future source of skilled labour.
Statistics Canada recently collaborated with Immigration, Refugees and Citizenship Canada on six articles published in Economic and Social Reports that examined international students as a source of labour in Canada.
From 2000 to 2019, the annual number of first-time study permit holders increased from 70,000 to 250,000. While the international student population grew in size, it became less diverse. The share of students from the same seven countries (South Korea, China, Japan, the United States, France, Mexico and India) increased from 59% in the 2000-to-2004 cohort to 67% in the 2015-to-2019 cohort.
Since the number of international students studying in Canada increased over the past two decades, various regulations were implemented to help them work while studying. The share of international students with paid employment income among total paid workers grew from 0.1% (21,800) in 2000 to 1.4% (277,400) in 2018. The largest increase in labour market participation came from international students at the college level, which went from 7% in 2000 to 57% in 2018.
International students are also becoming a growing source of labour after finishing their studies. Data from the Post-Graduation Work Permit (PGWP) Program—a temporary work program that provides labour market opportunities to international student graduates—show that PGWP holders with positive T4 earnings grew from 10,300 in 2008 to 135,100 in 2018. Almost three-quarters of all PGWP holders became permanent residents within five years of having obtained their PGWP.
Overall, 3 in 10 international students who entered Canada in 2000 or later became landed immigrants within 10 years after having obtained their first study permit, but rates of transition to permanent residency varied among different education levels. More than half of students completing a master's or doctoral degree in the 2000s became landed immigrants within the next decade, compared with one in three bachelor's degree students.
The retention of international students in their provinces of study upon graduation is a way to increase population and economic growth in regions with a declining labour force. Almost one in two international student graduates remained in their province of study one year after graduation. After five years, this rate dropped to 36%. The Atlantic provinces, Manitoba and Saskatchewan had lower retention rates than Ontario, British Columbia, Alberta and Quebec.
Studying in Canada can also be beneficial for the future earnings of those planning to stay. Immigrants who studied in Canada before immigrating earned more in the first two years after immigration than those who did not study in Canada. This advantage was attributable to the fact that those who had studied in Canada had better official language ability and were much more likely to have had pre-immigration Canadian work experience.
This earnings advantage increased over time. Ten to 11 years after immigration, economic immigrants with 2 to 5 years of pre-immigration Canadian study experience earned 9% to 12% more than those who did not.