May 3, 2022, 11:00 a.m. (EDT)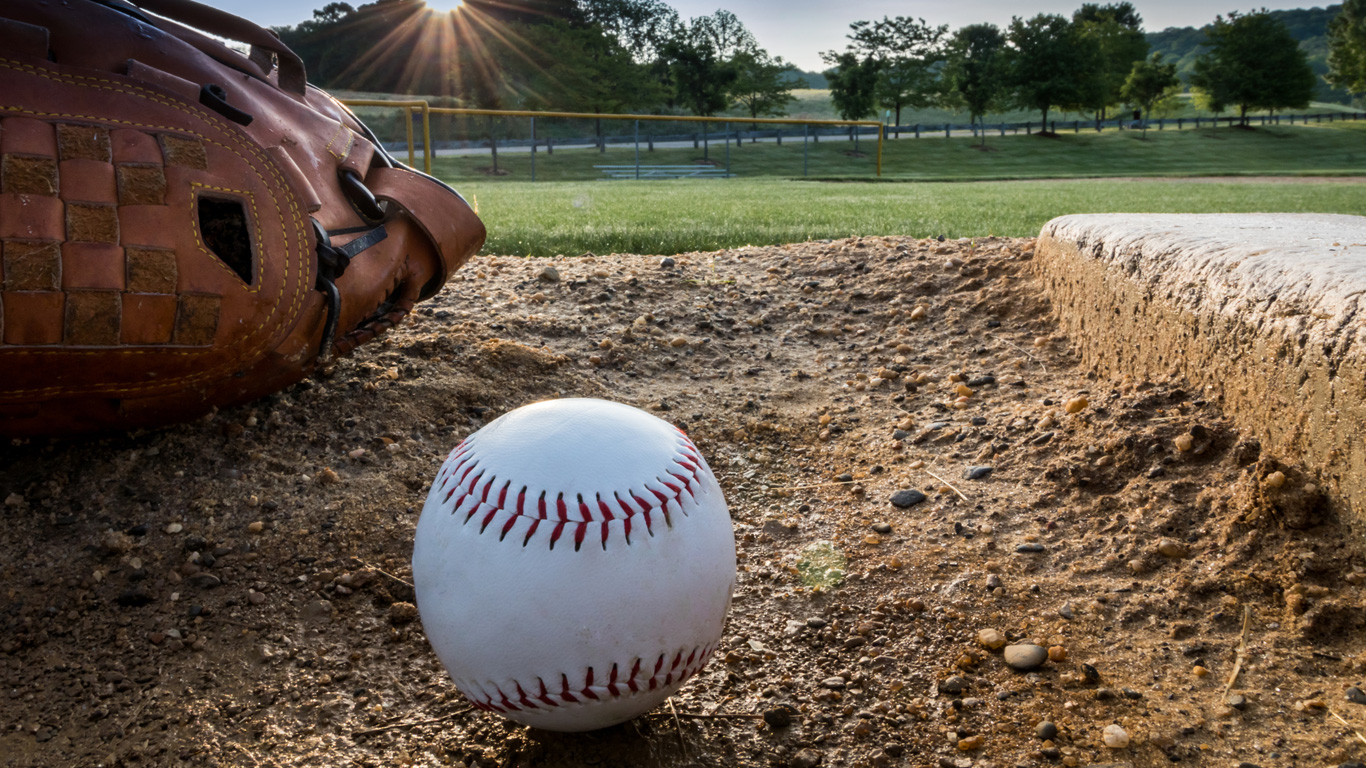 If you're a sports fan in Canada, the springtime turns your fancy to thoughts of love…of the game!
The melting snow is always a sign that big-league baseball's regular season is upon us, as well as the National Basketball Association (NBA) playoffs and the quest for the Stanley Cup in the National Hockey League (NHL). The Major League Soccer (MLS) season also kicks off, and the Canadian Football League (CFL) isn't far behind.
For several weeks leading into this spring, most Canadian arenas have been allowed to welcome capacity crowds. It's quite a departure from two years ago when the pandemic forced a sudden shutdown of sports leagues worldwide.
Welcoming back crowds for sporting and other large-scale events has been a game-changer for the performing arts, spectator sports and related industries. In 2020, overall operating revenues fell by one-third to $7.0 billion, their lowest level since Statistics Canada started publishing this data in 2012 and the largest drop on record.
There wasn't much of an improvement in 2021, particularly for the NHL, which still had to operate under capacity limits and a shortened schedule. This meant a decline in crucial admission and concession revenues.
The CFL had to cancel its entire 2020 schedule, after capacity limits made operating unrealistic for another league dependent on gate revenue.
The NBA's Toronto Raptors finally played their first playoff games in Toronto since the championship run of 2019, while baseball's Toronto Blue Jays are also back in the normal swing of things. Both franchises, as well as Canada's MLS clubs, have had to play portions of their home schedules away from home due to travel restrictions.
And for fans who like to catch the game at a local pub or restaurant, the relaxation of capacity limits and public-health restrictions offered that option, often when arenas and stadiums were closed or could only welcome small crowds.
In February 2022, sales in the food services and drinking places subsector on a seasonally unadjusted basis were up nearly 40% compared to a year prior, but down by just under 5% from February 2020.
The gross domestic product (GDP) for the broader subsector comprised of performing arts, spectator sports and related industries, and heritage institutions improved marginally for 2021.
However, recent job numbers for the sport sector were promising—up 8.5% in the fourth quarter of 2021, led by organized sport and attributable to fewer capacity limits.
Employment attributable to culture and sport has increased in five of the past six quarters, but was down 3.2% from pre-pandemic levels.
Stay tuned to Statistics Canada to keep track of data on the sports subsector—our GDP numbers are published monthly.
In the meantime, enjoy the games! Now, if we could just see more than three Canadian teams compete for Lord Stanley's mug next season…