June 24, 2022, 11:03 a.m. (EDT)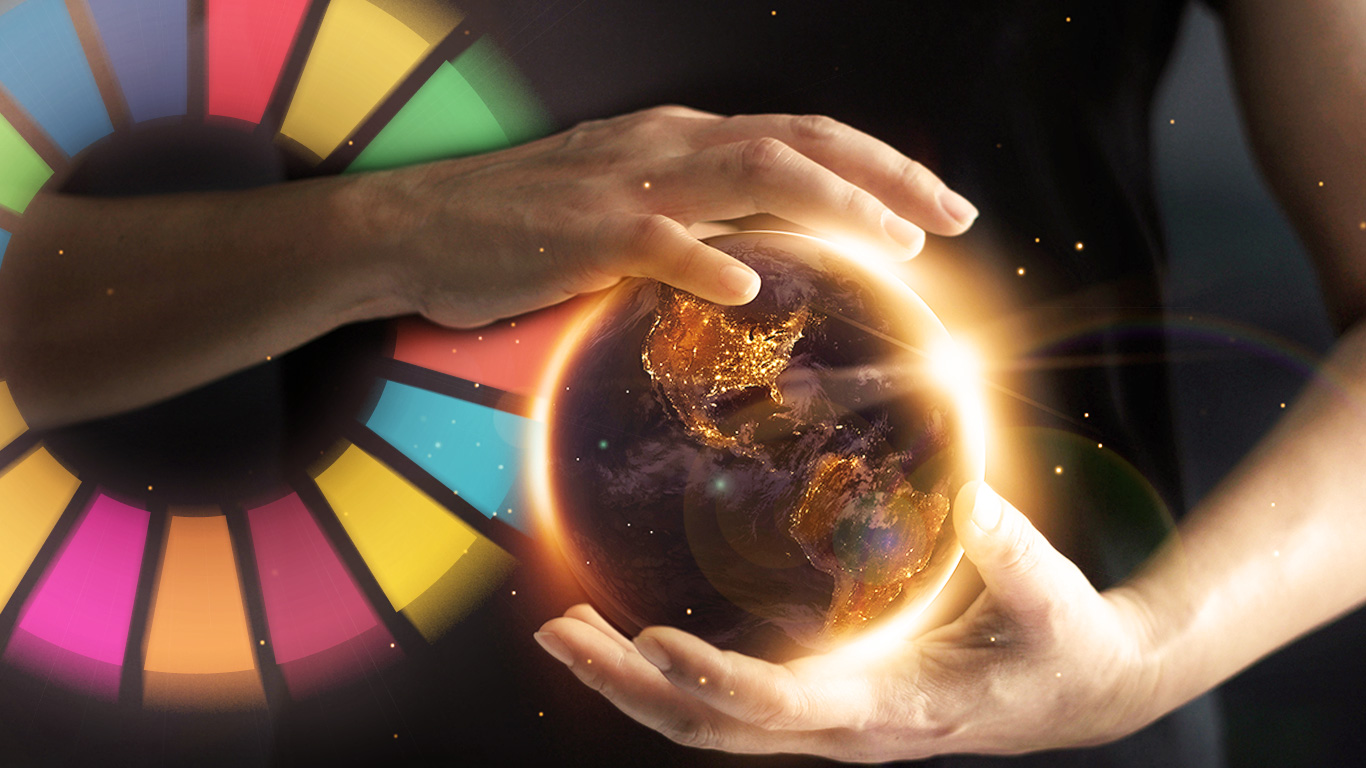 Sustainable Development Goals
The 17 Sustainable Development Goals (SDGs) are a universal call to action to end poverty, protect the planet, and ensure that all people enjoy peace and prosperity. They cover a broad range of social and economic development issues, including poverty, hunger, health, education, climate change, gender equality, water, sanitation, energy, environment and social justice, with a focus on the most vulnerable and a commitment that "no one will be left behind."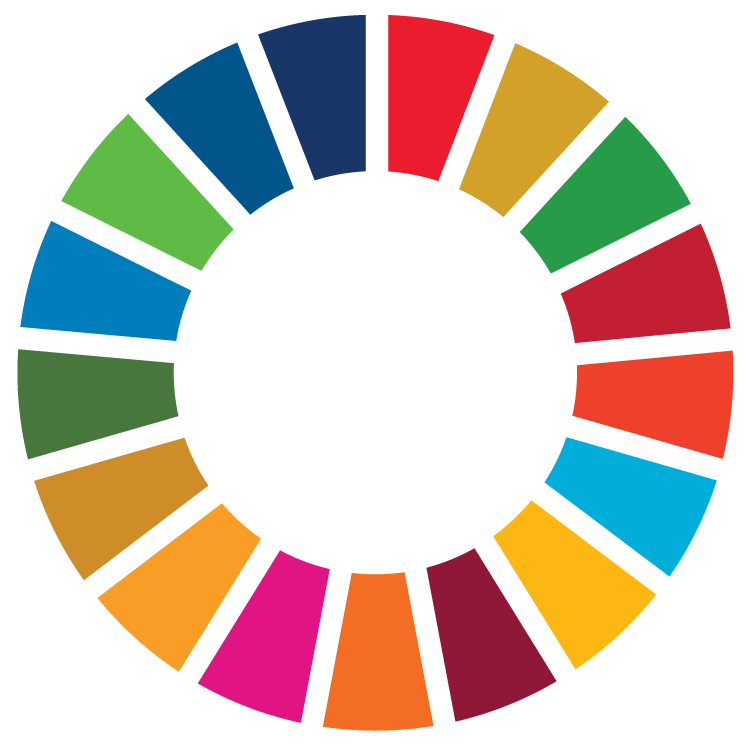 Sustainable Development Goals infographics
This year, Statistics Canada will be releasing 17 infographics—one for each SDG. This series will highlight the progress Canada has made towards each goal.
We're also proud to feature a community spotlight section showcasing the work that organizations across Canada do to advance each of these goals.
Join us as we explore the first three goals:
End poverty in all its forms everywhere
End hunger, achieve food security and improved nutrition, and promote sustainable agriculture
Ensure healthy lives and promote well-being for all at all ages.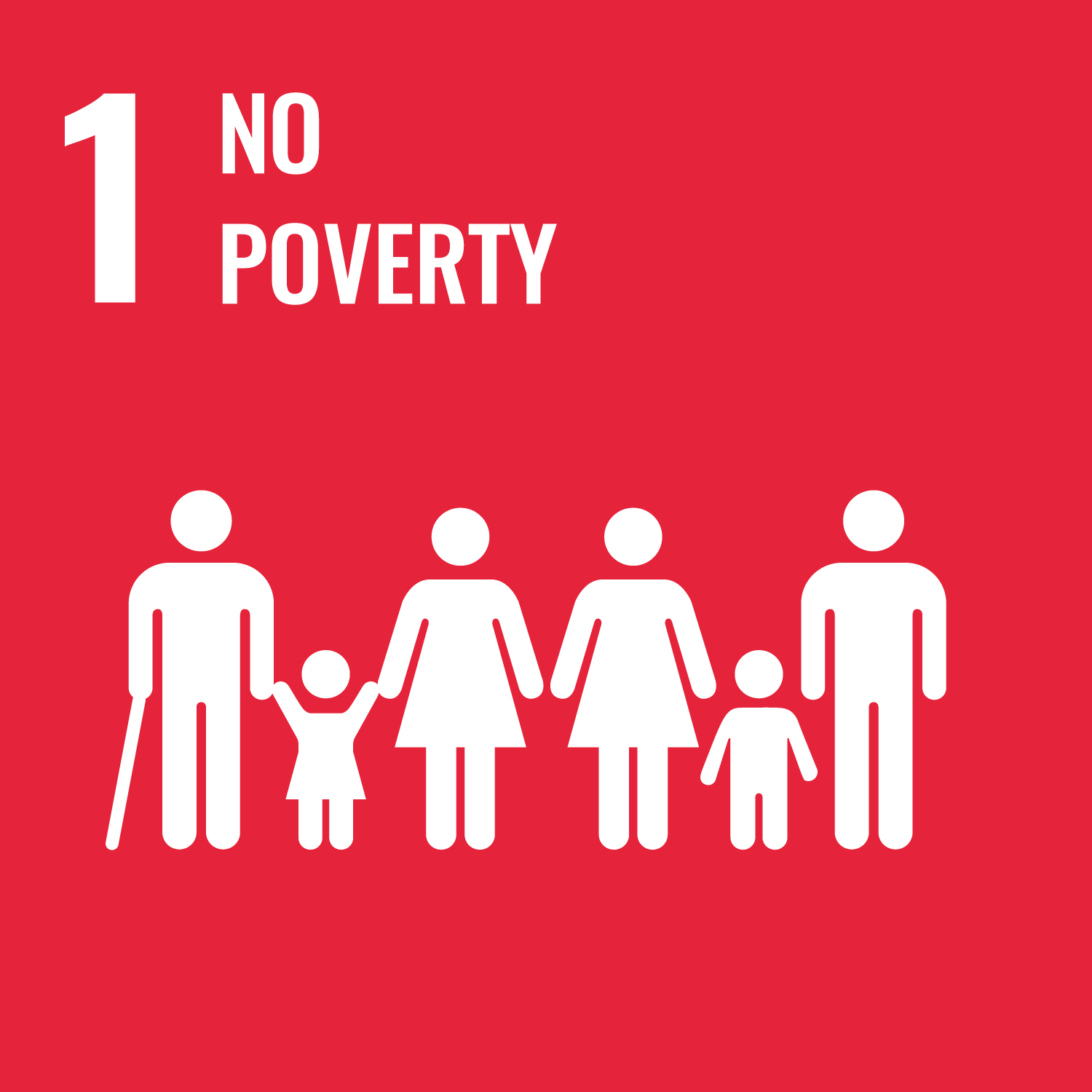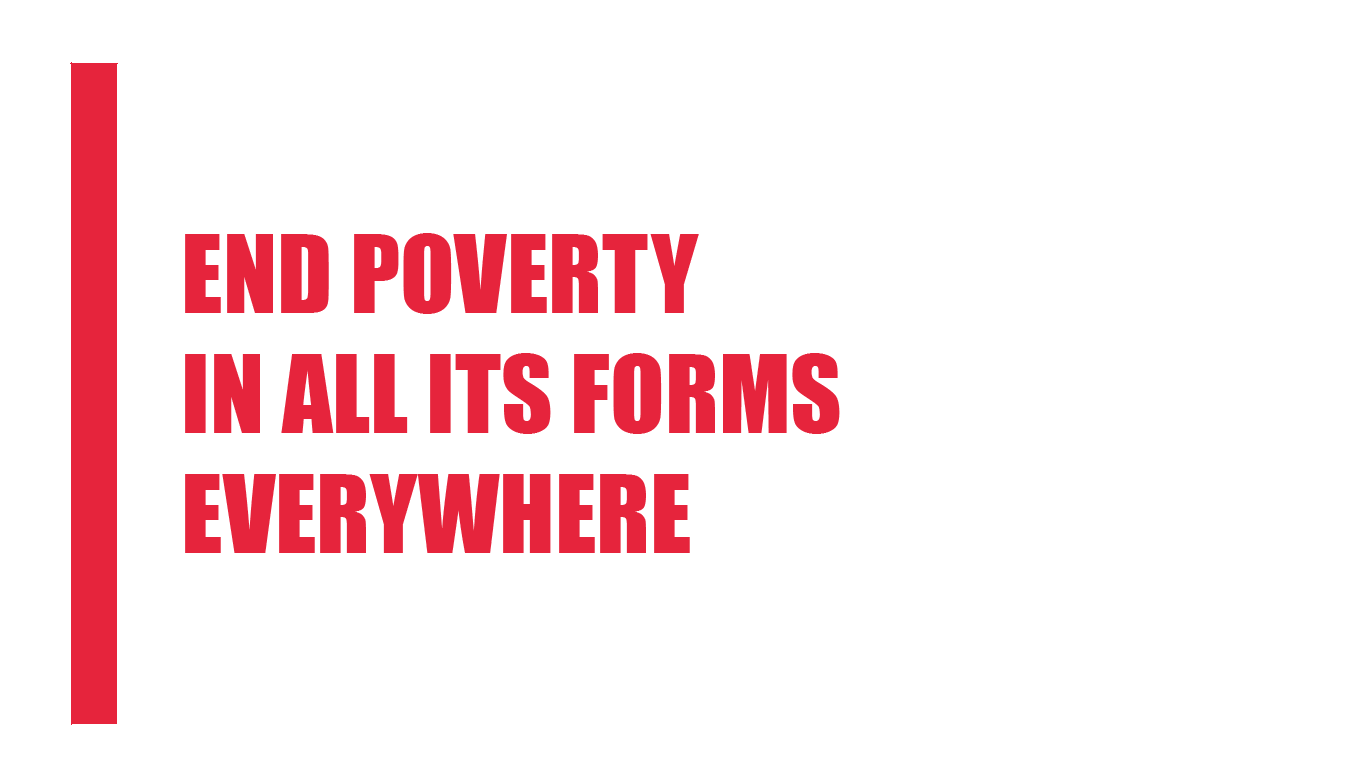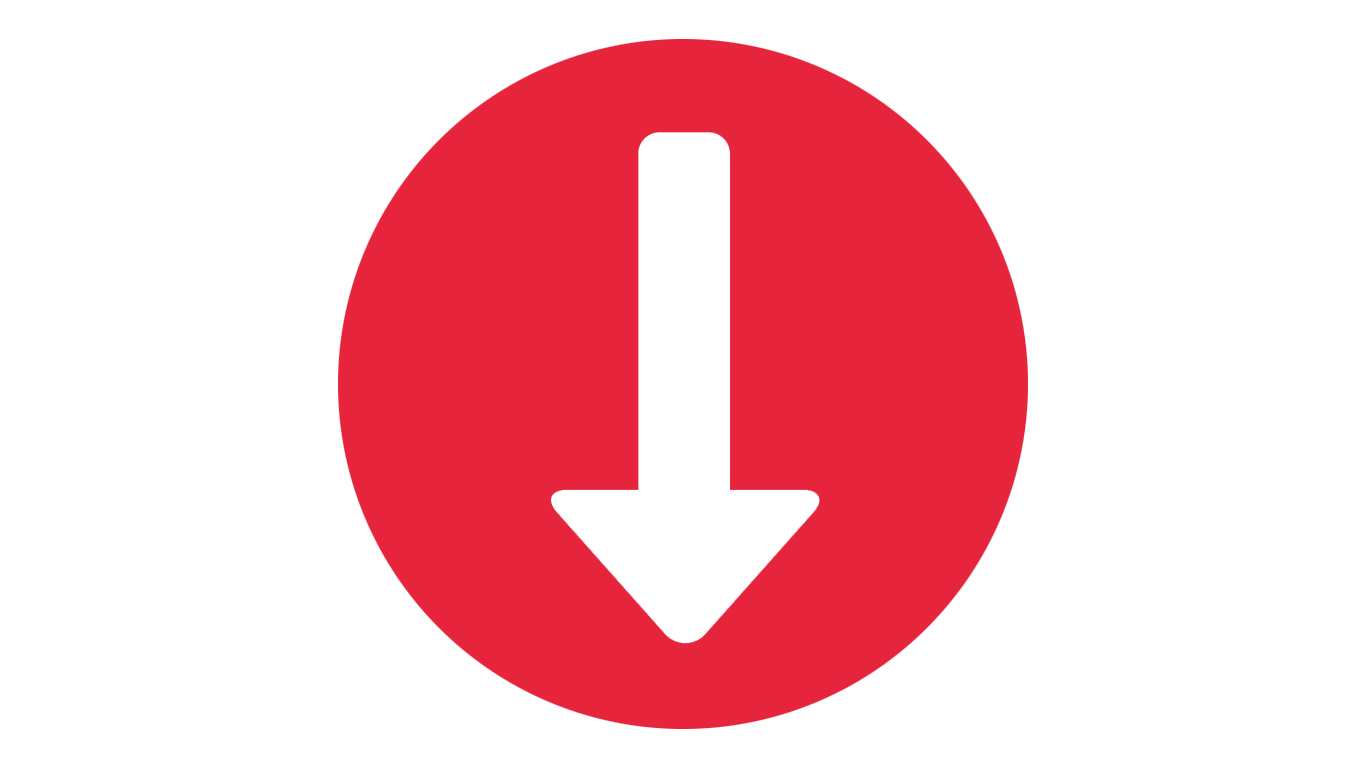 From 2019 to 2020, the poverty rate fell by almost 40% to 6.4%.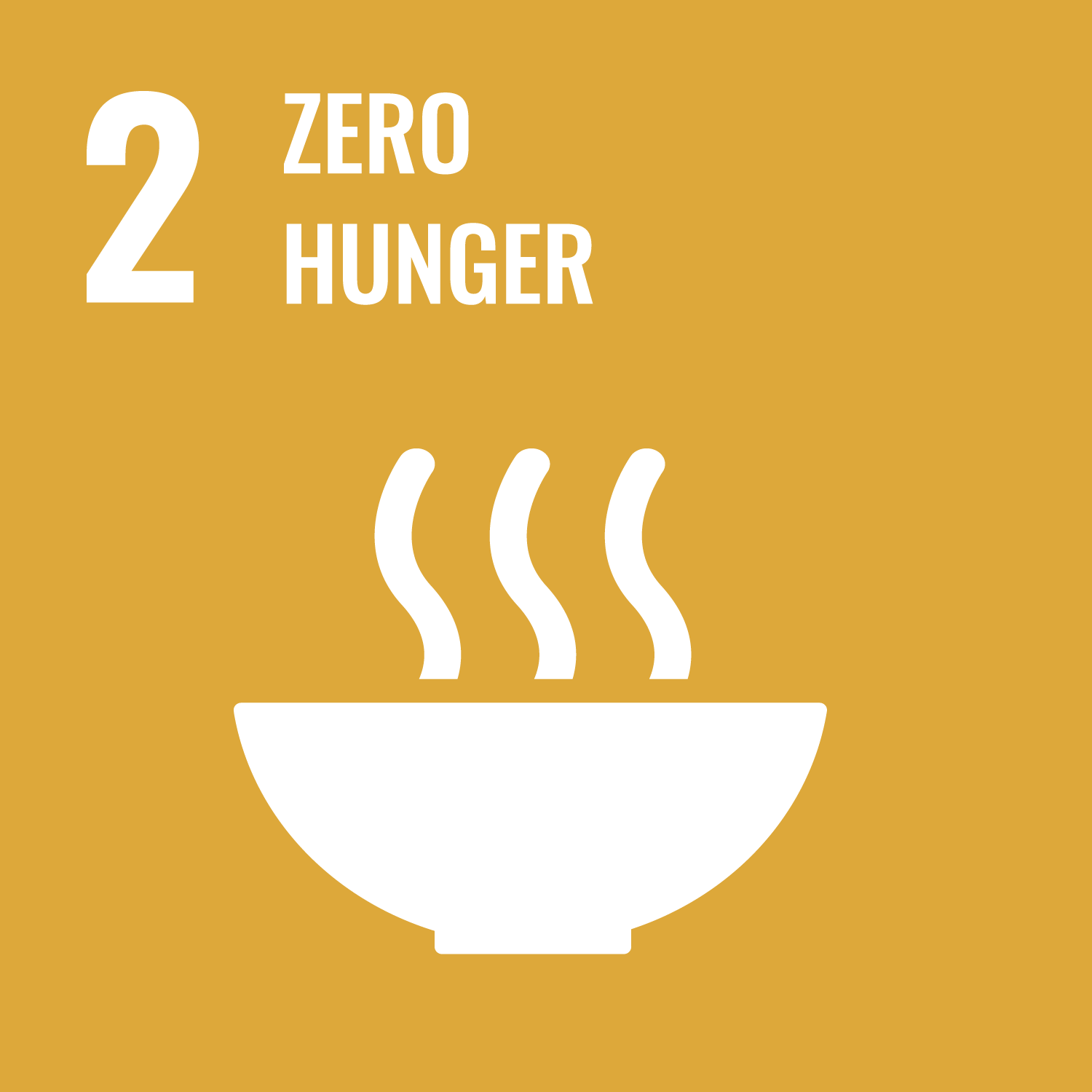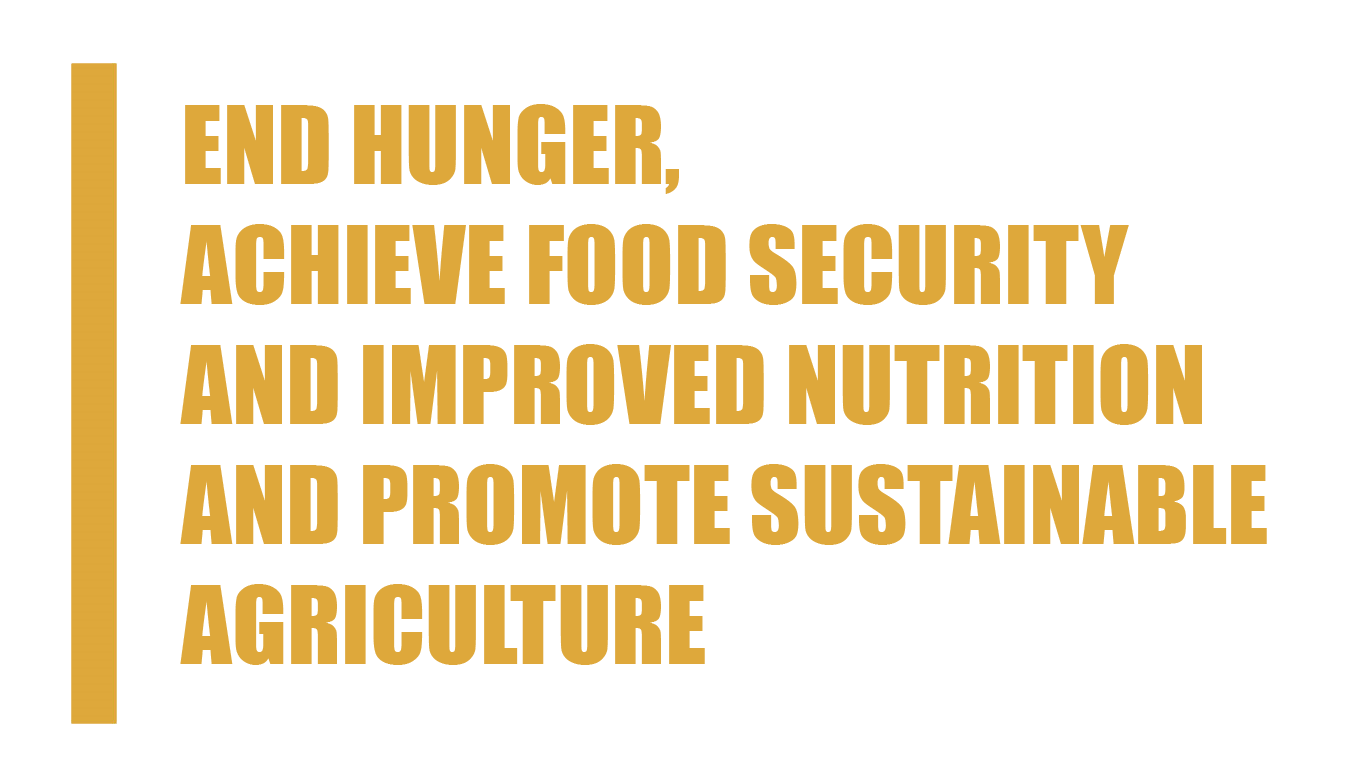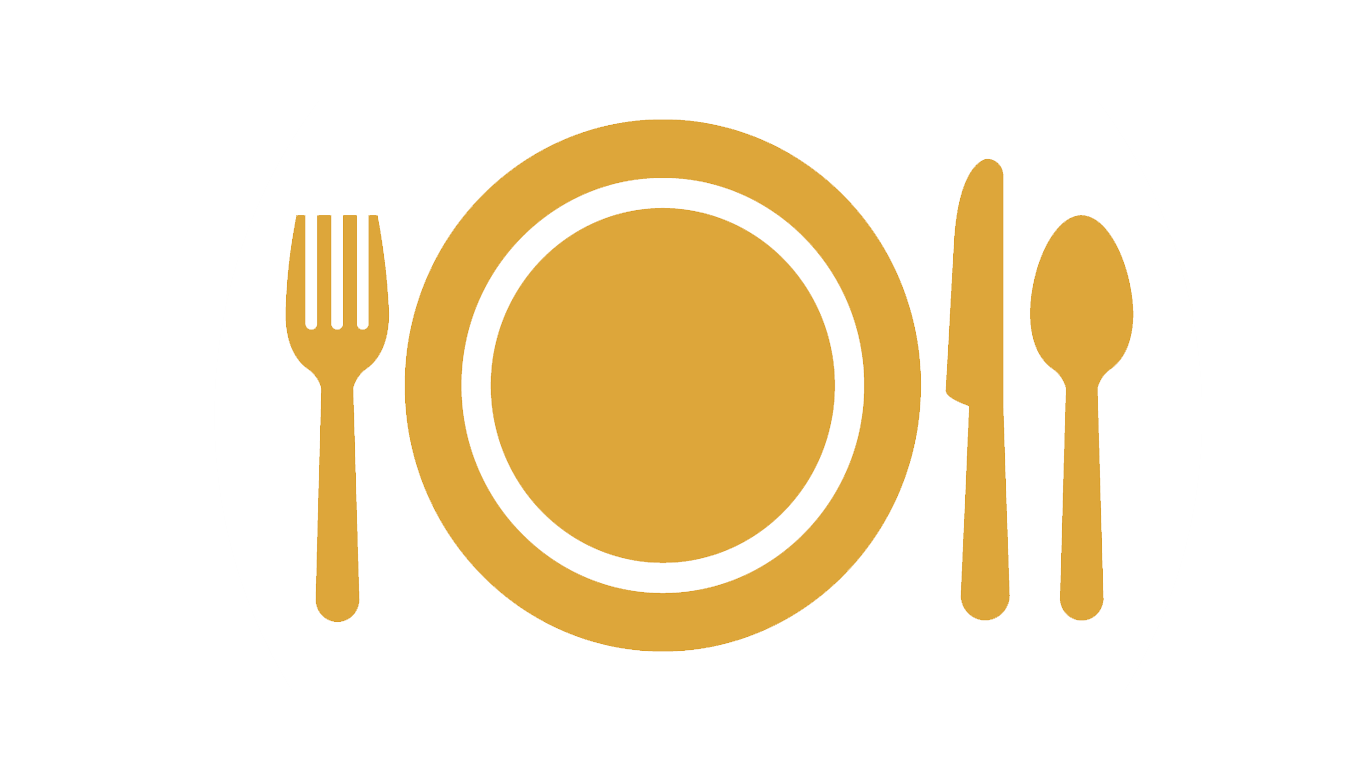 In 2020, 1 in 10 individuals living in families were unable to afford the food they needed.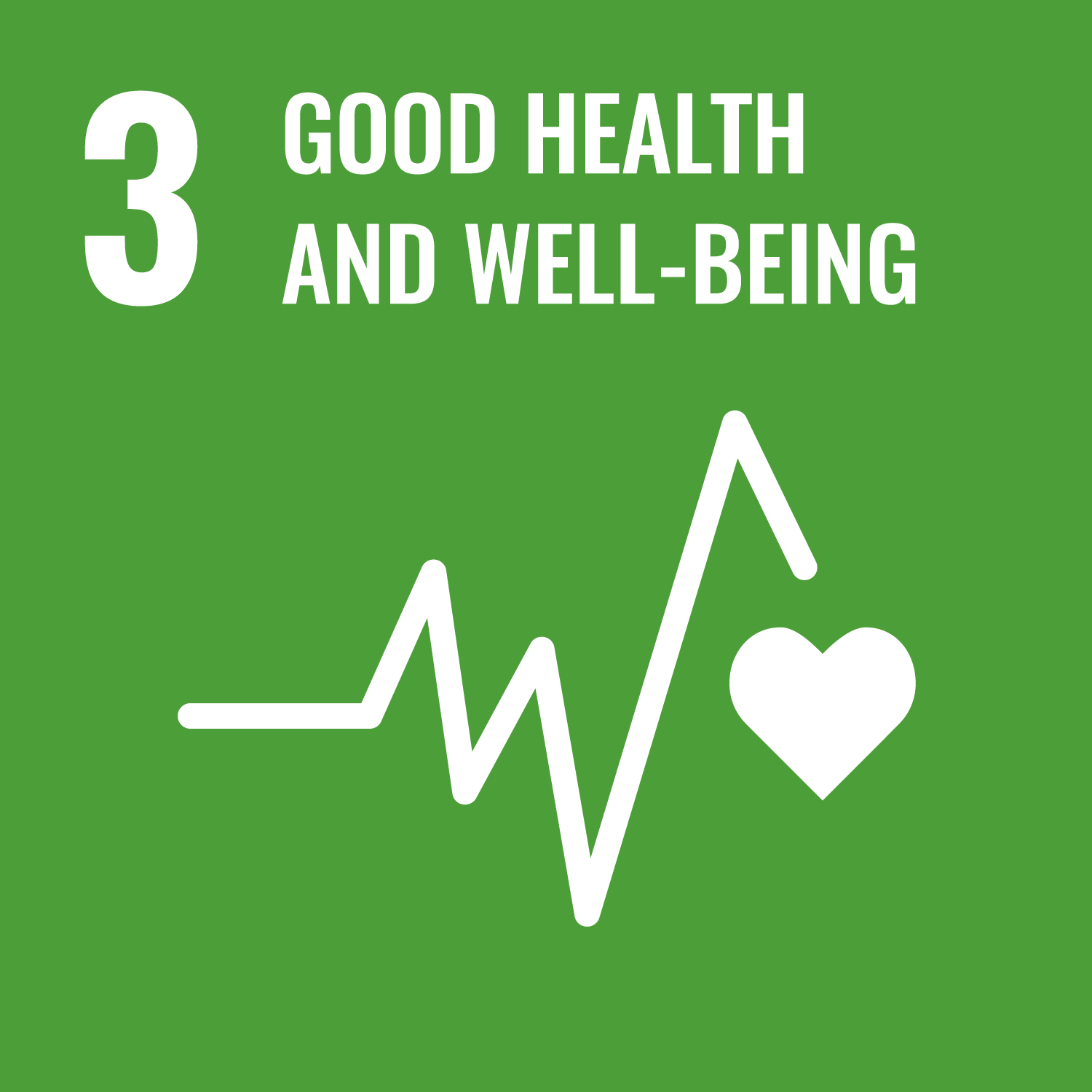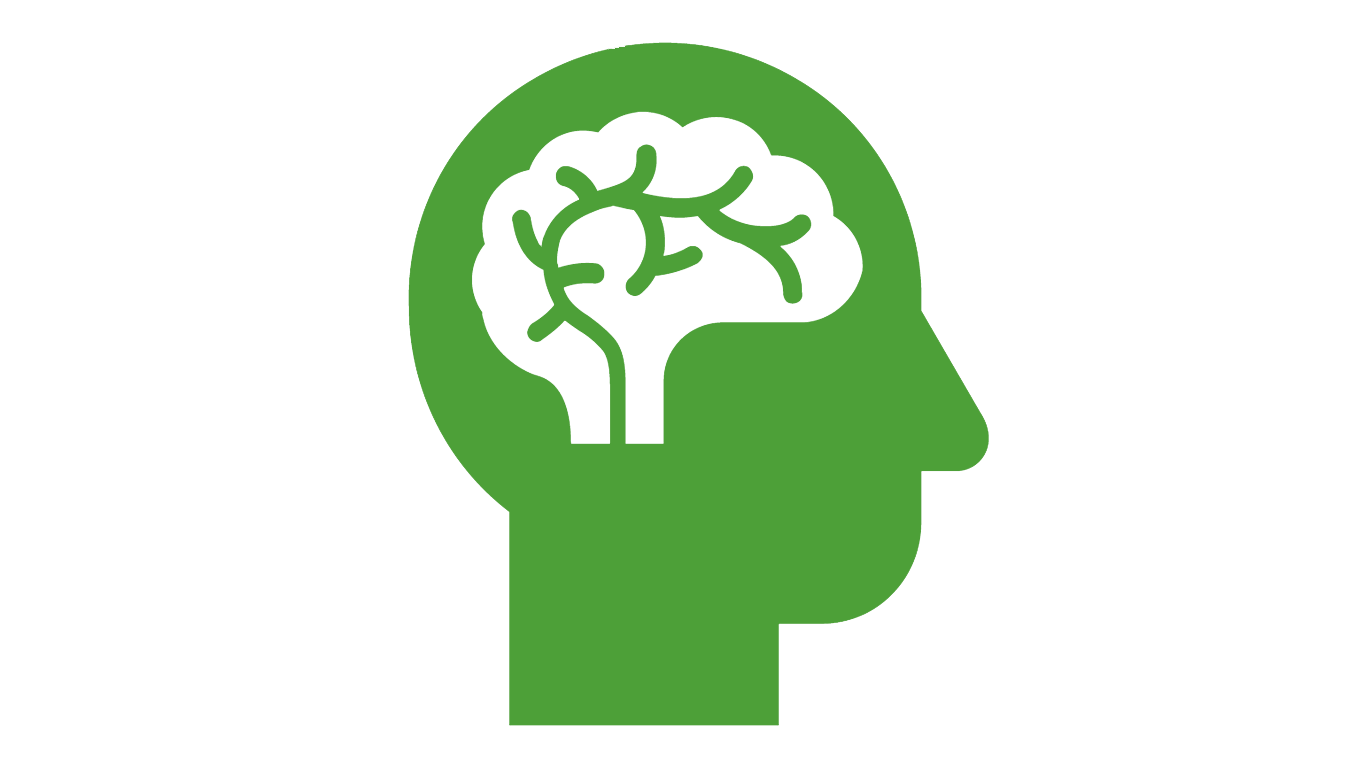 Almost 1 in 10 Canadians perceived their mental health to be fair or poor in 2020.