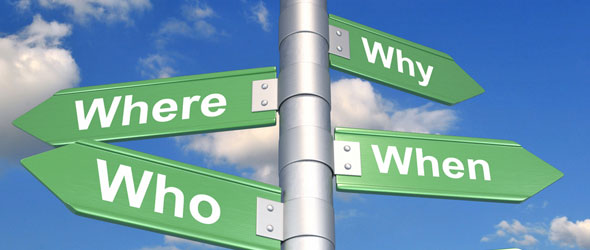 Who we are
From start to finish, your survey is in good hands. As a client of Statistics Canada, you are automatically the beneficiary of the same world-class expertise that regularly delivers Canada's social and economic statistics to the nation and the world.
There are no shortcuts to excellence. Every step in the survey process is subjected to exacting quality controls by highly qualified professionals—each trained and experienced in their statistical specialty. Statistics Canada's teams of experts work together with the understanding that all steps in the process are equally important toward achieving peerless results.
What we do
The saying "you get what you pay for" also rings true when it comes to conducting surveys. Having earned its reputation for excellence over many decades of uncompromising dedication to producing factual, unbiased, quality information, Statistics Canada's model of rigorous practices is the standard to which other statistical organizations can only aspire.
When clients hire Statistics Canada to conduct their surveys they are hiring skilled professionals, using state-of-the-art infrastructure, to ensure that their surveys are successful.
Who does what
A great deal of talent, skill and experience defines Statistics Canada's level of service, ensuring that you get the best value for your money:
Survey planners help you to define your information needs and determine the best and most economical way to achieve them.
Methodologists use your input about the kind of information you need to determine the sample design, keeping in mind the data collection method that will maximize your return on investment.
Questionnaire development and design experts create your questionnaire and then test and re-test them to make sure they will measure exactly what you want.
Data collection experts include highly trained interviewers and data collection teams.
Data processors edit, code and weight your collected data, then document each phase of the survey, the file, the record layout, each variable in the file and indicators of data quality.
Analysts interpret the survey results. These are highly skilled and experienced individuals with extensive knowledge about making sense of data.
Disseminators and communicators ensure that your survey receives as widespread attention as you wish.