Release date: April 7, 2022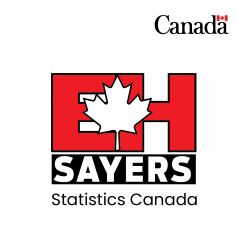 Healthcare is a privilege that Canadians value greatly. However, virtual healthcare was a rarity before COVID-19. Immediately after the pandemic hit in March 2020, Canadians were forced to rethink how they access healthcare. Appointments that would usually have happened in an office were suddenly taking place by phone or video chat. Now, two years later, most health care is conducted virtually. The question is whether access to virtual healthcare will disappear when the pandemic ends. Our guest, Dr. Gigi Osler, joins us to explore the barriers to virtual healthcare, the changes we saw during the pandemic, and what's being done to make virtual care permanent.
Tegan Bridge
Guest
Dr. Gigi Osler, Co-Chair of the Virtual Care Task Force created by the Canadian Medical Association, the College of Family Physicians of Canada and the Royal College of Physicians and Surgeons of Canada.
Listen to audio