Listen to the Eh Sayers podcast to meet the people behind the data and explore the stories behind the numbers. Join us as we meet with experts from Statistics Canada and from across the nation to ask and answer the questions that matter to Canadians.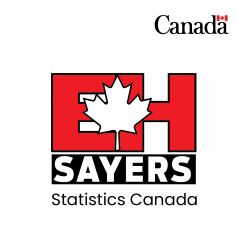 Eh Sayers Season 2 Episode 3 - Dude, Where's My Semiconductor?
Over the last few years we have seen plenty of service disruptions, closures of services and delays. But what is the real cause of these disruptions and what is the supply chain that everyone is talking about?
---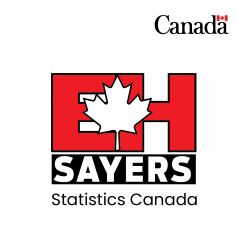 Eh Sayers Season 2 Episode 2 - Doctor's Appointment? There's an App for That!
Virtual healthcare was a rarity before COVID-19 but immediately after the pandemic hit in March 2020, Canadians were forced to rethink how they access healthcare. Dr. Gigi Osler joins us to explore the barriers to virtual healthcare, the changes we saw during the pandemic, and what's being done to make virtual care permanent, rather than just a temporary COVID-19 measure. Dr. Osler is the co-chair of the Virtual Care Task Force, created by the Canadian Medical Association, the College of Family Physicians of Canada and the Royal College of Physicians and Surgeons of Canada.
---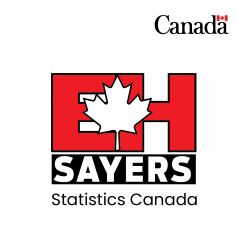 Eh Sayers Season 2 Episode 1 - Created Equal
In this episode, we turn a critical eye to the ways that cognitive bias risks perpetuating systemic racism. Statistics are supposed to accurately reflect the world around us, but are all data created equal?