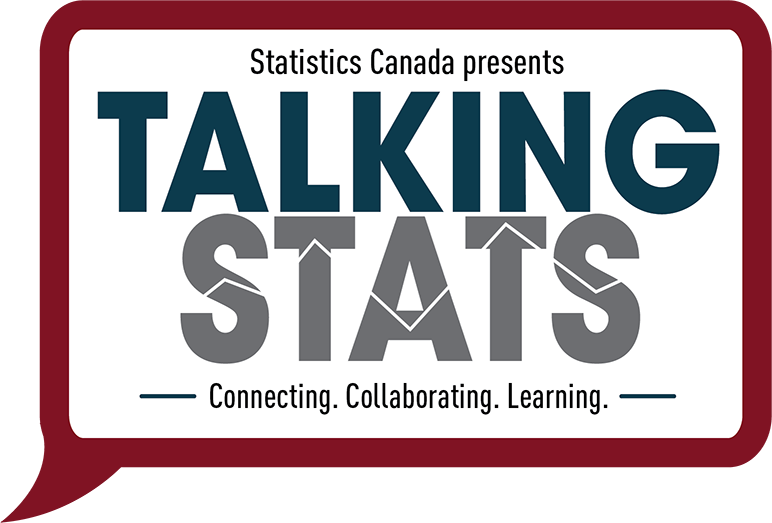 Connecting. Collaborating. Learning.
These half-day events are held in different Canadian cities, discussing the uses of statistics in various fields. They are a wonderful opportunity for Statistics Canada to connect and collaborate with you, our data users and stakeholders, in order to better understand your evolving data needs.
Meet Anil Arora, Chief Statistician of Canada, who will be hosting these events. His presentations will be followed by a panel discussion with experts and audience questions.
Please note that you have to register in order to attend one of these free events, as space is limited.
Upcoming events
October 2, 2018 – Whitehorse, Yukon
Yukon: Beautiful, complex and changing
This "Talking stats" presentation will paint a picture of Yukon, its strengths, challenges and how it is evolving along a number of demographic, social, and economic dimensions. The presentation will also highlight a number of facts about Yukon's Indigenous peoples. While the presentation will showcase many results from the Census, participants will also have a chance to get acquainted with other, lesser-known sources of data that can also be used to get a better picture of the social and economic issues faced by the people of Yukon. The presentation will be followed by a panel discussion with various local stakeholders where we will discuss the challenges and opportunities associated with data collection in Canada's North, as well as discuss modernization and possible opportunities for partnerships.