Statistics Canada's Trust Centre: Learn how Statistics Canada keeps your data safe and protects your privacy.
Statistics Canada is currently testing the use of text messages as an additional way to reach selected survey participants. As a result, selected participants may receive text messages from Statistics Canada inviting them to go to our website to complete a survey questionnaire. This will help to ensure we have high participation rates for our surveys, which will allow us to continue to produce high-quality data.
Some Statistics Canada surveys can be completed online. If you have been invited, via email or mail, to participate in an online survey, complete the following steps to log in to the survey.
Step 2: Enter your secure access code.
Step 3: Complete the survey.
Are you missing your secure access code, or do you need help?
Phone:
1-877-949-9492
(TTY: 1-800-363-7629)
Monday to Friday (except holidays) from
8:00 a.m.
to
7:00 p.m.,
Eastern time
Do you have general questions about Statistics Canada or surveys being conducted? Have a look at our FAQs to find some answers.
To search for a particular survey, view the list of surveys currently in collection.
There's power in numbers. Discover the benefits that various population groups enjoy and the challenges they face, thanks to a broad range of information from Statistics Canada surveys. You'll find presentations, articles, videos and infographics on subjects of interest.
Videos have been created to help you learn more about Statistics Canada, survey participation, survey data, and more. Here are some examples.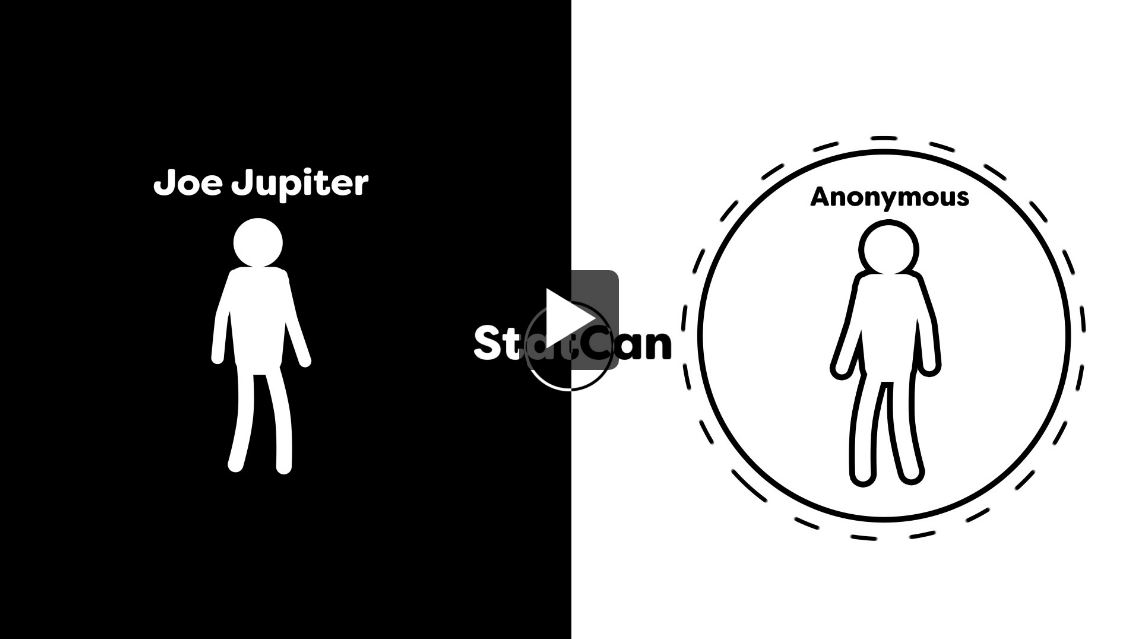 Discover the importance of data protection, and what it means to Canadians.
Archived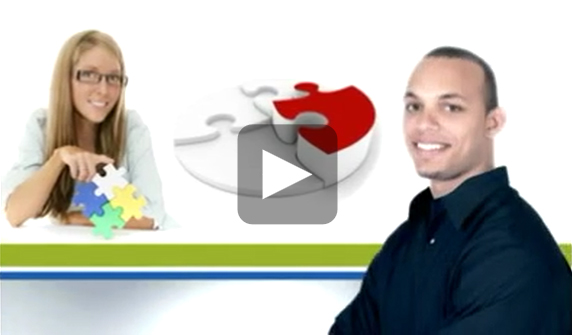 Discover the importance of participating in Statistics Canada surveys.
Archived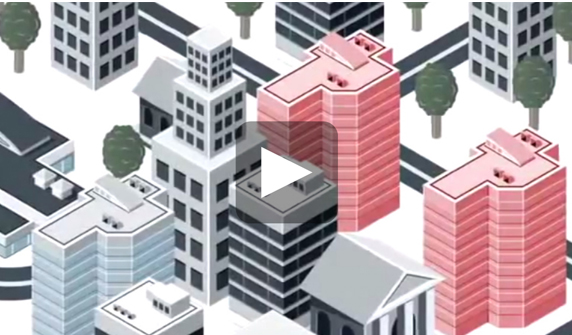 Discover the importance of participating in Statistics Canada's business surveys.