May 31, 2022, 11:00 a.m. (EDT)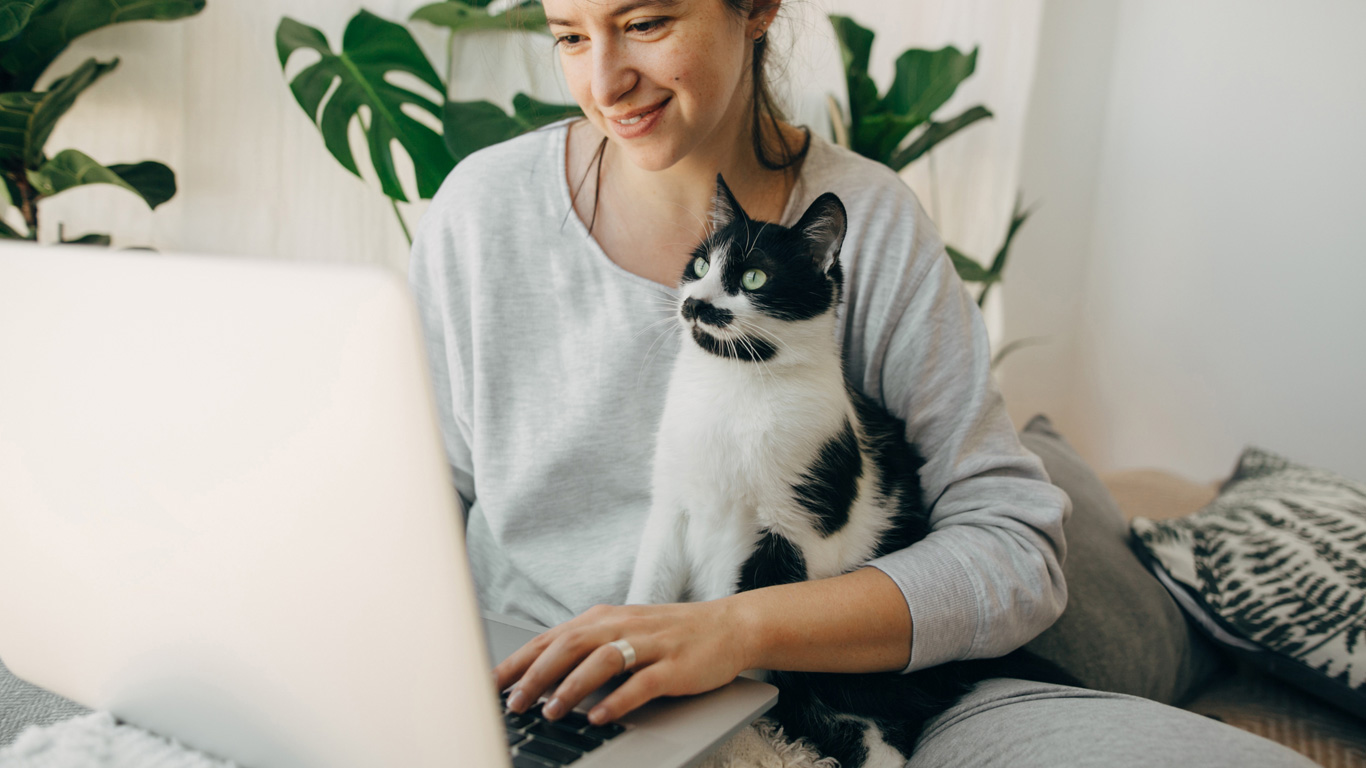 A concern often raised about working from home is that teleworking may impact a possible promotion, leading to slower wage growth than that of other employees over the long term.
Previous studies have examined whether teleworkers earn more or less than other employees at a given point in time, but a new Statistics Canada study looked at the long-term wage growth of teleworkers and compared it with that of employees working on-site.
The study shows that employees who worked from home both in 2005 and in 2015 experienced slower wage growth than employees who worked outside the home during these two years.
Female teleworkers who worked from home in both of these years saw their average weekly wages (adjusted for inflation) increase by 11% from 2005 to 2015, half the rate of 22% observed for their counterparts who worked on-site. Pay rates of male teleworkers and of other male employees grew by 9% and 18%, respectively. Despite this weaker wage growth, these teleworkers did not have lower wages than other employees in 2015. This is because they had substantially higher pay rates than other employees from the start, i.e., in 2005.
Does that mean that current teleworkers will experience slower pay growth than other employees in years to come? Not necessarily.
Canadians working from home in 2022 represent a broader segment of the workforce than they did before the COVID-19 pandemic. The attitudes of businesses toward telework and their ability to monitor teleworkers' performance will likely change as well. For these reasons, it remains to be seen whether current teleworkers will experience lower pay increases than other employees in the years to come. Only time will tell.