June 9, 2022, 11:00 a.m. (EDT)

Are you dreaming of buying your first home, or of finally retiring to that little piece of paradise that you've been looking forward to for so long, after years of planning and saving? For many Canadians, the skyrocketing prices of houses and building materials are putting a damper on their dreams of finding a home within their budget that meets their needs.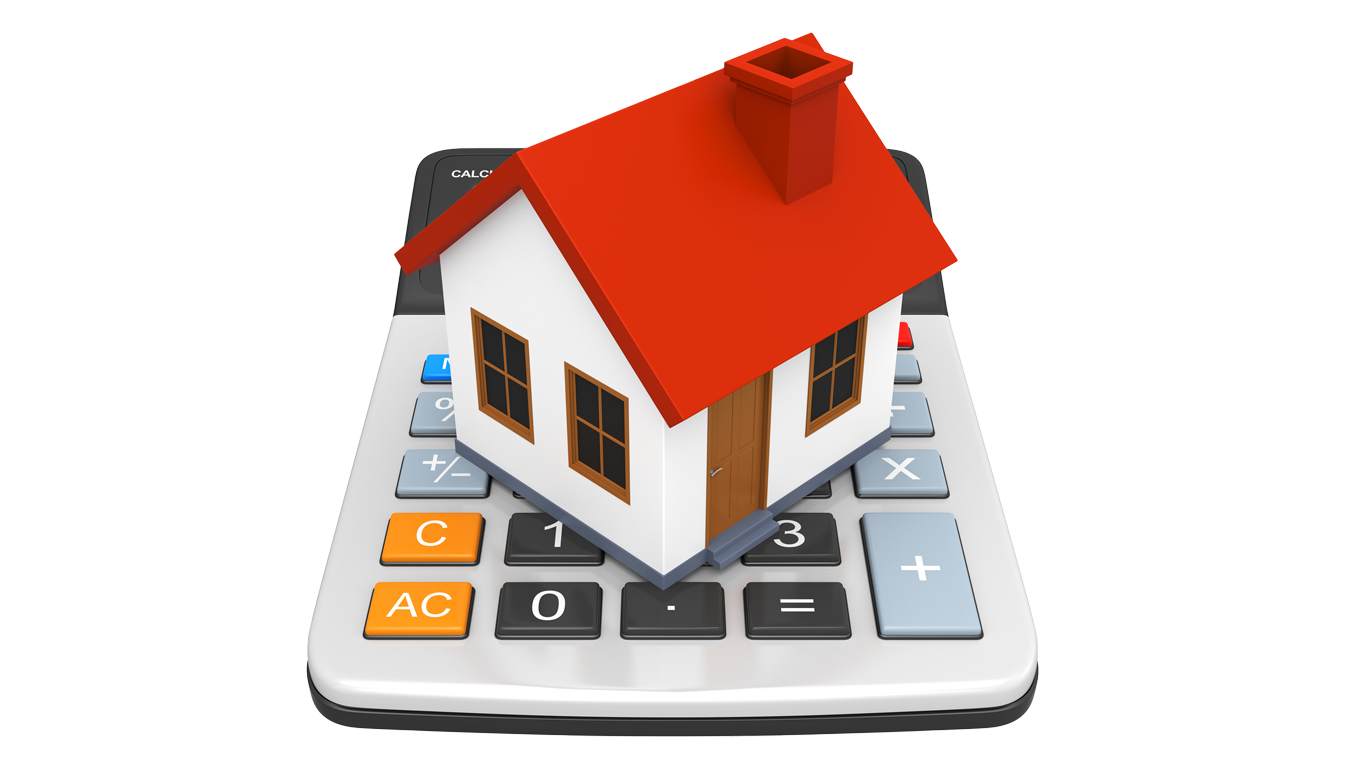 The trend in houses continues across the country
Whether you're a buyer, a seller, a prospector or just curious, it's quite likely that your discussions about the real estate market are very lively. And for good reason: the prices of new housing—like new single homes, semi-detached homes and townhouses (row or garden homes)—have reached record highs since the start of the COVID-19 pandemic.
There has been a price slowdown, however in new home prices in Canada. Compared with March 2022, these prices rose 0.3% in April, though the first three months of the year saw an average increase of 1.1%.
From March to April, prices rose in 10 of the 27 census metropolitan areas (CMAs) included in the survey (New Housing Price Report), with Regina posting the largest increase (+1.7%). In Saskatchewan, new house construction experienced strong growth, rising nearly 47% in the first quarter of 2022, while employment in the construction industry was up 8.7%. This level of growth in activity led to labour and material shortages. The result: upward pressure on construction costs.
Calgary ranked second, with a 1.6% increase in new home prices. It also saw its lowest level of inventory of single-detached resale houses in nearly 15 years. Ottawa followed closely with a 1.5% increase. The only decline observed during the month was in Montréal (-0.4%).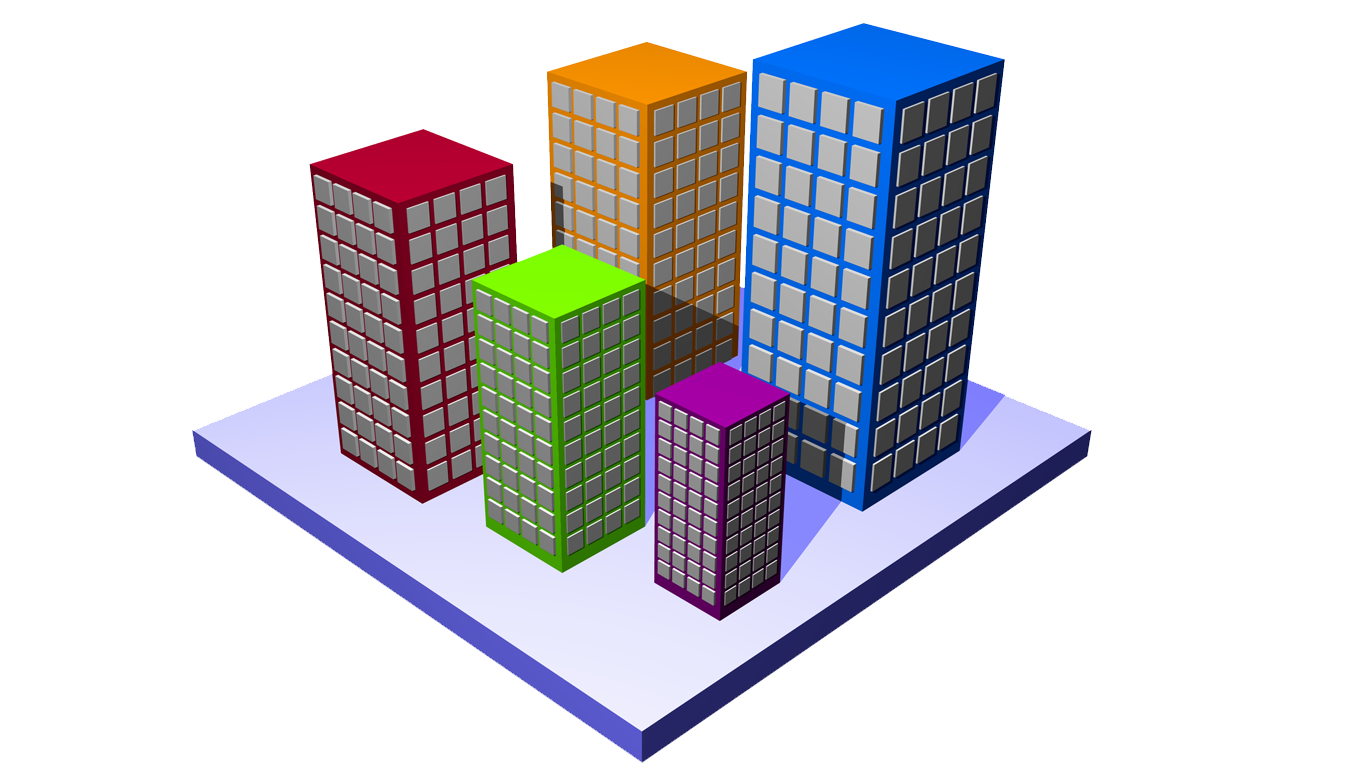 Condominiums: is it necessary to break the bank here, too?
Your meticulously detailed Excel table doesn't lie: buying a home is out of reach for you right now (unless you made a mistake in your calculations?) Regardless, you now have your sights set on a new condominium apartment. Although prices are more affordable, they too are on the rise.
In the first quarter of 2022, condominium prices increased by 1.8%, compared with the fourth quarter of 2021 in the group of nine CMAs included in the survey (New Condominium Apartment Price Report): Calgary, Montréal, Ottawa, Toronto, Vancouver, Victoria, Edmonton, Halifax and Québec.
Vancouver ranked first, with an increase of 4.2%. Nationally, prices for new condominium apartments rose 7.3% year over year in the first quarter of 2022.