June 20, 2022, 11:00 a.m. (EDT)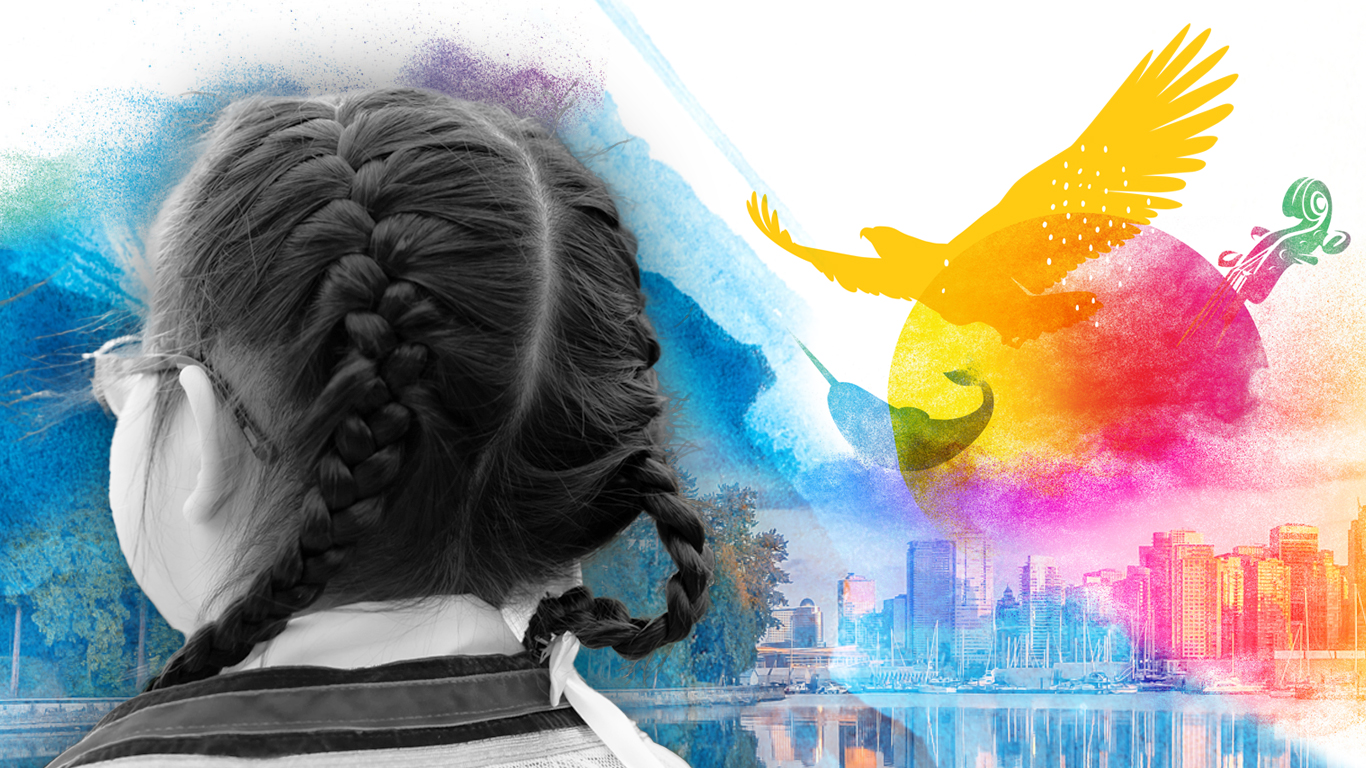 June 21 is National Indigenous People's Day.
This day is an annual reminder for people across Canada to recognize and celebrate the unique heritage, diverse cultures and outstanding contributions of First Nations people, Inuit and Métis. The Canadian Constitution recognizes these three groups as Indigenous peoples.
Although these groups share many similarities, they each have their own distinct heritage, language, cultural practices and spiritual beliefs.
June 21, the summer solstice, holds great spiritual significance to First Nations people, Inuit and Métis alike. For generations, many Indigenous peoples and communities have celebrated their culture and heritage on or near this day because of the significance of the summer solstice as the longest day of the year. In Canada, we dedicate the longest day of the year to showing our appreciation of Indigenous peoples and the ways they enrich our culture.




In 2016, 6.7% of all youth aged 15 to 24 in Canada were Indigenous. However, there was significant regional variation:

2.8% in Québec,
3.7% in Ontario
23.6% in Saskatchewan
24% in Manitoba
32.4% in the Yukon
67.7% in the Northwest Territories
93.8% in Nunavut
More than 80% of First Nations (82.4%) and Métis youth (83.8%) lived in either Ontario or the western provinces, compared with 71.1% of the total non-indigenous youth population in Canada.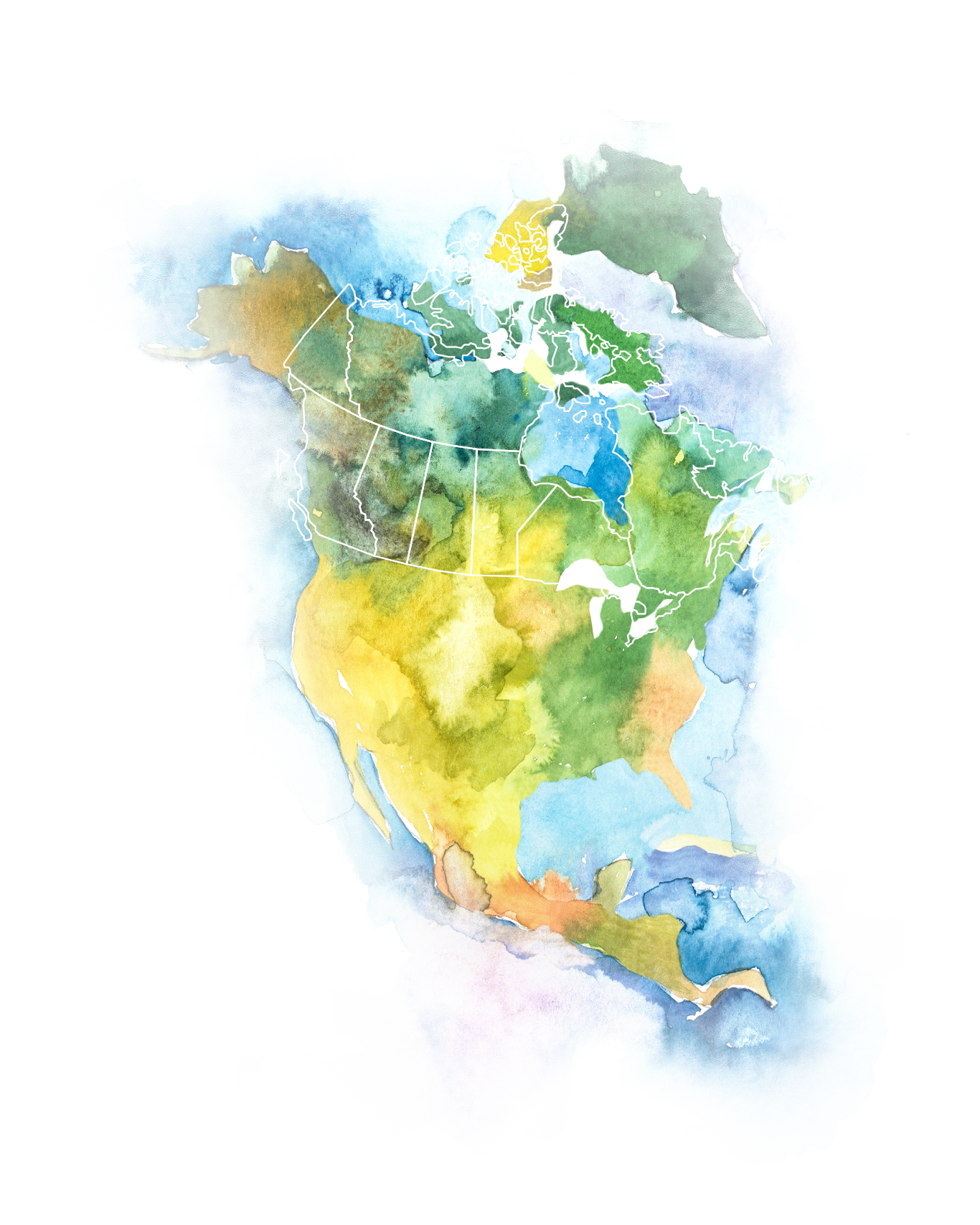 From coast to coast, the majority of First Nations (91%), Métis (93%) and Inuit youth (97%) reported that they felt good about their Indigenous identity. Most also reported making an effort to learn more about their history, traditions and culture—71.4% of First Nations youth, 64.6% of Métis youth, and 74.4% of Inuit youth.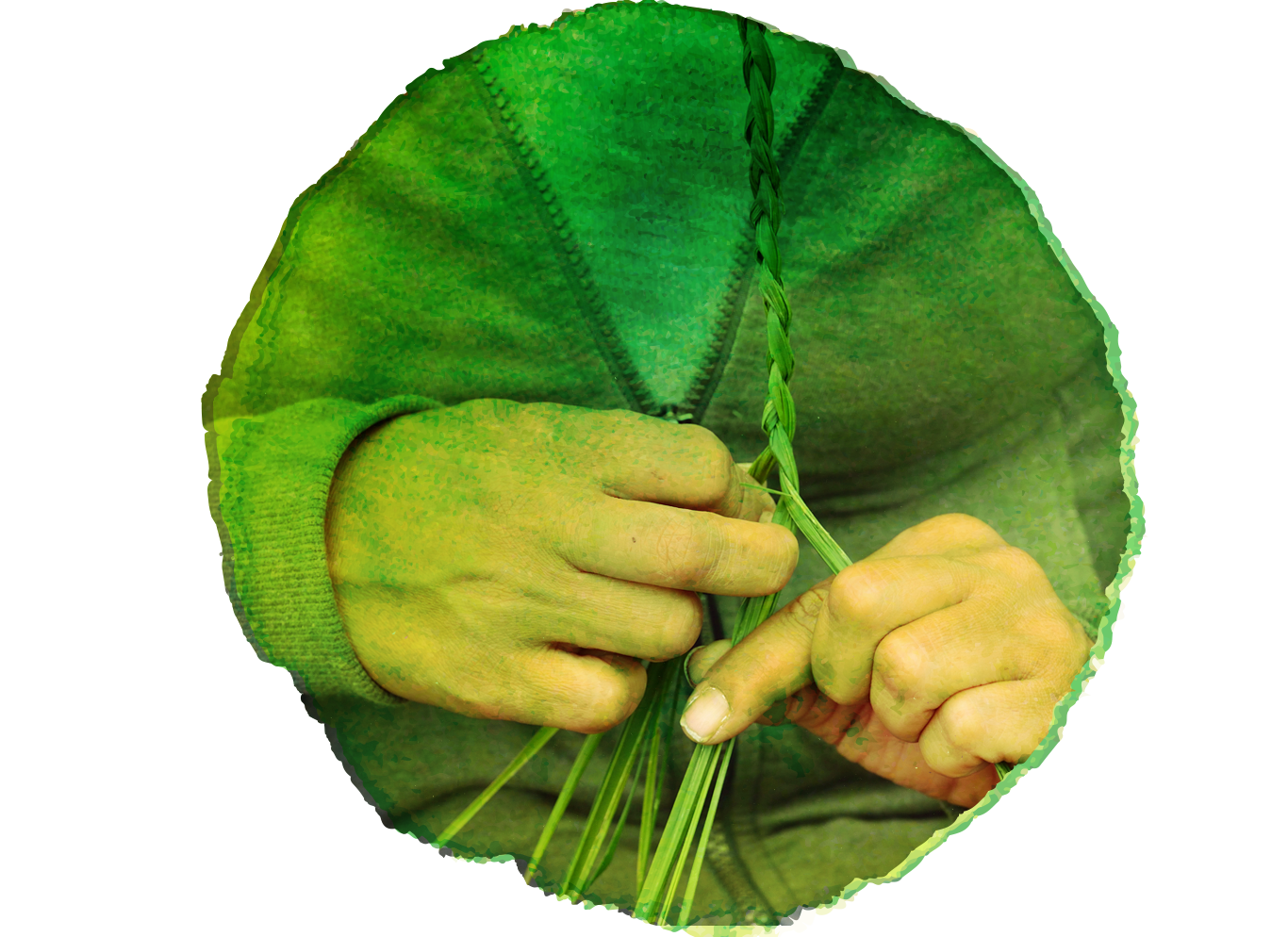 Indigenous youth highly value Indigenous languages, identity and culture. Half of Indigenous youth reported that speaking an Indigenous language was important or very important to them. In 2016, 13% of Indigenous youth could speak an Indigenous language well enough to conduct a conversation. This figure was 16.5% for First Nations youth, 0.8% for Métis youth, and 64.4% for Inuit youth.
Indigenous youth also contribute significantly to the labour market. In 2016, there were over 111,000 Indigenous workers aged 15 to 24 years in Canada, representing 5.1% of total youth employment in the country. Among the provinces, the proportion was highest in Manitoba (15.1%) and Saskatchewan (13.6%). In the Northwest Territories, close to half (48.1%) of all young workers were Indigenous, while in Yukon, the proportion was 22.8%. In Nunavut, the vast majority (87.8%) of young workers were Inuit.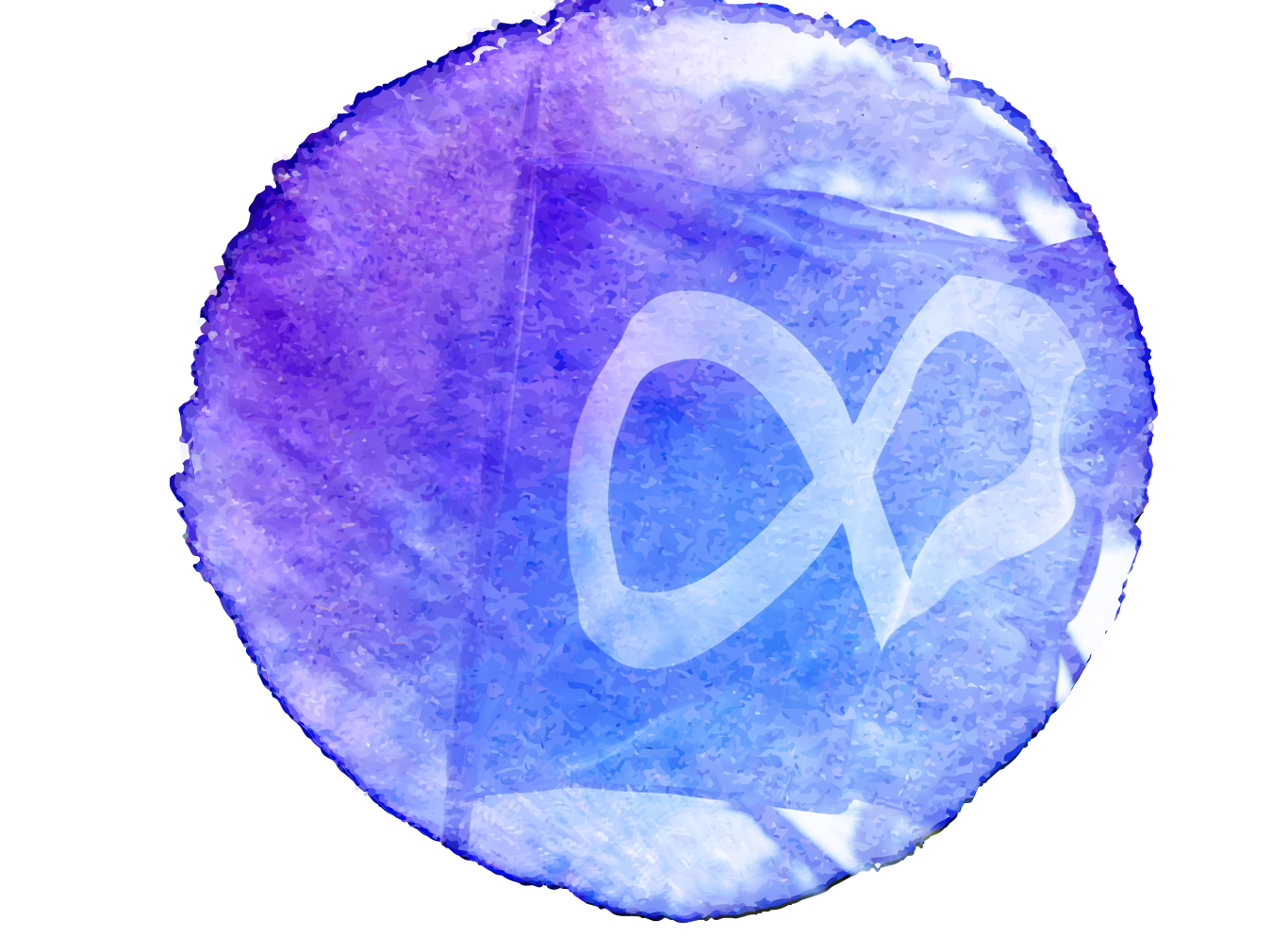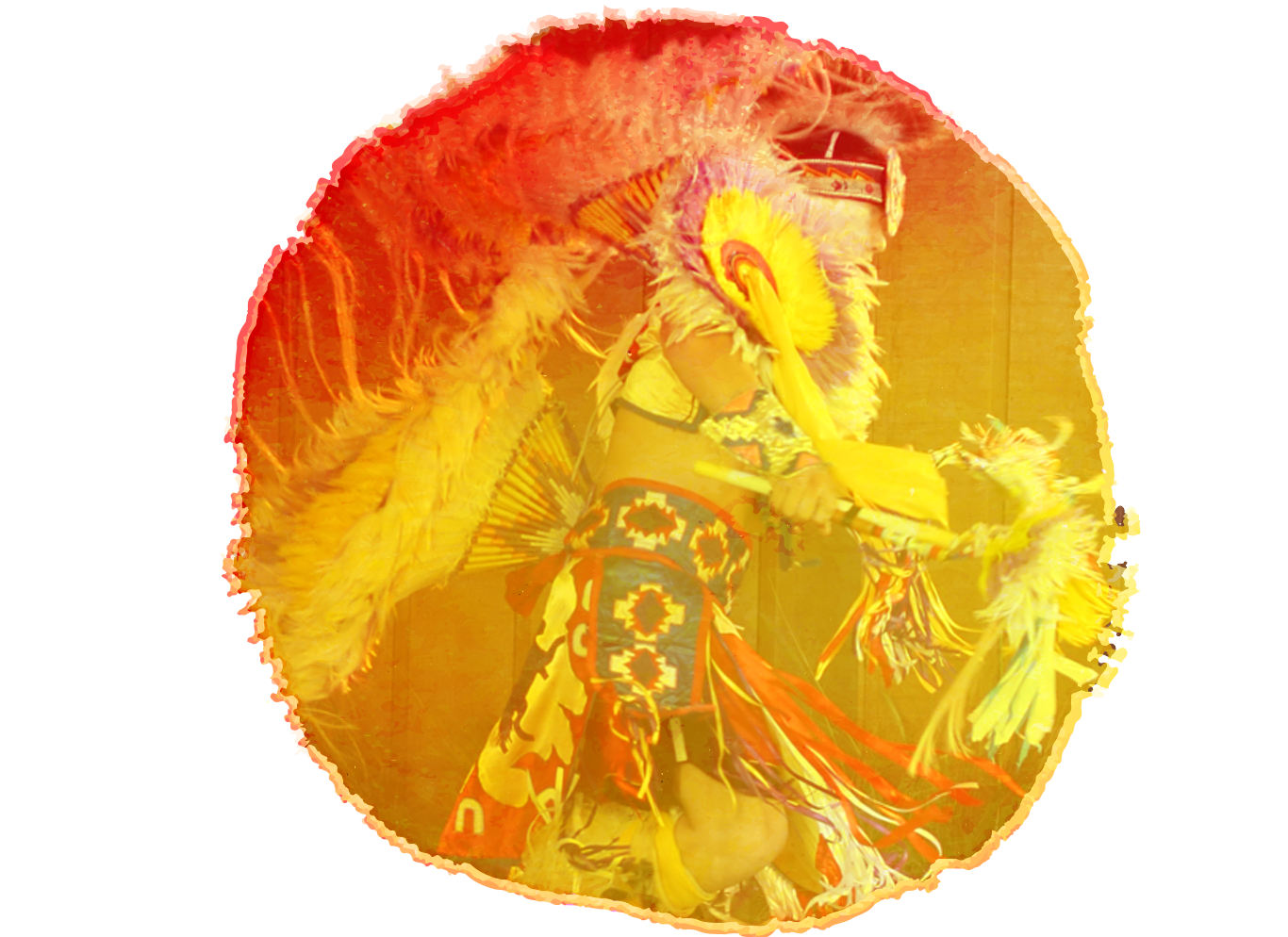 To learn more about Indigenous culture and experiences, check out the #IndigenousReads reading list, compiled by Crown-Indigenous Relations and Northern Affairs Canada, which provides an extensive list of everything from novels to poetry, for every age group to enjoy. Whether for education or enjoyment, one of these reads will prove an excellent addition to your summer book line-up!