August 15, 2022, 11:00 a.m. (EDT)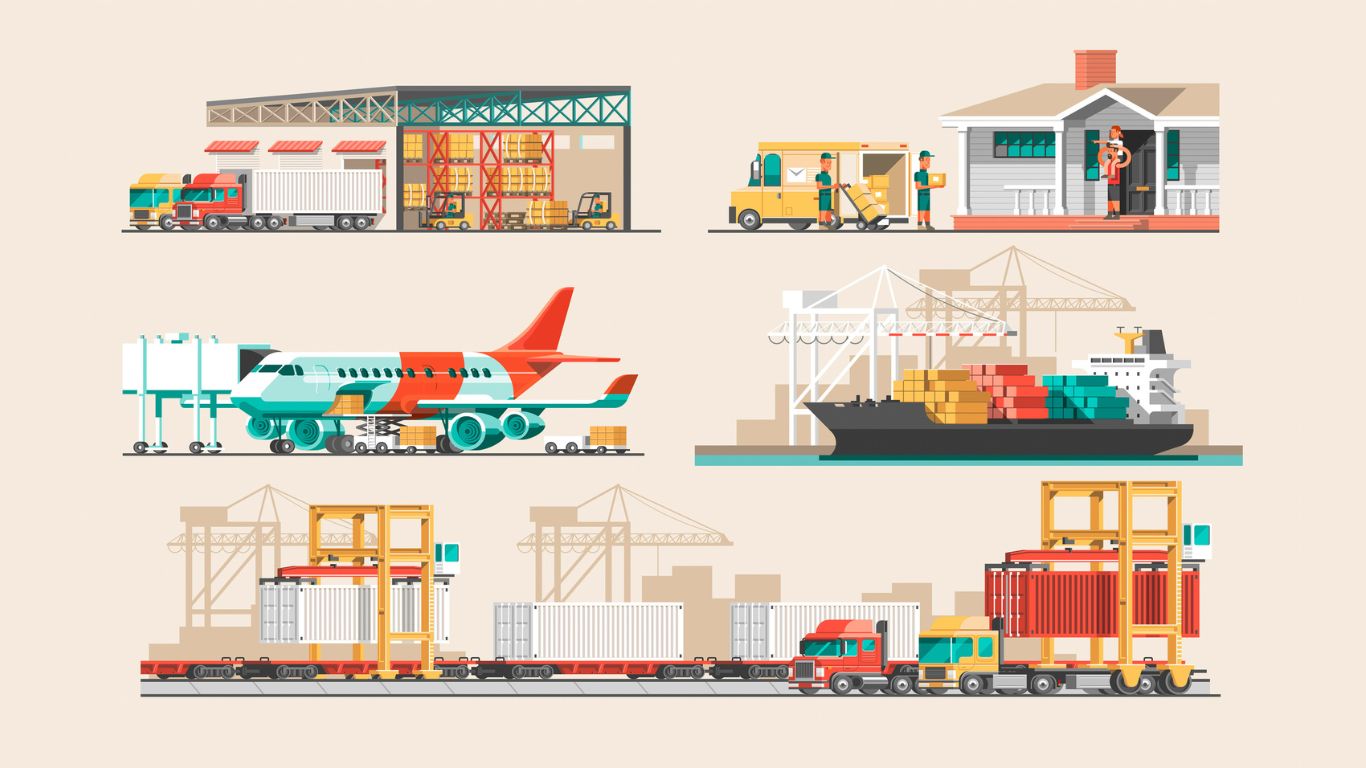 By now, we're all used to getting that package delivered to our front door, sometimes on the same day as clicking 'confirm' on the order page.
And you've certainly noticed the rise in prices of many goods amid supply-chain woes and rising fuel costs.
So it probably would arrive at no surprise that prices have also gone up for the transportation of goods by planes, trains and automobiles (and even bicycles) to all destinations. This is the real article!
Statistics Canada tracks the price changes for the various modes of transportation of goods—here's where they all stack up lately.
How about those intermodal shipping containers, full of a variety of goods and stacked like colourful blocks on container ships? The price to transport them by rail rose by over one-quarter (28.4%) in July 2022 compared with a year earlier—the highest price increase among all Canadian freight rail services, which rose by an average of 17.7% over the same period.
The price to transport goods by truck rose by over one-fifth (20.7%) in March 2022, compared with a year earlier. This subsector transports a variety of goods, including specialized freight, on both long-haul and local routes.
Prices for couriers, including air transport and ground delivery, were up as well—nearly one-quarter (23.1%) higher in June 2022 than in the same month a year earlier.
The prices for local messengers and local delivery services rose to a lesser degree, by 14% over the same period. This industry includes delivery services of small parcels, as well as take-out meals and groceries, by small truck, van, bicycle, and by foot.
The number of active businesses in the broader transportation and warehousing industry—including support services for transportation, logistics, and storage—declined by over 1% (or 536 fewer businesses) in April 2022 compared with a year earlier. This suggests further challenges to an already-busy industry, under pressure to keep goods moving.
The same industry is also looking for help—the job vacancy rate in transportation and warehousing rose to 5.8% in the first quarter of 2022, compared with 3.7% in the same quarter a year earlier.
So whether you're picking up that package at your front door or buying something at a local store, it's a certainty that the cost to get it there has taken off, so to speak.