November 29, 2021, 2:00 p.m. (EST)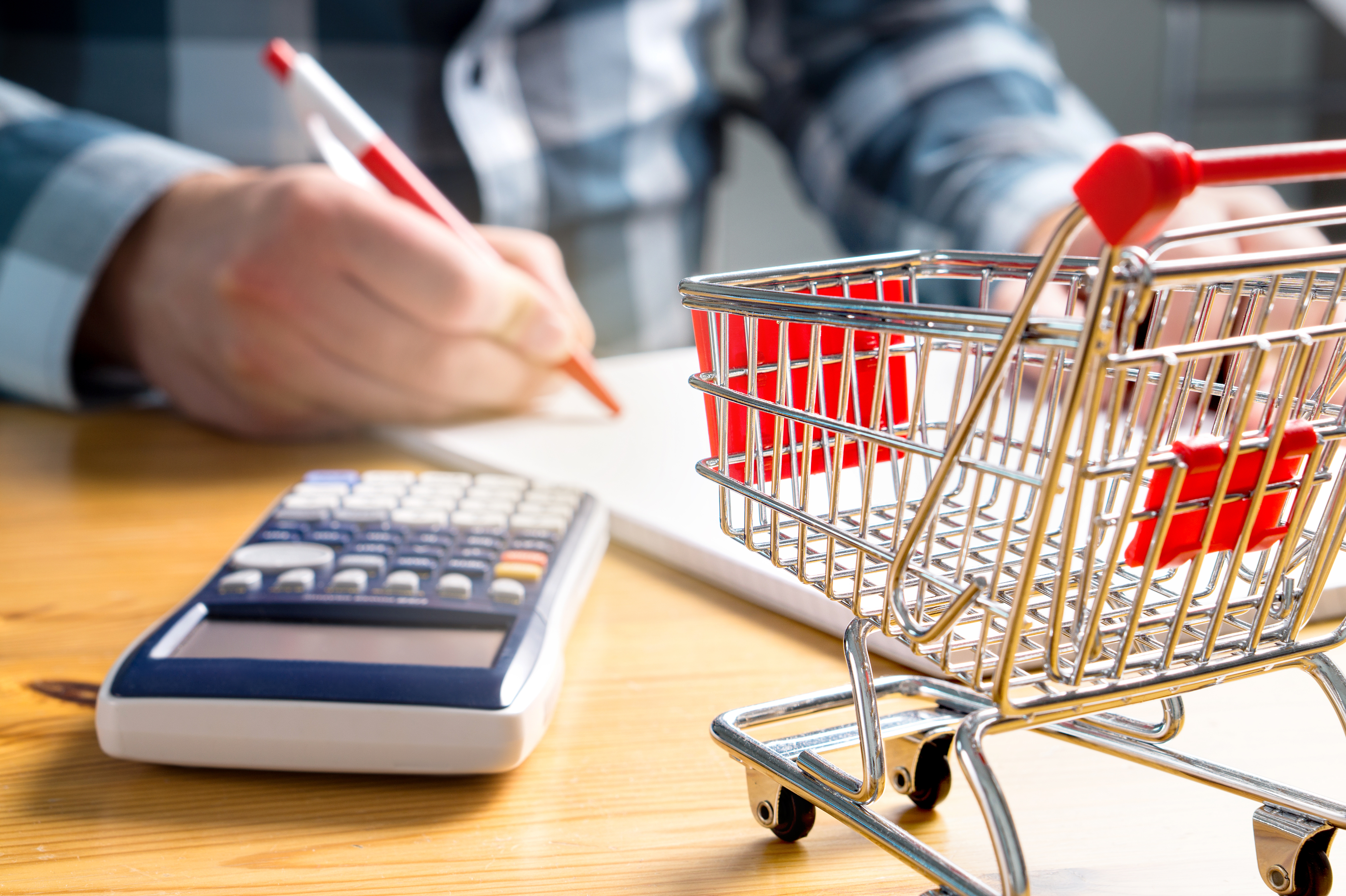 There is no question that prices are rising across Canada overall. Indeed, the Consumer Price Index (CPI) has been increasing at its fastest pace in almost two decades over the last few months. Some consumers feel that prices may be rising at an even faster pace than captured by the CPI, but rest assured this is not the case.
Here's why.
Part of the issue is a perception gap between our personal inflation experience and the inflation measured by the CPI. We are quick to notice when prices rise but often overlook items that cost less. For example, while Canadians paid more for gasoline (+41.7%), meat (+9.9%) and passenger vehicles (+6.1%) this October compared with the same month last year, they paid less for mortgage interest (-8.9%), telephone services (-8.0%), vehicle insurance premiums (-6.4%) and fresh vegetables (-4.0%). The CPI captures both the higher and lower priced items every month.
The CPI is also designed to capture price change for the entire country as a whole, and is based on a broad basket of goods and services to represent the spending patterns of all Canadians. The basket includes the goods and services Canadians typically buy, from groceries and rent, to haircuts, to university tuition, childcare and property taxes. Every month we collect data for over 1,200 unique products and services from over 7,000 different stores and outlets across Canada.
However, no two Canadians spend their money in exactly the same way. Some Canadians rent, while others own their homes. Those who don't own cars will be minimally affected by higher prices for gasoline, car insurance or new cars, but they may end up paying more for public transit fees or a taxi/rideshare. Food costs for vegans will differ from those who eat meat and dairy.
There is also a difference in how we experience inflation based on where we live. For example, Atlantic Canadians often use furnace oil to heat their homes, while those in Ontario and Western Canada predominantly use natural gas. Since the price of furnace oil (+48.1%) rose at over twice the pace of natural gas (+18.7%) year over year in October, homeowners in Atlantic Canada are feeling the price pinch more than other Canadians.
The price variations experienced across regions and for different consumption behaviours are reflected in the inflation numbers for the provinces, territorial capitals and many cities across Canada. The CPI Data Visualization Tool goes beyond the headline CPI to help Canadians better understand current and historical price trends where they live.
Inflation is often driven by higher prices for day-to-day essentials, such as putting a roof over one's head, buying food and getting around. Nationally, those three basics alone account for almost two-thirds (62.5%) of our monthly "basket" of spending. Prices are currently rising for all three of life's basics and hence affecting us all to a greater or lesser degree, depending on where we live, our lifestyle choices and personal circumstances.
The CPI matters to Canadian governments, businesses and individuals because it provides the information needed to make decisions about interest rates, contracts, and pension and other income support payments, to name just a few.
Are you interested in how price change is affecting you and your family? Try our personal inflation calculator to see how your personal inflation rate compares with the nation as a whole.
Join us for our upcoming webinar, "Consumer Price Index: Understanding inflation, how it's measured and what it means for you," on November 30, from 1 p.m. to 2 p.m., Eastern time. We'll be sharing how we measure price inflation and how it may impact your financial decisions. Click here to register: Canadian Financial Literacy Database—Canada.ca (fcac-acfc.gc.ca).
Contact information
For more information, contact us (toll-free 1-800-263-1136; 514-283-8300; STATCAN.infostats-infostats.STATCAN@statcan.gc.ca) or Media Relations (STATCAN.mediahotline-ligneinfomedias.STATCAN@statcan.gc.ca).