February 9, 2022, 2:00 p.m. (EST)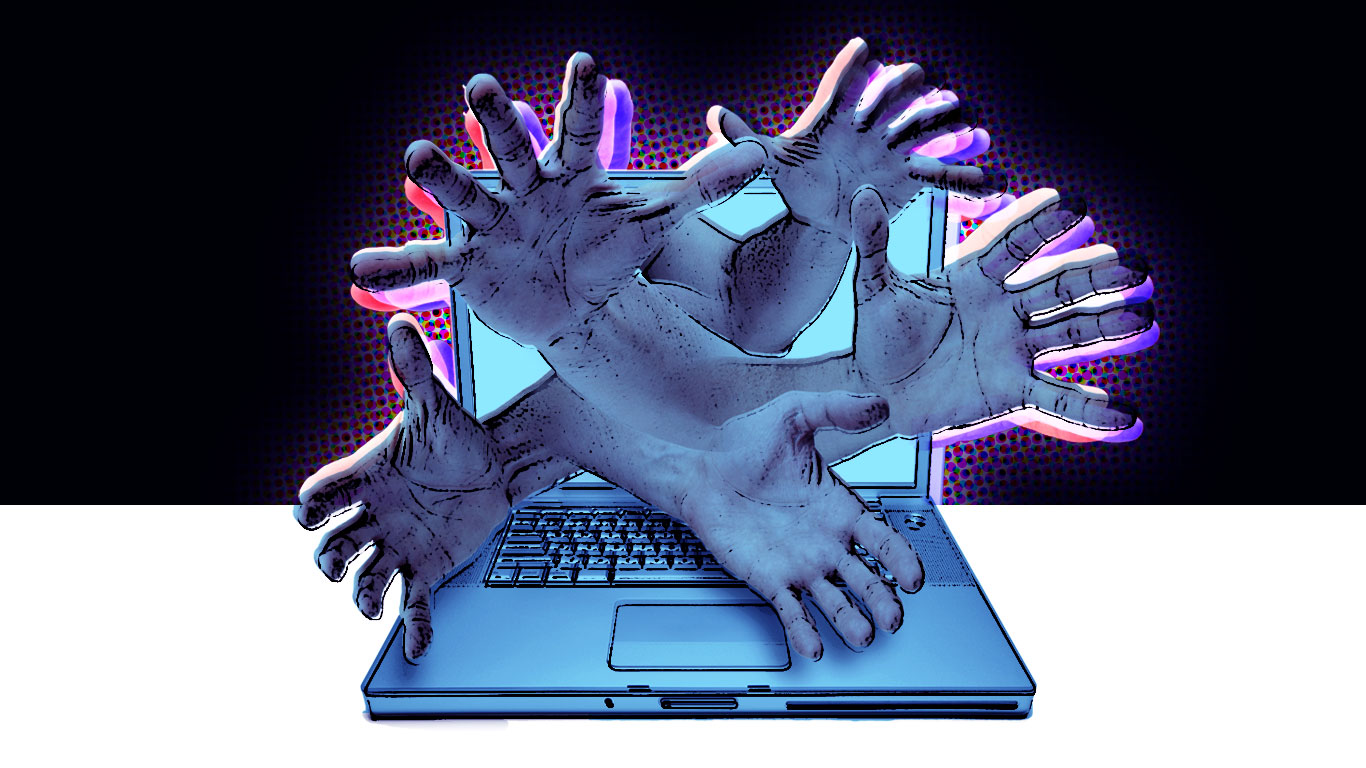 Our world increasingly moved online during the pandemic, whether it was to work, shop, mingle or play.
Some people, however, don't play fair and recent data show that criminal activity and behaviour has also increasingly shifted online.
When we asked in September 2020, just over 4 in 10 Canadians (42%) told us they had experienced at least one type of cyber security incident since the beginning of the pandemic, including phishing attacks malware, fraud, and hacked accounts. Approximately 1 in 20 Canadians who experienced a cyber security incident over this period reported the incident to an authority such as the police.
According to the Canadian Anti-fraud Centre, 19,610 Canadians lost a combined $7.4 million due to COVID-related fraud alone from March 2020 to May 2021.
While physical crimes such as breaking and entering, robbery, shoplifting and theft have fallen during the pandemic, online criminal incidents have risen.
Police reported almost one-fifth (17%) more cybercrime-related harassing and threatening behaviour violations in 2020 from a year earlier, including more incidents of non-consensual distribution of intimate images (+10%), indecent or harassing communications (+9%), criminal harassment (+4%) and uttering threats (+3%).
Increased access to and use of the Internet and social media, and the perceived anonymity they offer, may embolden some to criminally harass, utter threats or engage in indecent and harassing behaviours. These behaviours may be exacerbated by the increasing use of the Internet to socialize and interact during the pandemic.
Recent data show that three-quarters (75%) of Canadians 15 years of age and older were more likely to engage in various Internet-related activities since the onset of the pandemic.