February 10, 2022, 2:00 p.m. (EST)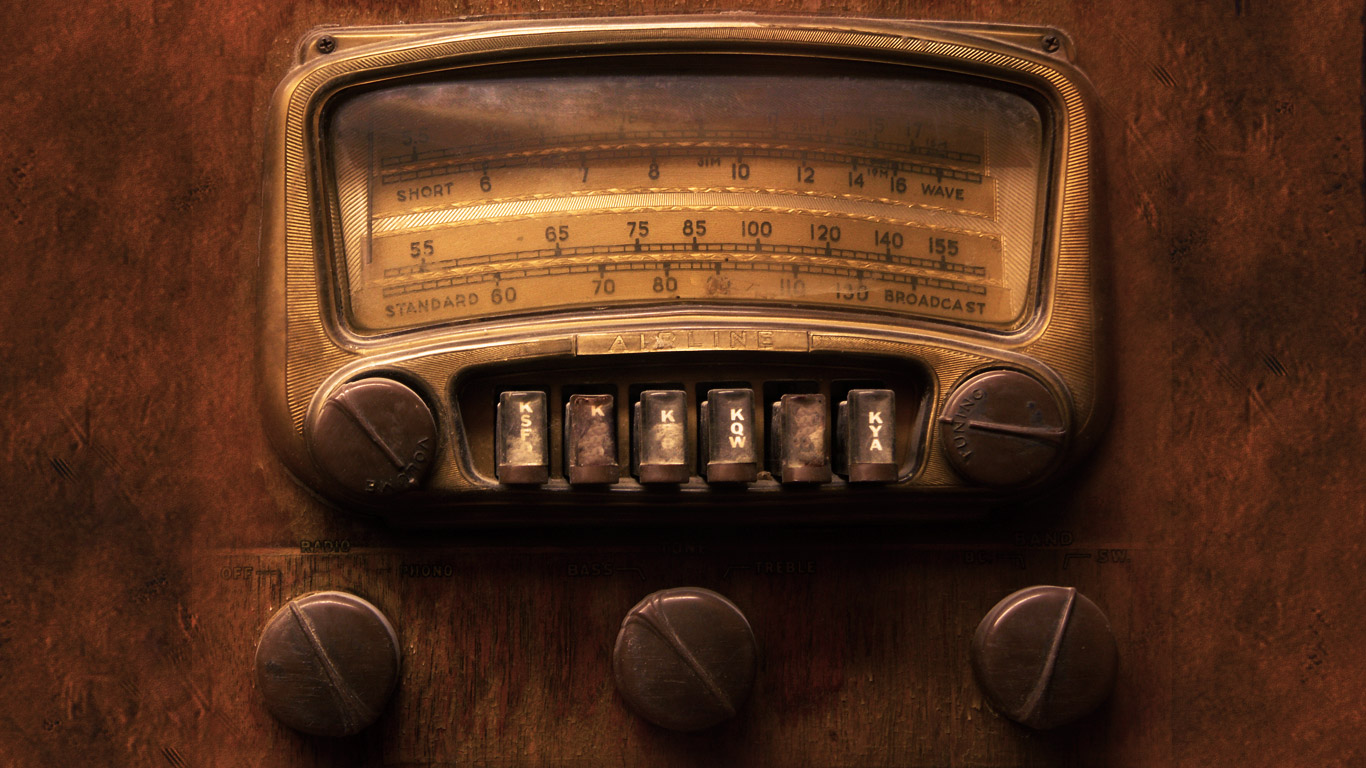 There are not many viable 1920s technologies still around today, but radio remains one—despite taking a hit during the pandemic.
Operating revenue for private radio stations fell 20.7% from 2019 to $1.2 billion in 2020, following four straight years of stable operating revenue averaging $1.5 billion per year. Private radio advertising revenue fell by almost one-quarter (-23.5%) to $1.1 billion in 2020, the lowest level since 2002.
Some of these losses were offset by COVID-19 subsidies, with most coming from the Canada Emergency Wage Subsidy program. Overall, almost two-thirds of private radio stations (64.9%) received subsidies to the tune of $97 million in 2020.
There were 10,654 employees working at 959 radio stations across Canada in 2020, down from 11,416 employees (-6.7%) and 962 radio stations a year earlier.
Radio stations overall finished $27 million in the red in net profit after income taxes in 2020, down from a $167 million profit in 2019.
There were 620 FM and 118 AM private radio stations across the country, with 605 broadcasting in English, 102 in French and 31 in another language.
Stay tuned for 2021 radio broadcasting data, which will be released in May 2022.